IVF dream fund
Canal Winchester, OH (US)
|
|
IVF dream fund
$10,000.00

Fundraiser Goal

$0.00

Funds Raised

0

Days to go
Canal Winchester, OH (US)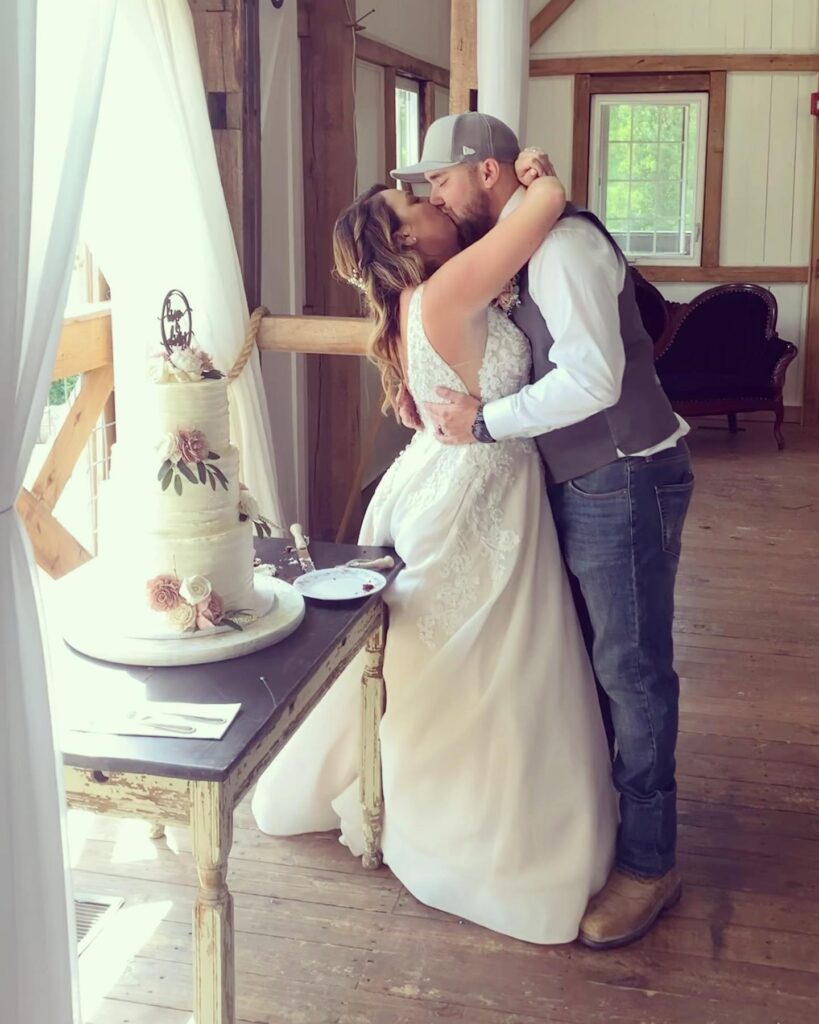 Christina Phillips is organizing this fundraiser.
Campaign Story
My name is Chrissy and I have PCOS and Unexplained Infertility. Most little girls dream of that fairy tale wedding, they picture the dress, walking down the aisle, the first dance, the kiss…. I was never that girl, I was the little girl who wanted to be a mommy. Instead of looking at a white dress, I wanted to look at pink bows and car seats. There's nothing I ever wanted more than to have that whole experience from peeing on a stick and seeing two little pink lines, to the gender reveal, to bringing a little tiny human that we made home but instead, for a long time I said I didn't want kids. Never because I didn't but always because I didn't think I could have children. For years I went without birth control and nothing happened. My periods were irregular and nobody took me serious. So I lied and said I didn't want any. I said I didn't because that's easier than coming to terms with it just not being in the cards I was given. It's peeing on a stick time after time and always just seeing one line, squinting my eyes hoping the line is just faint. It's constant people asking when I'm going to have one thinking I can't. Its seeing people I know can't take care of their kids get pregnant over and over wondering why not me. Its electing and paying for higher benefits to cover short term disability, just in case. It's hiding that I'm crying on Mother's Day coming to terms with this being it. I had one dream.. it wasn't to get married, it wasn't a dream house or car… it was a baby that I now know I'll never have. I started being seen a year and a half ago before we got married. I had an HSG done, a false alarm with a possible septum (thank God there wasn't one) and multiple ultrasounds and visits to my OB/GYN. My OBGYN diagnosed me with PCOS and unexplained infertility. After 4 rounds of Letrozole, she referred me to my current Reproductive Endocrinologist at Ohio Reproductive Medicine. I've now been through 2 rounds of failed IUIs and am heading in the direction of IVF which terrifies me. I don't have the money to cover that treatment and while I do have insurance, it covers very little. My husband has two little girls from a previous marriage and I love them with all my heart but I pray everyday that I get to have one of my own and complete our family.
Donate to this campaign: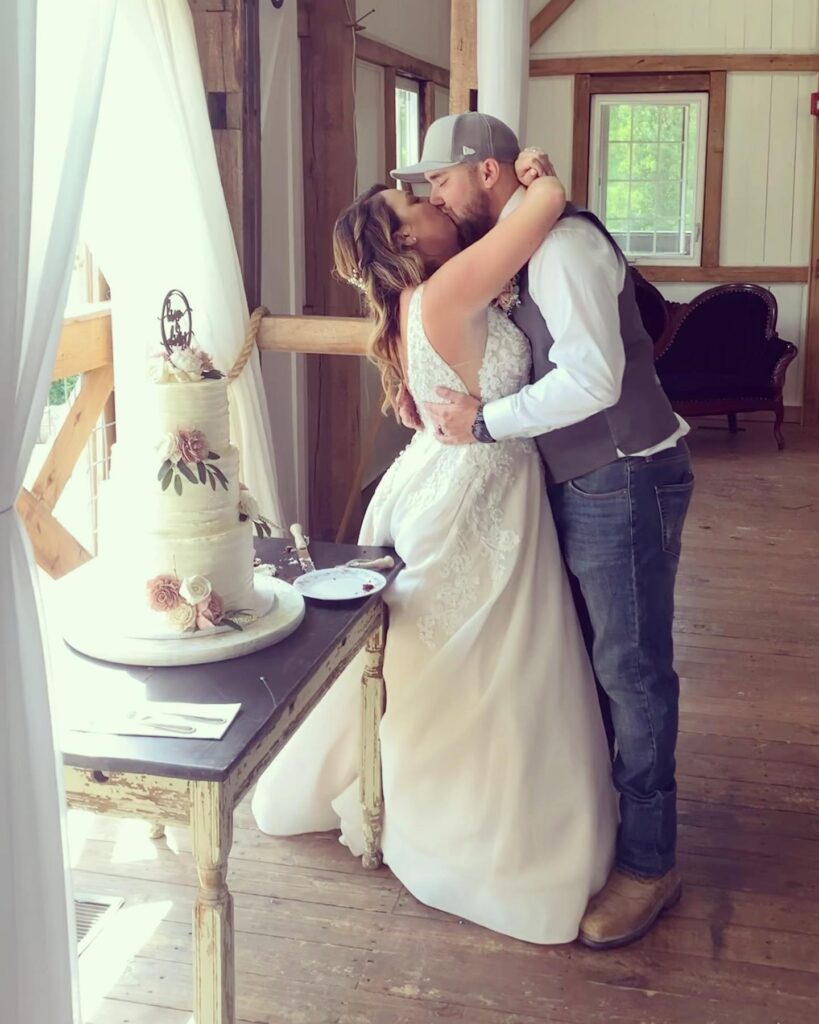 Christina Phillips is organizing this fundraiser.