IVF For Baby Nielsen
IVF For Baby Nielsen
$15,000.00

Fundraiser Goal

$1,120.00

Funds Raised

1

Days to go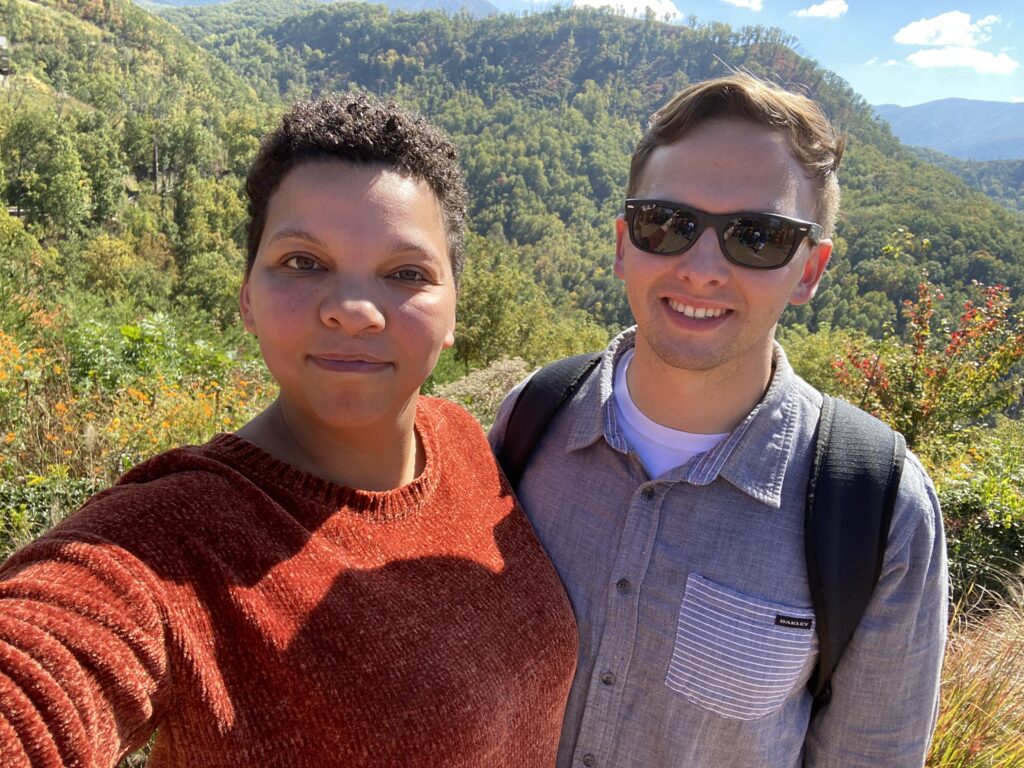 Mariesa Nielsen is organizing this fundraiser.
Campaign Story
I write this with an anxious mind; I am not one to ask for help but one to always want to help others, so here we go.
Hi, I'm Mariesa, my husband Niels and I have been on this journey to start a family for the past two years. We were so excited to start a family, and after a few months of trying, my mental health got the best of me, and we went to get tested just for my piece of mind. We discovered that I had ovulatory dysfunction, and my body felt broken, despite worse infertility issues. We began treatment, and after four months of trying with only medication, we moved on to do IUI's (intrauterine insemination). We did our very first IUI procedure, which was successful; we were excited. At six weeks pregnant, I felt something was wrong and started to bleed more than I should have. Niels and I drove to the fertility clinic and discovered that our baby was implanted in my left fallopian tube, which meant the pregnancy was no longer viable. We were heartbroken. We could see our little bean and hear the heartbeat before going into emergency surgery to get baby N out. Our hearts were shattered, and we will forever have our little bean in our hearts.
Fast forward four months after surgery, We scheduled another IUI cycle, knowing that our chances of conceiving without my left fallopian tube were less than 20%. I had hoped this would work; I had all the pregnancy symptoms after our two-week wait, and we discovered it was a failed cycle. We tried again the next month but couldn't do an IUI. We had to take the medicated route again, and that also failed.
I felt like giving up, but my husband, on the other hand, has always been so positive and supportive. After a few days of trying to collect my emotions, we decided to move on to the next step, IVF.
We are a military family, and our insurance does not cover treatment. We have to travel to do treatment, and the thought of how much it will all cost is pretty stressful (about $10,000- $20,000). Anything given is a blessing, and we appreciate the help.
With your donation we will put your name or family name on the back of our rainbow puzzle as a reminder of the village that helped us achieve our dream of starting a family. The puzzle will also go into the nursery.
From the bottom of our hearts –
Thank you for your constant support.
Thank you for your kind words and sweet gestures.
Thank you for covering us in prayer.
Thank you for taking the time to read our story and for your consideration in helping us pursue our dream of becoming parents.
Mariesa & Niels
Name
Donation
Date
Tekoa N/A

$

210.00
June 17, 2023
Ayele Kuevi

$

210.00
June 17, 2023
Jenna Jachelski

$

100.00
June 08, 2023
Denise Issah

$

75.00
May 30, 2023
Joshua Claxton

$

100.00
May 29, 2023
Anonymous

$

100.00
May 28, 2023
Timothy Trocchio

$

25.00
May 26, 2023
Mariesa Nielsen

$

200.00
May 26, 2023
Kimberly Polk

$

100.00
May 26, 2023
Donate to this campaign: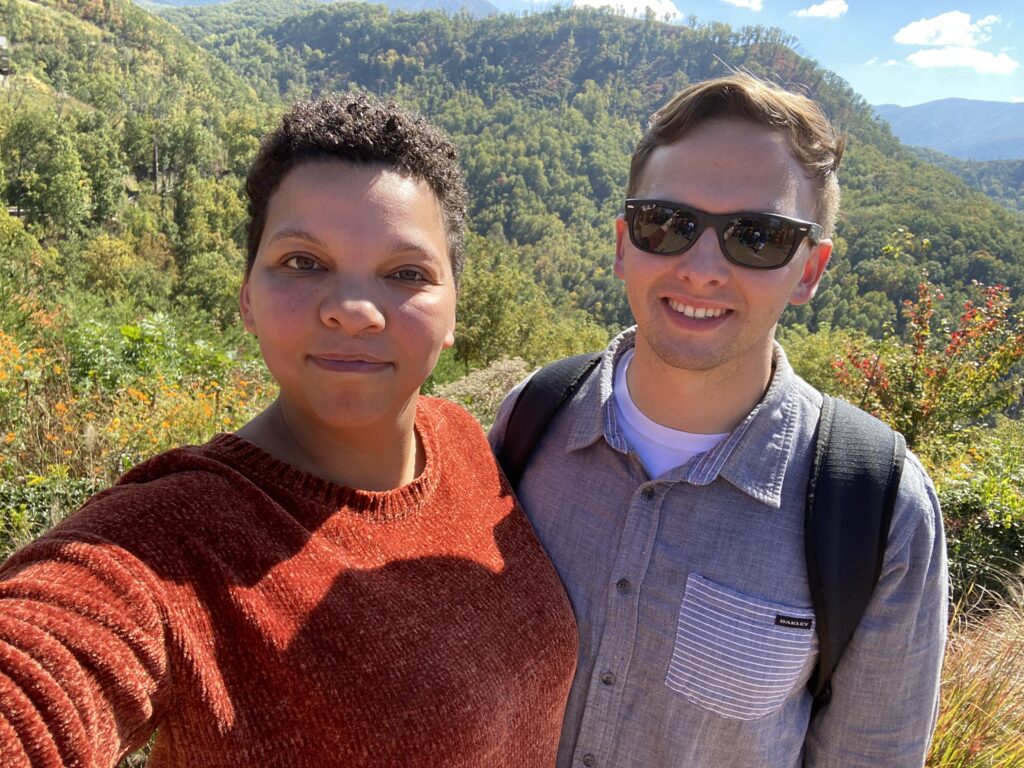 Mariesa Nielsen is organizing this fundraiser.