IVF fund round 3
IVF fund round 3
$5,000.00

Fundraiser Goal

$0.00

Funds Raised

183

Days to go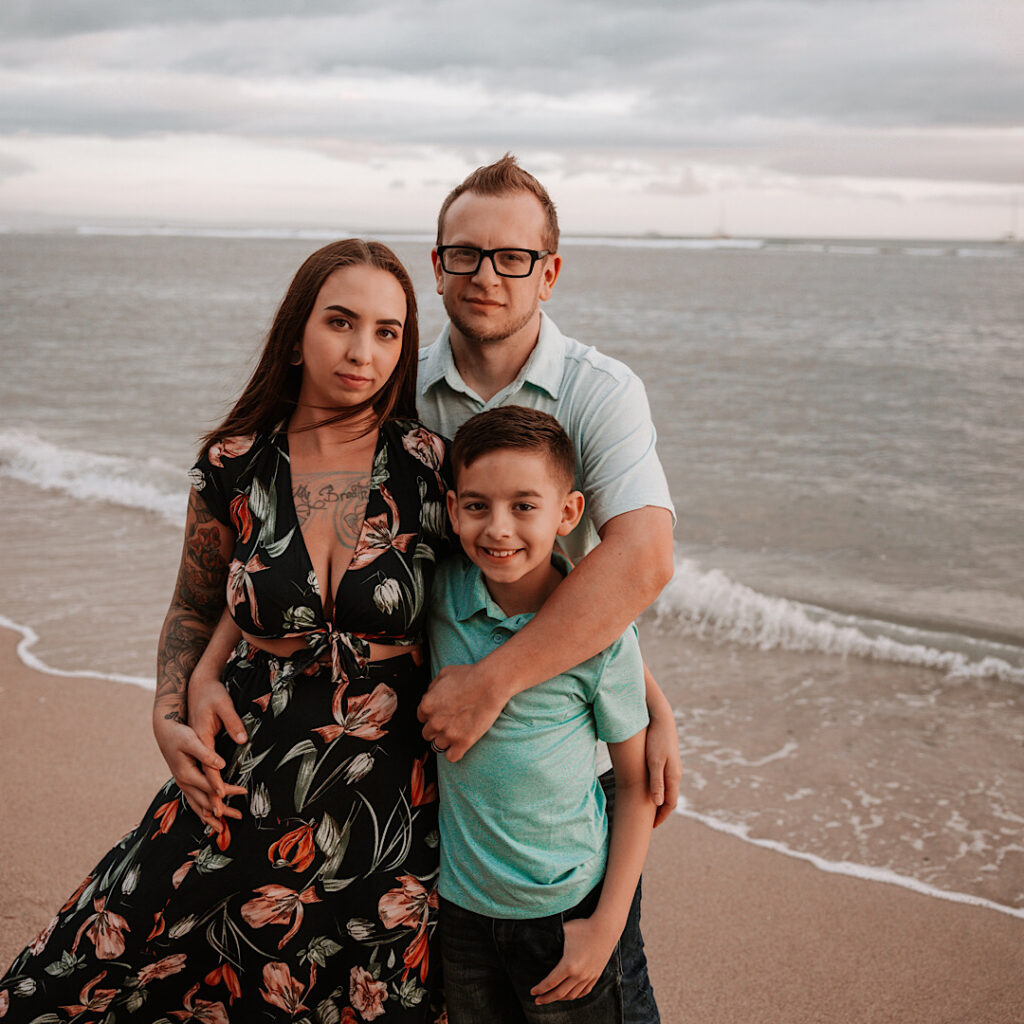 Kara Custer is organizing this fundraiser.
Campaign Story
Hello! We are Jaryd and Kara and have been married for 7 years. Before we met in 2012, I gave birth to a beautiful baby boy. I went through the entire pregnancy alone but had incredible support from my family. When he was 5 months old I decided to give Jaryd a chance and the rest was history. In 2014 I lost my mother to cancer. I was absolutely devastated but Jaryd stuck by my side and decided it was time to get married and grow our family. We started noticing issues with conceiving shortly after. I went to the gynecologist in 2016 and that's when we discovered I had Endometriosis after removing a cyst on my ovary. That same year I lost my little brother unexpectedly. We just thought maybe stress and grieving was why we were having a hard time conceiving, especially after my doctor said I would be more fertile after the surgery but that wasn't the case. We were referred to a Reproductive Endocrinologist and were informed that Jaryd had 0% abnormal morphology. So not only did I have endometriosis, now he has mfi. We were told IUI was our best option so we tried so many rounds that failed month after month. Turned to IVF in 2017 and lost 2 healthy embryos. My RE at the time failed to check if my fallopian tubes were blocked. Turns out they were both blocked, leaking and super inflamed. We were so heartbroken knowing we just lost two chances to grow our family. We were placed with another doctor after we took a break deciding on what to do next. He recommended that he would want to remove my fallopian tubes before another round of IVF. I agreed and he removed them in 2020. Now we were at a stand still until we could come up with the money to do a second round. In 2021 we decided to try again with a new clinic. Our second round of IVF failed. We are currently trying to save up for another round. We love our son more than anything in the world, but we both feel like our family is not complete. He is 10 and reminds us every day that he would love to become a big brother. The money raised in this fundraiser will be used for: IVF costs, travel costs, lodging, testing, medication, etc. We appreciate every single dollar! Every dollar raised is one step closer to trying for another baby. Thank you all so much!!
Donate to this campaign: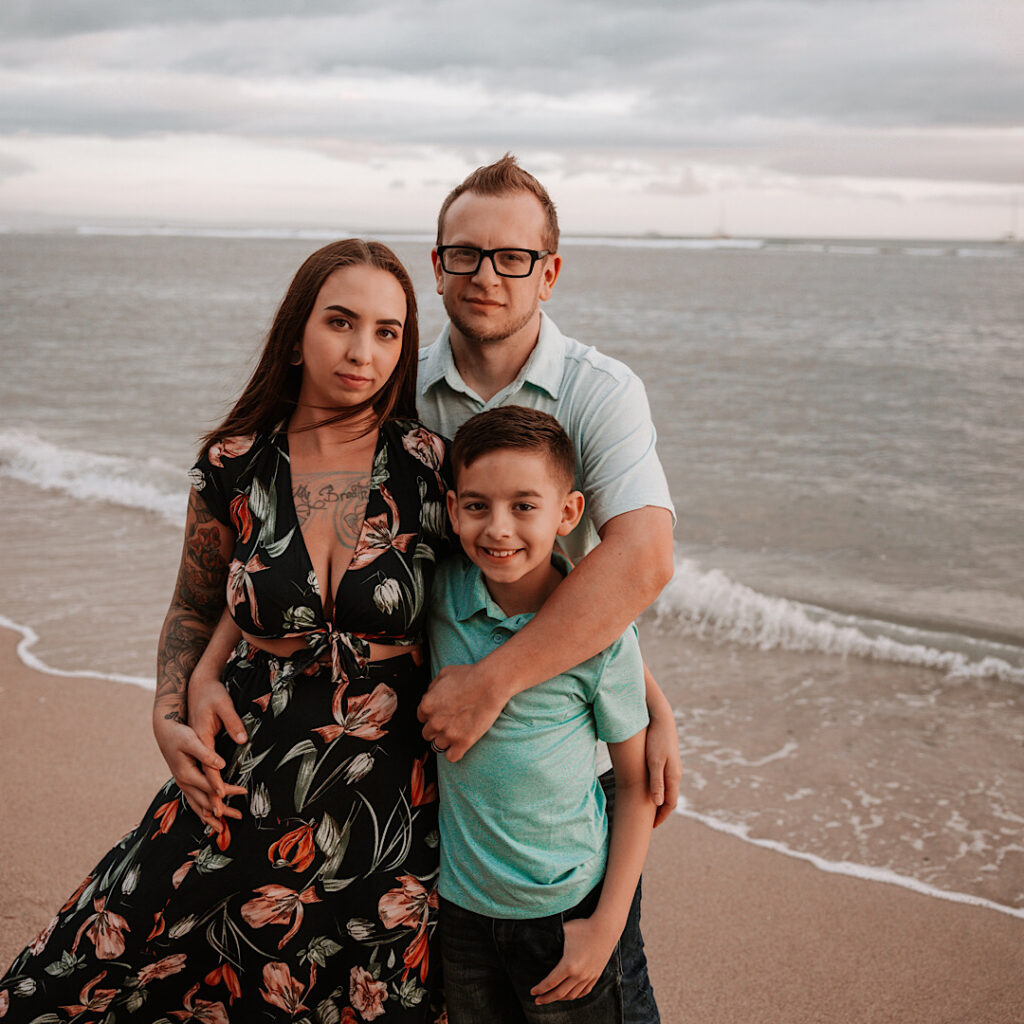 Kara Custer is organizing this fundraiser.