Ivf help
Ivf help
$20,000.00

Fundraiser Goal

$0.00

Funds Raised

31

Days to go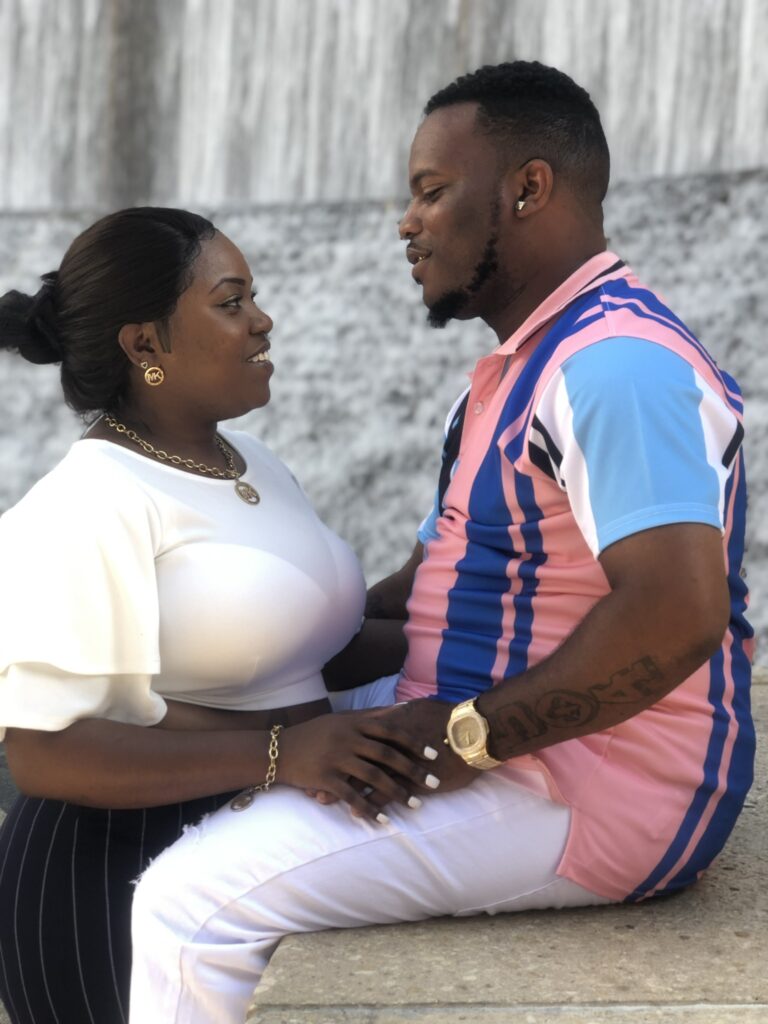 Brina & Richard Hodges is organizing this fundraiser.
Campaign Story
Hello, first let me introduce myself I am Brina Hodges (31yrs)from Houston TX whose been having trouble conceiving with my husband Richard Hodges (33yrs) we been married for 12yrs and always dreamed of starting a family of our own. We are two of the most hard working people who set goals in our life and achieved each one of them with the help from no one but each other, but this problem we're having of not conceiving naturally is one we need help with. After many doctors appointments having all kind of test done it was decided that my tubes being removed was best as you could imagine how much this really broke me down it hurt my heart but then the doctor suggested having IVF done. This gave me a little bit of hope back,Until we started looking into the prices of it.My husband and I are not ones who look for help from anyone we strongly believe in working for things we want and need but trying to come up with money for IVF seems to impossible. We don't want to give up on the dream of starting our family until we feel like we have done all that we can do. If you have it in your heart to give anything we will greatly appreciate it .Thank you so much for taking the time out to read my message
Donate to this campaign: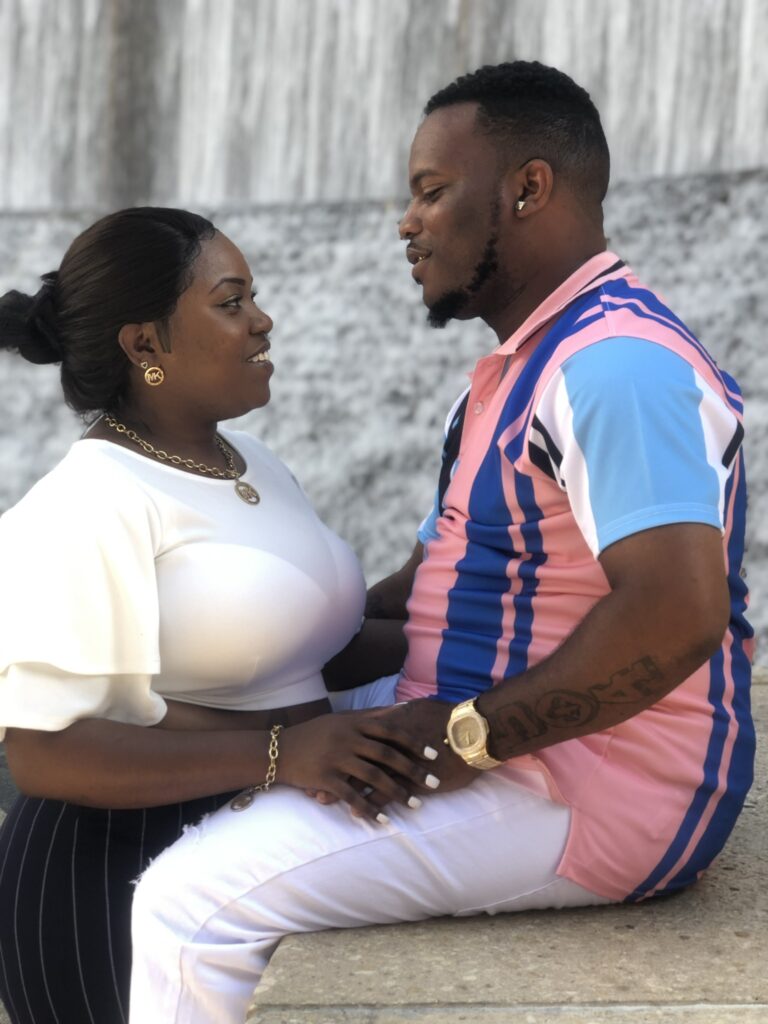 Brina & Richard Hodges is organizing this fundraiser.