IVF journey
IVF journey
$18,000.00

Fundraiser Goal

$0.00

Funds Raised

77

Days to go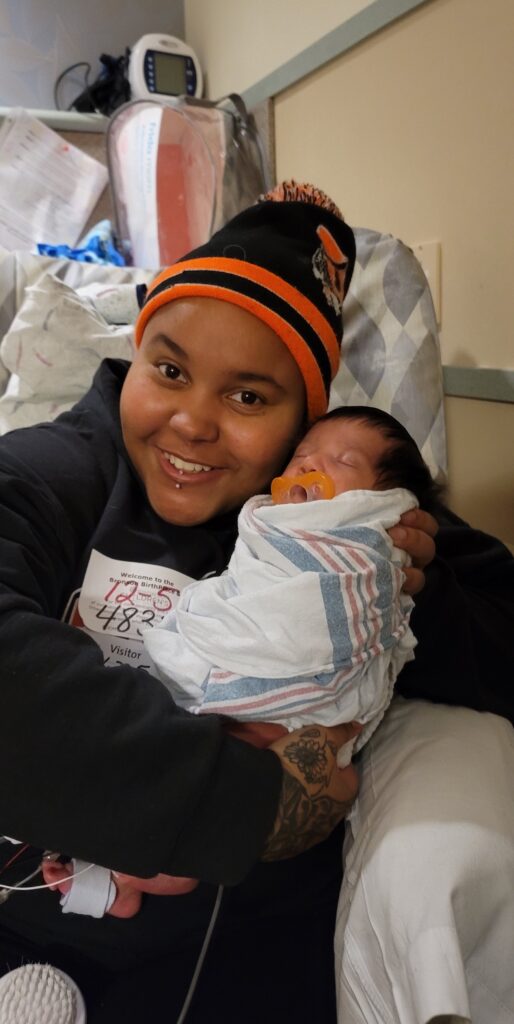 Destiny Reed is organizing this fundraiser.
Campaign Story
We asking for help raising money for our ivf journey that we are starting within the next few months if possible our story story started in 2020 when we were first blessed with our first sweet boy and child he was born October 5th of 2020 3lbs 14ozs the pregnancy was far from easy as it came with alot of complications and new findings we did not see coming at all during the pregnancy we found out he was smaller than he should be and not only was he smaller so was the placenta but the blood test for down syndrome and things like that came back negative so we though he was just a small baby fast forward to the day he was born my labor was induced at 37 weeks and at first everything seems ok until he started loosing weight pretty quickly more than normal even though he was already small we were then sent to a NICU out of town in Southbend and there is when we learned about his rare genetic make up called KARS gene and no one knew where to go from there as our son continued to have complication like low blood levels,troubles with eating and vomiting, and poor growth and being very inconsolable but regardless of everything we stayed in the hospital everyday with him having hope and accepting we have a challenged child and loved him regardless of all the results he stayed in the NICU in southbend for the first month of his life until he had a issue that caused him to need to be transfered to another NICU in Kalamazoo and unfortunately after being in the NICU there for only 1 week he stopped breathing randomly in his sleep and we were told he had a brain hemmorage in his brain stem and he passed away the day after Thanksgiving in 2020 at a month and a half old. We never got answers to why anything happened the way it did only answer we had was maybe it was due to the genetic mutation but they couldn't tell us for sure due to the rarity of it all. Following to a year later we had his brother born on the same day October 5th 2021 via c-section because of what happened with our first son they followed our second very closely more freqent ultrasounds and non stress test until they decided at 35 weeks the safest thing for him was to induce labor due to his growth stopping after his delivery via c section he weighed 3lbs 8oz being taken straight to the NICU in Kalamazoo where he stayed for his first 3 months of life with the findings of also having the KARS gene mutation that both boys have inherited from me and their father following that he was also found to have low platelets and anemia and contracture and feedings problems. He had a central line for blood products and iv nutrition and also a g tube was placed to try and help him get better nutrients for better growth right from the start scans showed his brain was not in the best health and for us we wanted to bring him home since his brother never came home and we were ready for any and all challenges ahead of us fast forward to him being 8 months he started having some complications and was admitted into the hospital and was given blood and platlet transfusion and confirmed he was having seizures they started treatment for the seizures but noticed they weren't stopping so a CAT scan was done to see of maybe he had some neurological changes and we got news that we did not seem coming we were told that his brain is dying and alot of it is already gone and that is progressing and there's nothing that can be done and that it's terminal and they don't know how much time he has left so we brought him home to spend whatever time we do have with him still being left without any answers other than we think it's related to the genetic issue but it's confirmed again due to the rarity of things we love our boys so much they are our lives and even with the challenges we are so grateful and blessed to have had the chance to be their parent's regardless of how long our how short our time is/was with them. We were told the only way we could have a baby and make sure 100 percent sure we don't keep passing down the genetic mutation is by going forward with ivf and was highly recommended considering both of our boys had the genetic component we are hoping to raise the funds to be able to do ivf so we can continue to grow our family with the hopes of not having to loose anymore of our children.
Donate to this campaign: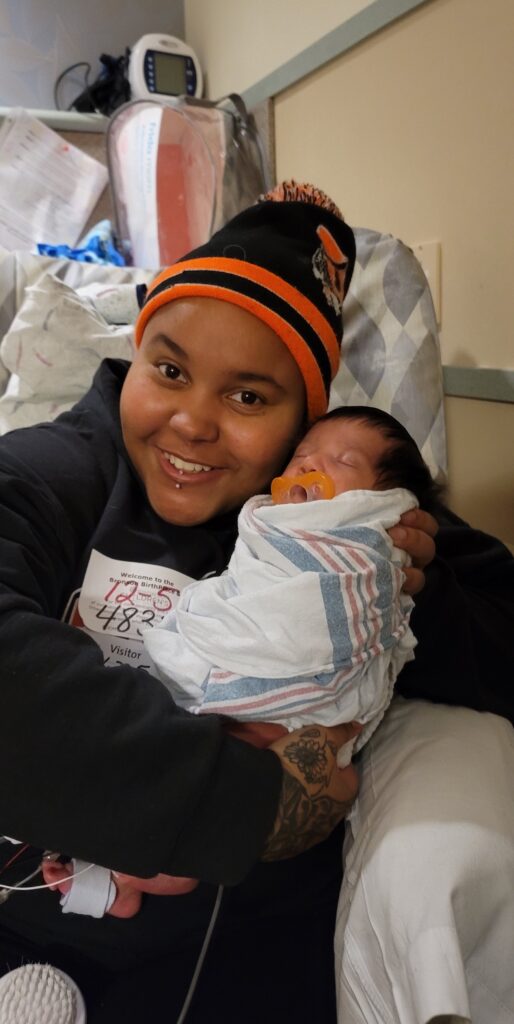 Destiny Reed is organizing this fundraiser.