IVF Journey
IVF Journey
$7,500.00

Fundraiser Goal

$0.00

Funds Raised

279

Days to go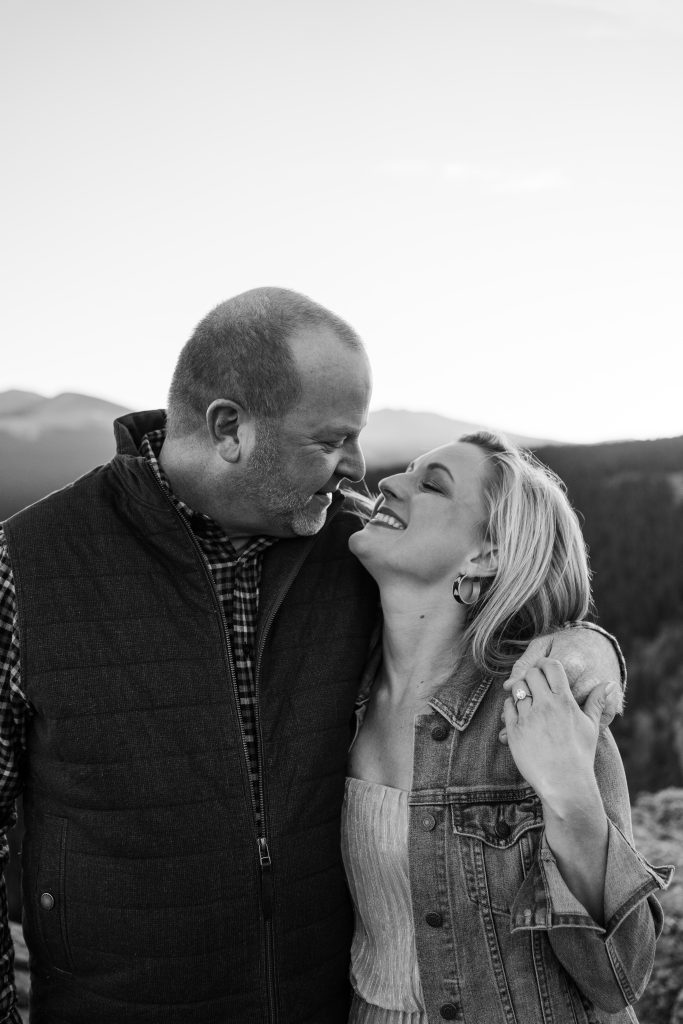 Kara Hoffman is organizing this fundraiser.
Campaign Story
Michael and I are not the traditional newlyweds. After combining households, we have every "thing" we could ever need and more. The one thing that would make our family whole is a child of our own but after several trips to a fertility specialist we've been told it will be an uphill battle. We want nothing more than your presence as we celebrate becoming husband and wife, and don't expect a thing from anyone. However, we already know our next journey will be to add to our family so if you feel so inclined and want to know what we want most, in lieu of traditional gifts we would greatly appreciate any contribution your heart is called to give. We love you all and can't wait to celebrate with you on our big day, near or far.
Donate to this campaign: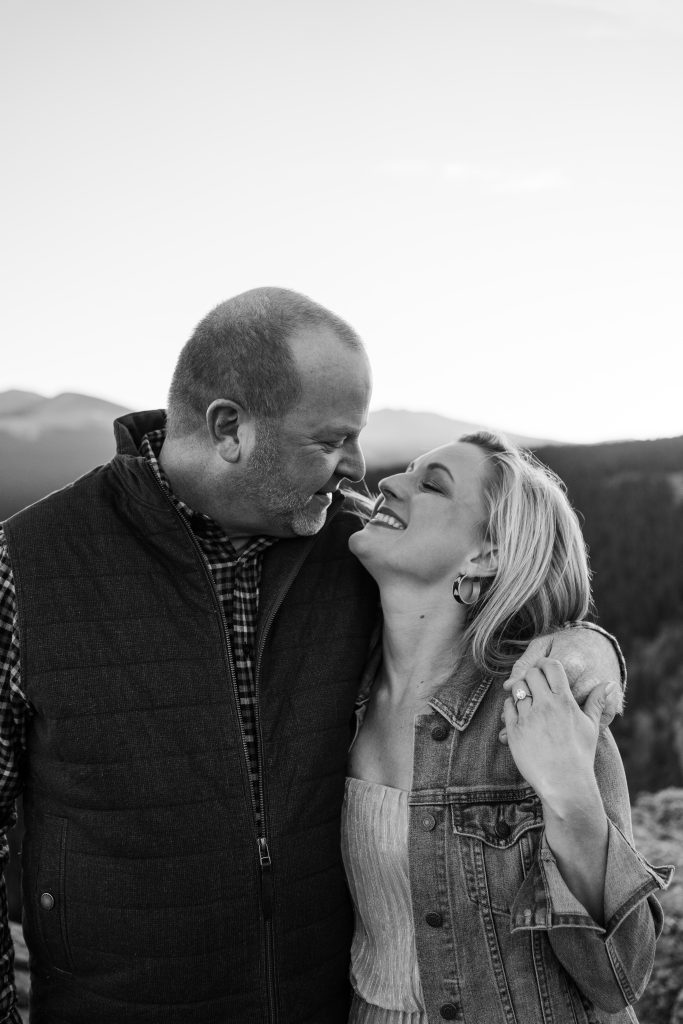 Kara Hoffman is organizing this fundraiser.