IVF journey
Lawrenceburg, Tennessee (US)
|
|
IVF journey
$20,000.00

Fundraiser Goal

$0.00

Funds Raised

0

Days to go
Lawrenceburg, Tennessee (US)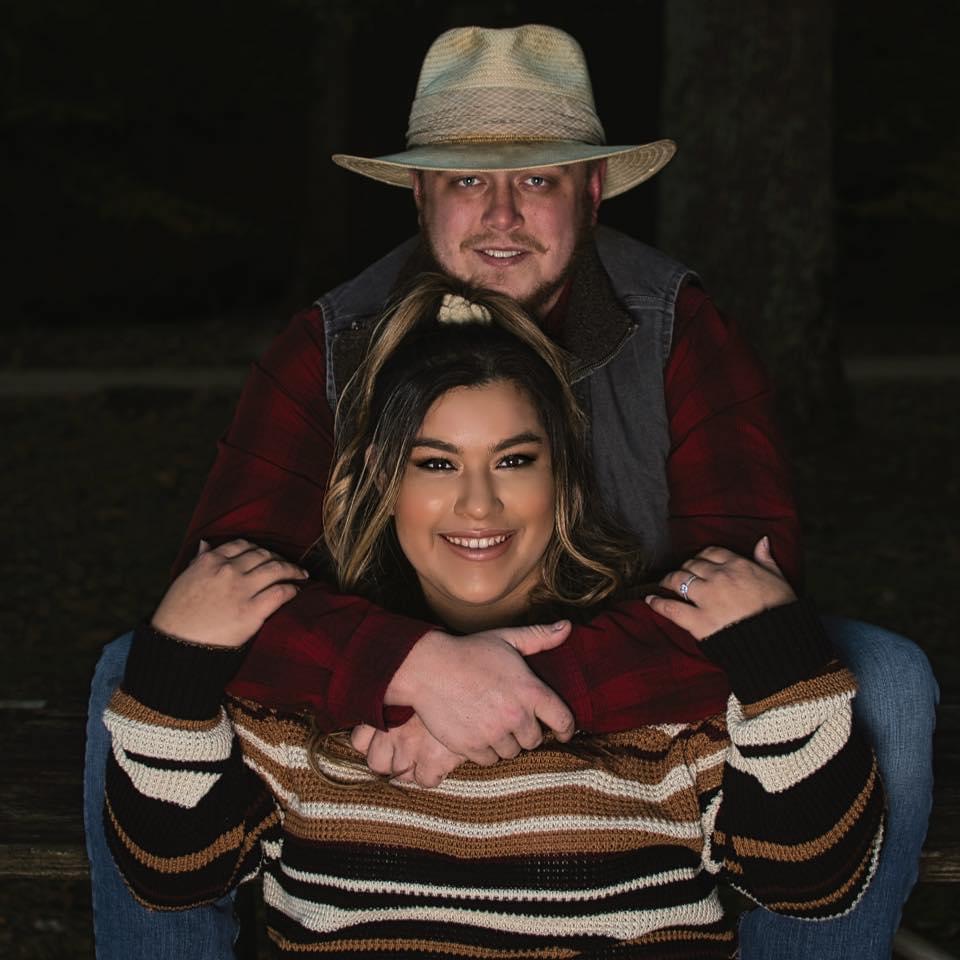 Sarah Smith is organizing this fundraiser.
Campaign Story
My our name is Sarah and joseph smith! My husband and I have been best friends since 2005 and now we're 23 and married. Our ultimate goal in life is to raise a family together since it's both our dream… and trying to conceive these last two years has been a struggle for us. In October of 2021 we decided to see a fertility doctor to get some answers as to why we're not getting pregnant and turns out my husband has an extremely low Sperm count. The doctors said at this point the only way to move forward is IVF .. the cost of it is $20,000. Any donations would be a blessing .. thank you and god bless!!
Donate to this campaign: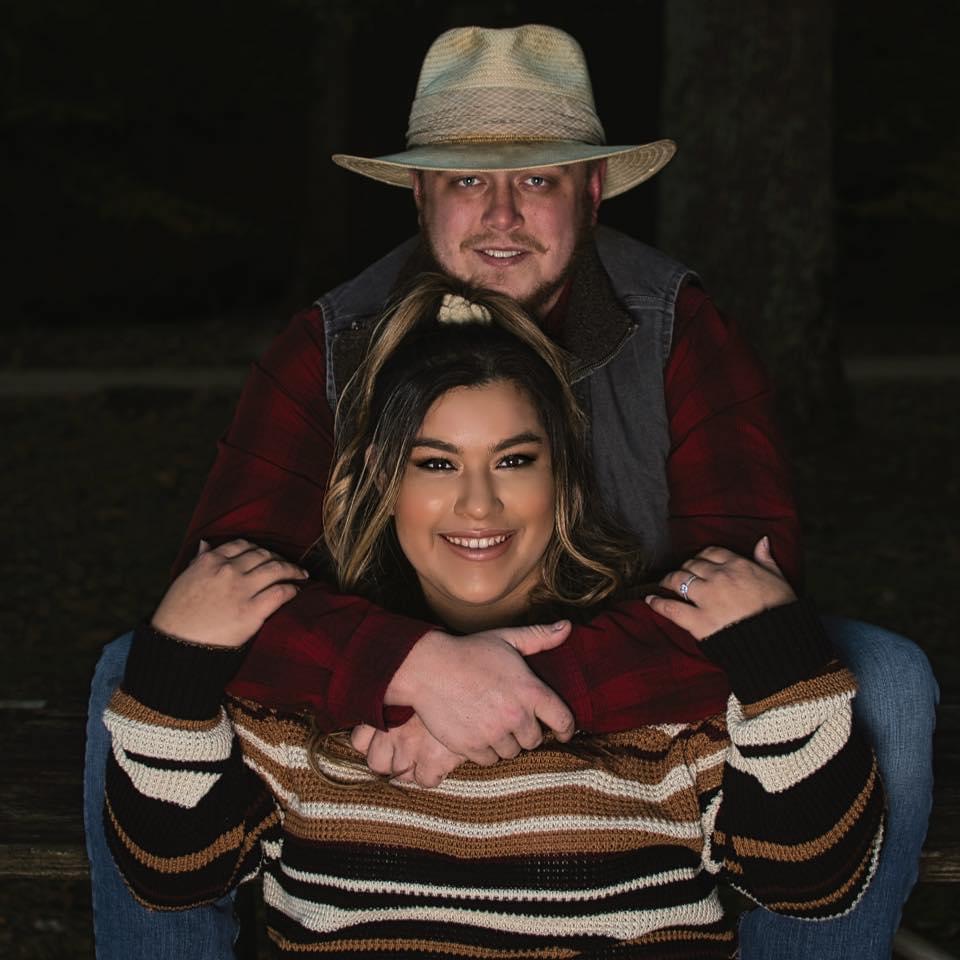 Sarah Smith is organizing this fundraiser.