IVF Journey to Baby VB
IVF Journey to Baby VB
$15,000.00

Fundraiser Goal

$0.00

Funds Raised

0

Days to go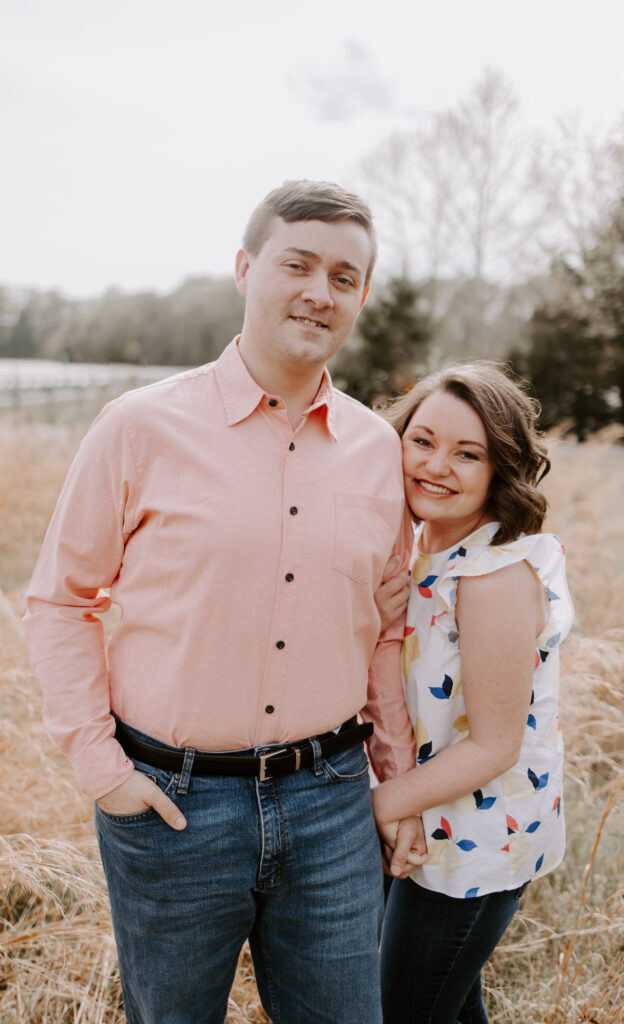 Jorgianna VonBuskirk is organizing this fundraiser.
Campaign Story
Hear my heart.
I've prayed about this. I've cried about this. I have been unable to sleep in the middle of the night thinking about this.
Before a month ago, I could count on my fingers alone how many people I had shared this story with. It's personal. It's extremely raw and painful.
For an entire decade, I kept my infertility a huge secret because I felt like I was too young at the time for anyone to care. It's scary for me to share even now, but I want others to know that they are not alone, like I felt.
When I was 16 years old, I found out that I had a rare genetic abnormality, called mosaicism. Even more rare, I was diagnosed specifically with germline mosaicism, which targeted only my ovaries. I was informed by the physician that my ovaries would begin producing cancerous tumors, if that hadn't begun already.  I was told that this was a 100% guarantee and that without the removal of both of my ovaries (and quickly) that I would die before my 21st birthday.
Those words hit me like a brick wall.
I broke down sobbing like I had never in my life before and have never again since . . . I remember asking for validation, time after time, before leaving the doctor's office that there was no other way. I begged and pleaded for any solution without sterilization.
I cried not at all because of the talk of cancer and death, but because I knew this meant that I would never be able to have biological children.
I have never wanted to be anything in my life more than I desire to be a mama. Anyone who knows me knows that well.
Hearing this devastating news was soul crushing. My heart was shattered.
I entered the darkest days of my life. I cried myself to sleep for months.
I had nightmares night after night of my babies being ripped away from me and  dying. I couldn't save them. I would startle awake in tears with my heart pounding. It was torture.
I remember picking up a hairbrush and having a total meltdown because all I could think was "I'll never get to brush my little girl's hair." I had no idea that a hairbrush could be a trigger, but it absolutely was.
I had multiple instances where I would feel my throat swell and felt like I could collapse in the aisle at Walmart any given second, just because I had to walk past the baby section.
I had dreamed since I was 14 years old of being a Registered Nurse, with labor & delivery being my only specialty interest. Now, my infertility threatened that dream. I didn't know if my heart could take it, and I didn't want to be bitter.
The depression drained the life from me. I tried to hide my heartache well from others, but it took every ounce of energy in my body to get up and get ready in the morning . . . I remember thinking that I would rather die of ovarian cancer than never be a mama . . . I felt absolutely hopeless.
I asked God "Why me?!?" what felt like a million times.
Two days after Christmas, in 2011, I had surgery to remove both of my ovaries in order to save my life. It felt violating.
BUT GOD, through much time, countless prayers, and thousands of tears, pulled me out of that terrible darkness and assured me that He was there with me. He offered hope and grace in the midst of my storm. He let me know that I WOULD be a mama, just not the way that I had planned. That it would be a tough journey to get there, but that He would be with me every step of the way.
And He was.
A pathology report later showed that a cancer start had in fact already begun in one of my ovaries by the time the surgery was performed.  Ovarian cancer is very hard to detect early and spreads very quickly. The doctor called me her "miracle patient."
I decided that I wasn't going to let my fear destroy my dreams, and I pursued nursing, as planned. After graduation, I spent a year working as the nurse manager of a pregnancy care center before working for almost three years as a labor & delivery and nursery nurse.
With the "good outcome" patients, I asked "Why can't that be me?"
With Department of Child Services cases, I thought "It's not fair that they are the ones who keep getting pregnant."
With infant deaths, I tried to stay professional and hold it together until I stepped out of my patient's room before I broke down and cried for them and their loss.
I saw terrible things that I can never unsee.
However, I am forever proud of my time spent helping to bring life into this world.
. . . . .
Flash back to the moment that I found out that infertility would now be a guaranteed and permanent part of me: It took only a matter of minutes for me to think, "But how will I ever find someone to willingly CHOOSE infertility with me, as my husband? Anyone who wants children as much as I do would never willingly put that on themselves."
Now I know that God had already worked that out as well.
Eight years after my surgery, almost to the exact day, I met Wesley. Very quickly, I knew that he was someone incredibly special. We had been dating for a couple months when I knew that I couldn't hide my infertility anymore if I wanted something serious to come from our relationship. If he couldn't handle it, then I needed for him to walk away before I became even more attached to him. I reasoned that this could very likely be a deal breaker for him, and I needed to know if it was, sooner rather than later.
I poured my heart out to him, through tears, one evening for half an hour. He listened so intently. I knew by his eyes that he had compassion for me . . . He let me say all that I needed to say, never interrupting, then finally took a breath and said, "I am so sorry that you have had to experience all that you have. I can't imagine what you have been through. That breaks my heart for you, but I do have to let you know that I have infertility myself." . . . I couldn't say anything except for "Wait . . . What?!?!"
It was all coming together. God had worked this out.
Wesley has Crohn's Disease, and his doctor had informed him that a treatment he had taken for that had brought his infertility to about 90%  . . . I was floored.
I could only now, eight years later, see God's hand so clearly. It all made sense . . . If I had not had infertility myself, it would have been a huge struggle for me to accept that in him, and vice versa. However, the infertility being mutual allowed us to bond over that instead.
God knows what we don't, sees what we can't, and works in ways we don't know to ask for.
May our life story be one that proves the sovereignty of God's good hand.
Our journey so far is just the beginning, and we have faith that God is for us and not against us.
Donate to this campaign: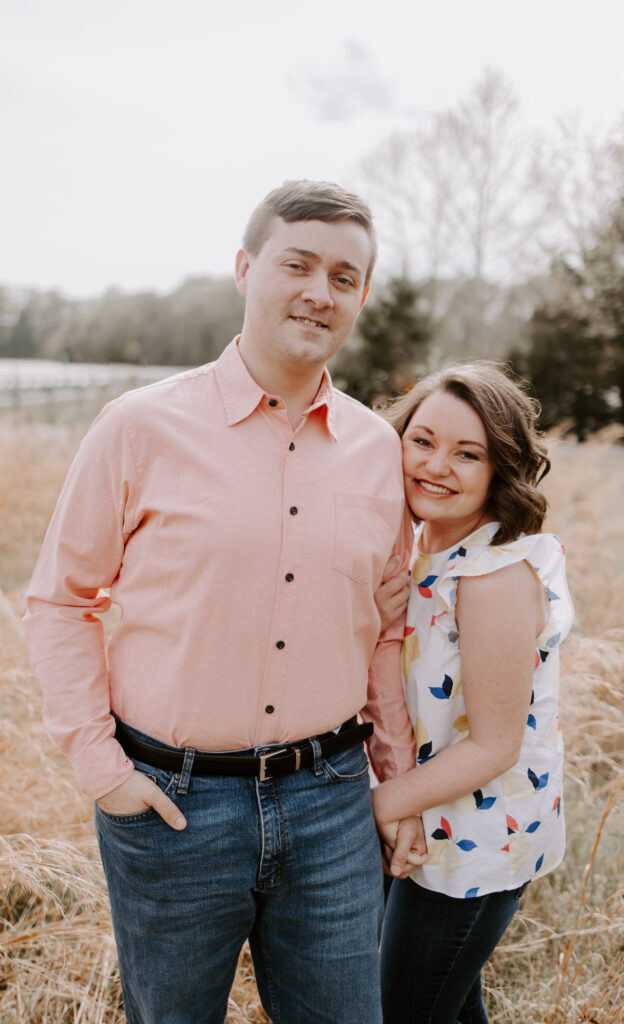 Jorgianna VonBuskirk is organizing this fundraiser.