IVF journey
IVF journey
$18,000.00

Fundraiser Goal

$10.00

Funds Raised

0

Days to go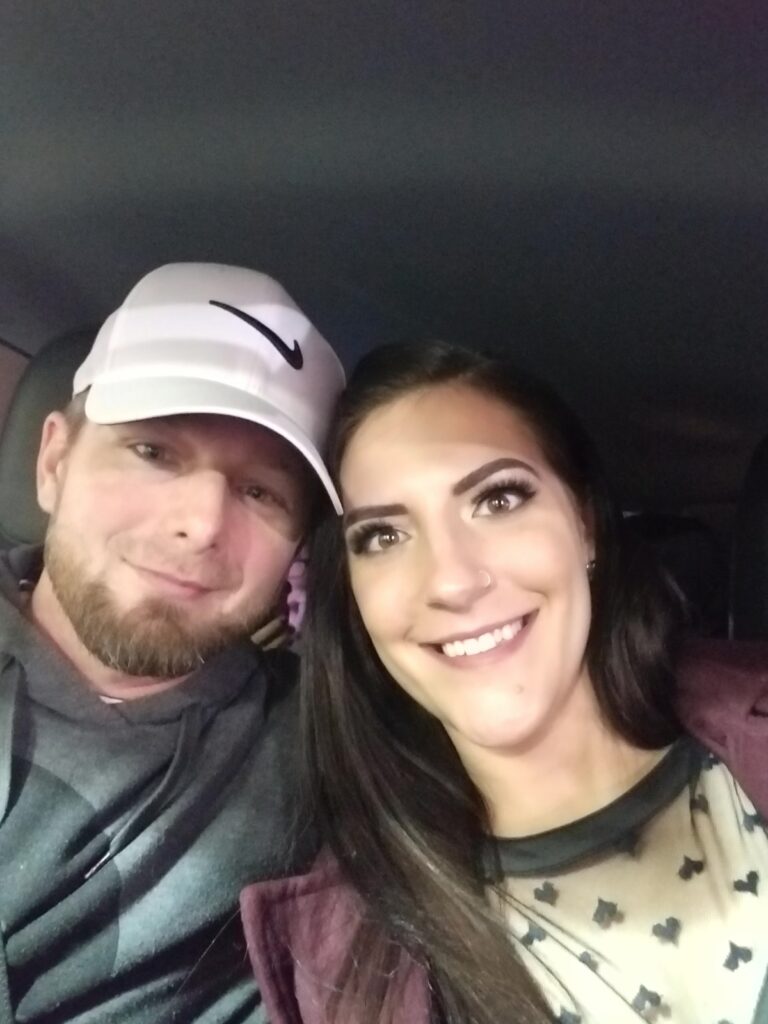 Tashia Level is organizing this fundraiser.
Campaign Story
Hello all, my name is Tashia and my husbands names is james. We have been Married for 9 years and together for 12 years. We have always wanted children and have never stopped trying. We always knew I had endometriosis and PCOS which both can cause infertility. However recently we also found out my husband, james, has Azospermia (the absence of sperm). This can be either caused by an obstruction or be congenital, however we wont know without more testing. We are both fighters and truly want to continue to fight for a child. Today we found out our fight will involve mini-IVF as well as an egg retrieval and sperm retrieval. Plus, all the medications to do this as well. All this costs a lot of money and is very discouraging. We are hoping with the help of others our dream to be parents will come true. Thank you for your time and thoughts ❤
Name
Donation
Date
Anonymous

$

10.00
December 06, 2021
Donate to this campaign: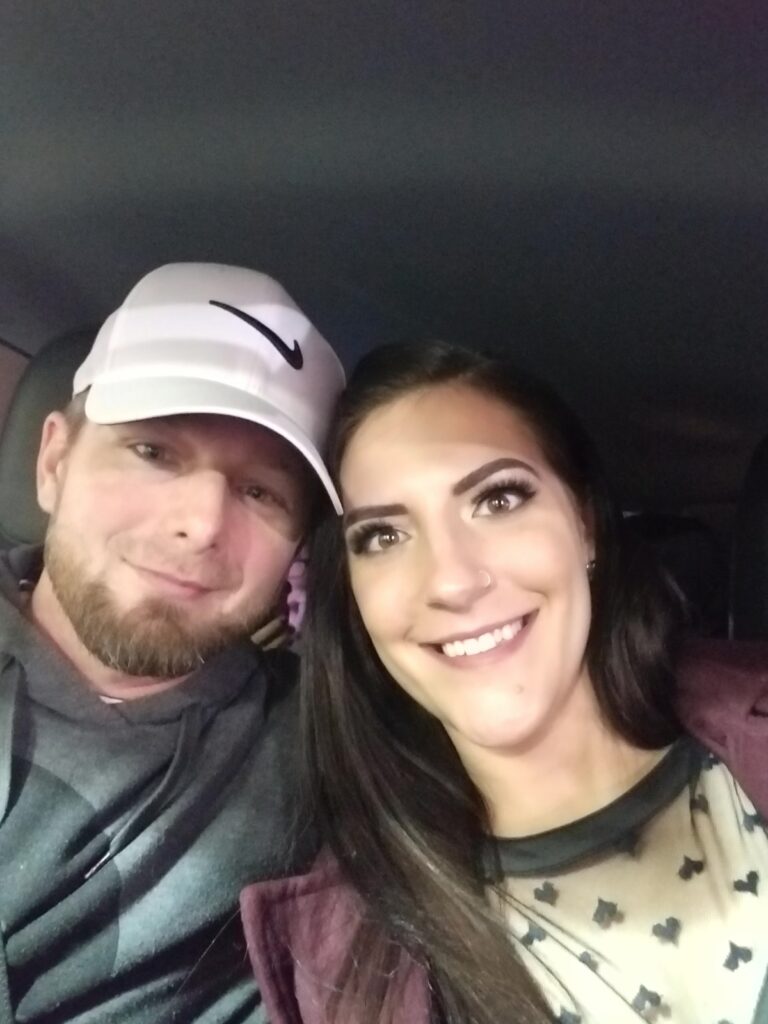 Tashia Level is organizing this fundraiser.