IVF PGT testing
IVF PGT testing
$4,000.00

Fundraiser Goal

$0.00

Funds Raised

0

Days to go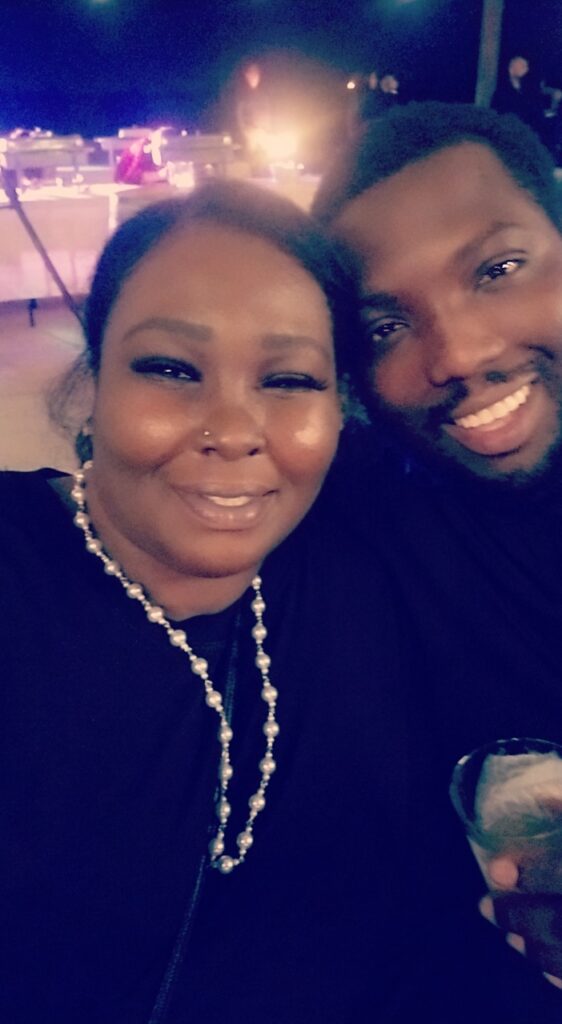 Michelle Elam is organizing this fundraiser.
Campaign Story
My name is Michelle and we are in the process of starting our IVF journey. We have to pay for PGT testing (Preimplantation genetic testing) before we can actually start which is more expensive than we thought. Because I am a 40 year old woman this procedure is highly recommended. This procedure is $3500 for biopsy Plus we have to pay $367 to send out for outside testing. Both of my fallopian  tubes has been removed so this is the only way to become pregnant. As we all know IVF can be really expensive and stressful. We are praying for a successful first round.
I'm asking for help because at this moment we don't have the money to complete our process. My husband has been working hard for us to go through IVF so that we can have a beautiful baby together. We thank you in advance for any help that comes our way.
Donate to this campaign: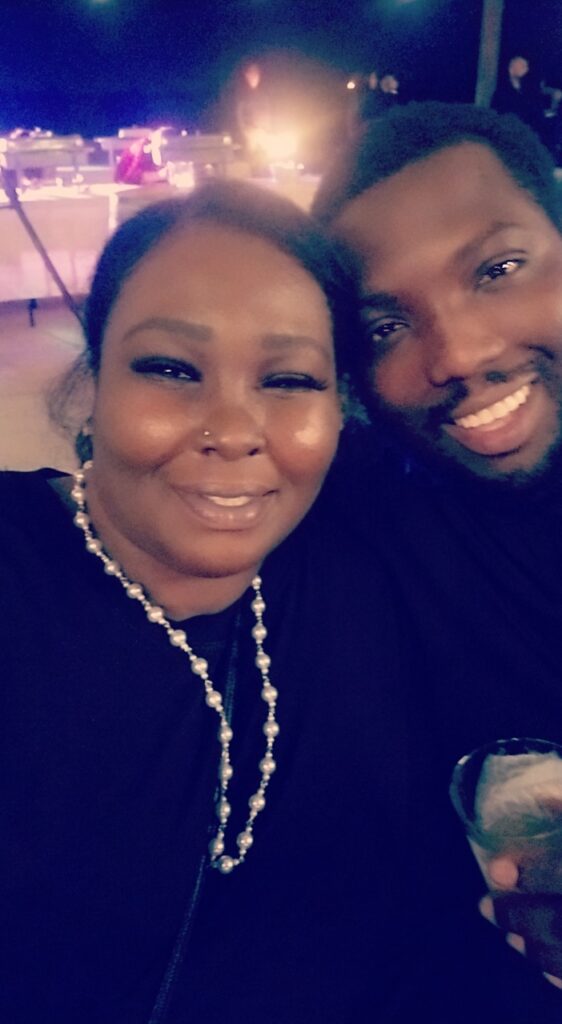 Michelle Elam is organizing this fundraiser.