IVF round 3
IVF round 3
$8,000.00

Fundraiser Goal

$0.00

Funds Raised

0

Days to go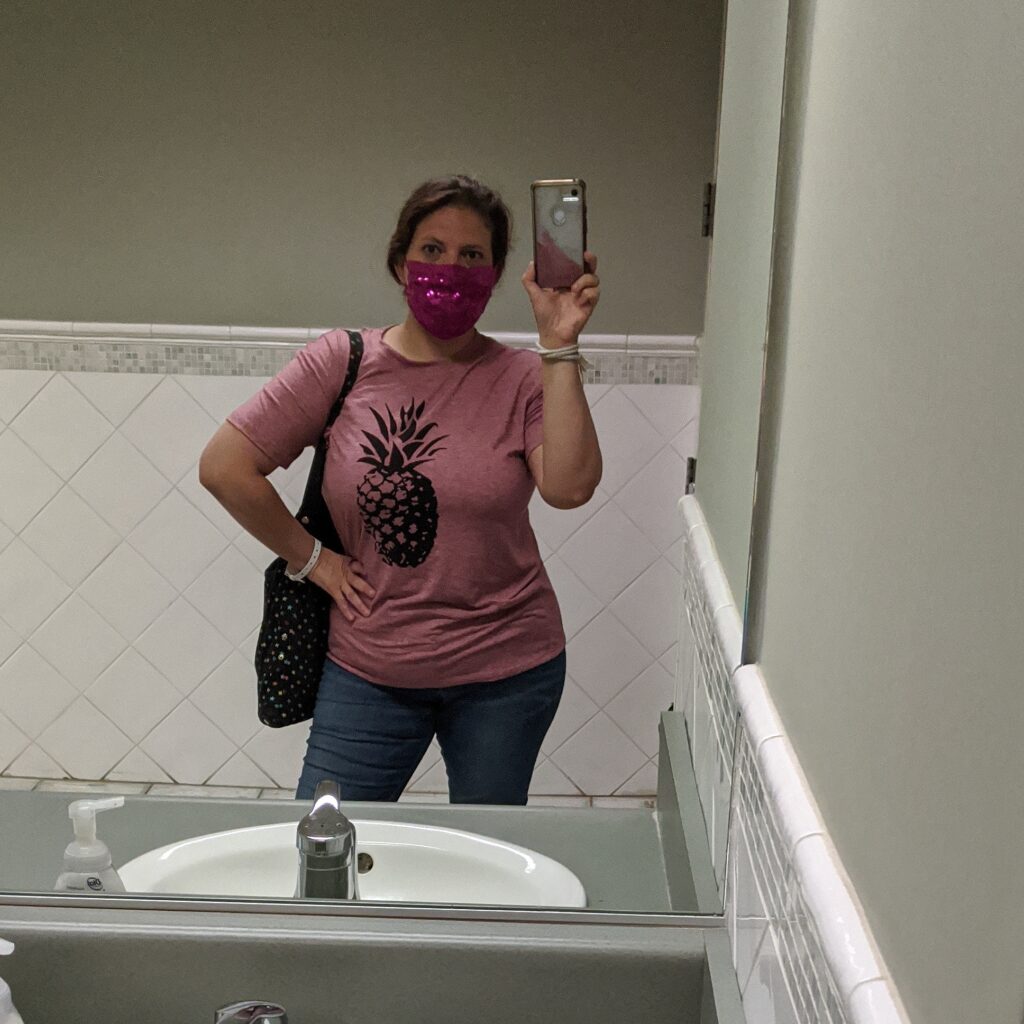 Liz Chanthanivong is organizing this fundraiser.
Campaign Story
My name is Liz and I want to expand our family. Our first IVF round was while my husband was deployed and ended in miscarriage. I then did four back to back egg retrievals just to get enough embryos to test. Out of the 12 embryos they made only 4 were normal and now frozen. We did a fresh transfer in May of 2020 and finally got our baby girl. We want to give her a sibling. We have tried to conceive naturally but that's just not in the stars for us. My clinic wants me to pay in full but that's a lot all at once. Unfortunately my insurance through covers 0% of any treatments. We would be grateful for any help. I was an only child with a single parent. I was always so lonely. All I have ever wanted was a family and once I got married I was so excited to start growing that family until we found out we had unexplained infertility. I would love to have another baby and again expand our family.
Donate to this campaign: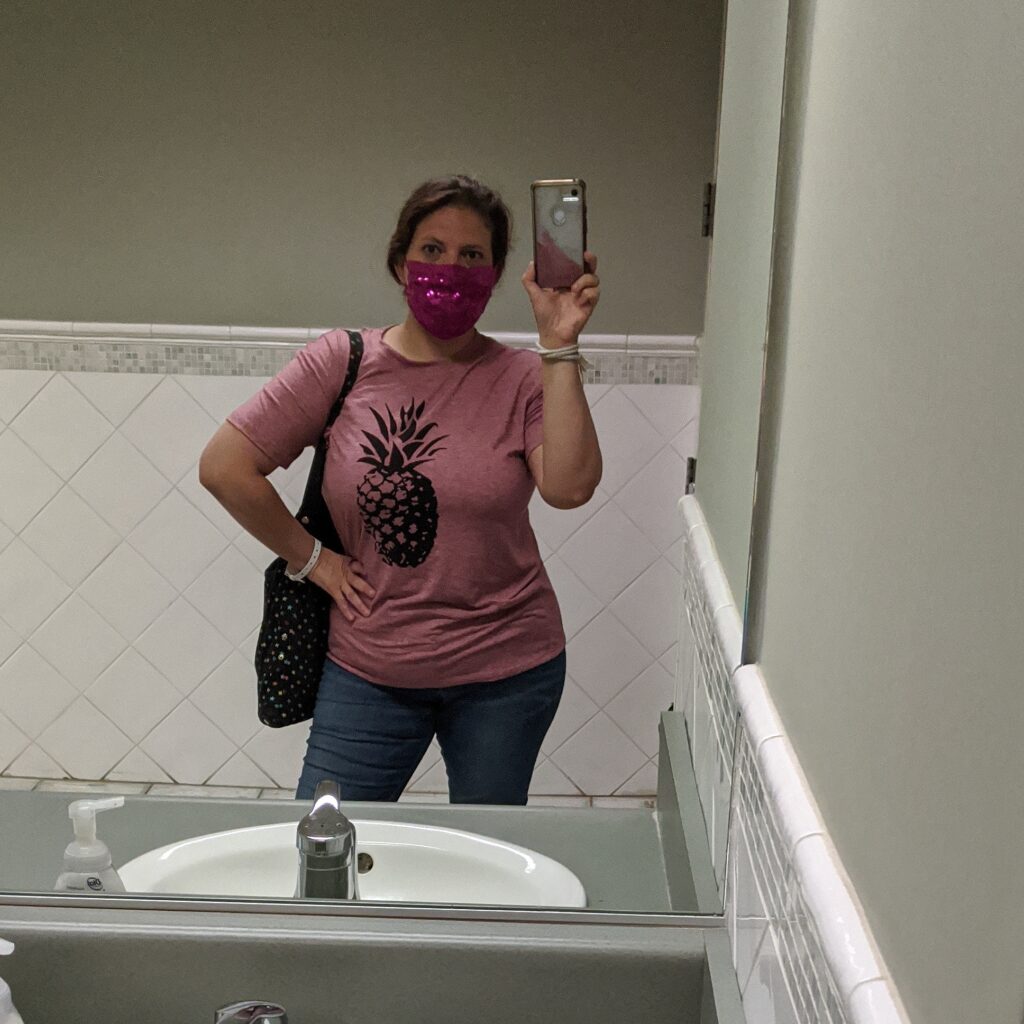 Liz Chanthanivong is organizing this fundraiser.