IVF to have baby Rhodes
IVF to have baby Rhodes
$25,000.00

Fundraiser Goal

$0.00

Funds Raised

79

Days to go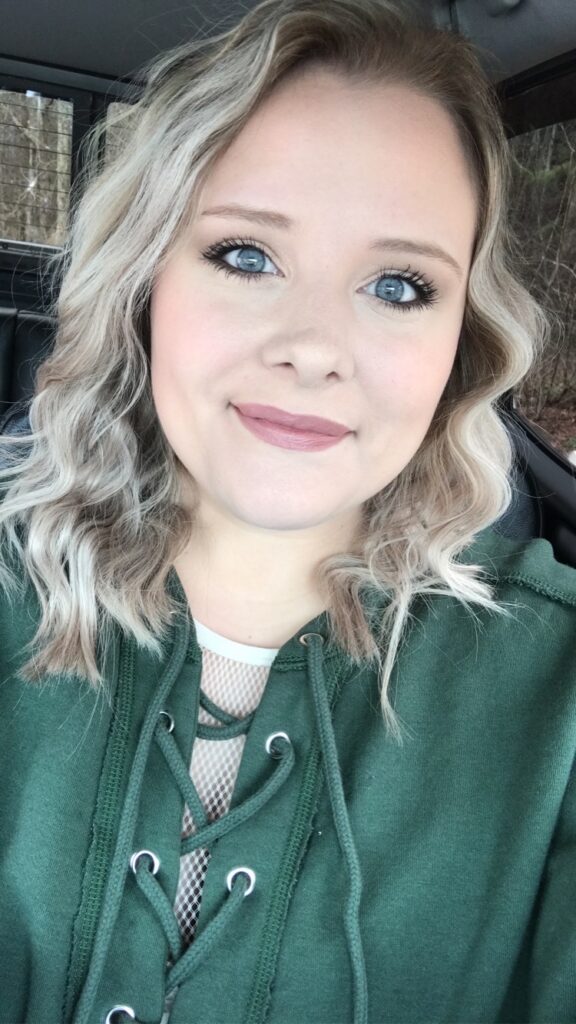 Allison Rhodes is organizing this fundraiser.
Campaign Story
My name is Allison, and I have Polycystic Ovarian Syndrome, commonly referred to as PCOS. Polycystic Ovarian Syndrome is a hormone and reproductive disorder that effects every 1 in 10 women. Some of the more common symptoms of PCOS can be acne, excessive hair growth, weight gain and fluctuation, ovarian cysts, infertility, and missed/irregular cycles. Women with PCOS can be at a higher risk of developing type 2 diabetes, high blood pressure, and heart disease. Doctors can diagnose PCOS by ultrasound or blood work. There is no cure, but symptoms can be treated. Even though PCOS is a common condition, many women go undiagnosed or misdiagnosed.
My husband Brandon and I have been trying to conceive for going on 5 years now. We have tried every treatment, medication, and 2 failed rounds of IUI. So our last option is to try IVF. IVF is very expensive because most insurance companies do not cover it. We will be saving on our own but it will take some time to save up that big enough amount of money. We're really hoping we will end up getting our precious baby Rhodes out of this. Thank you so much for the support.
Donate to this campaign: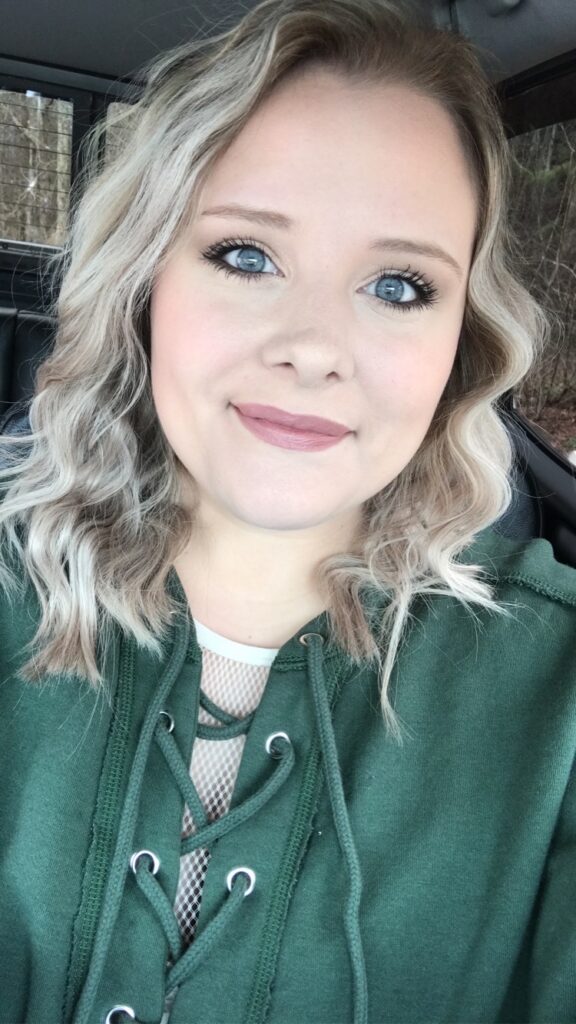 Allison Rhodes is organizing this fundraiser.