IVF Fundraiser 🤰🏽🙏🏽
Meridian, Mississippi (US)
|
|
IVF Fundraiser 🤰🏽🙏🏽
$14,000.00

Fundraiser Goal

$0.00

Funds Raised

896

Days to go
Meridian, Mississippi (US)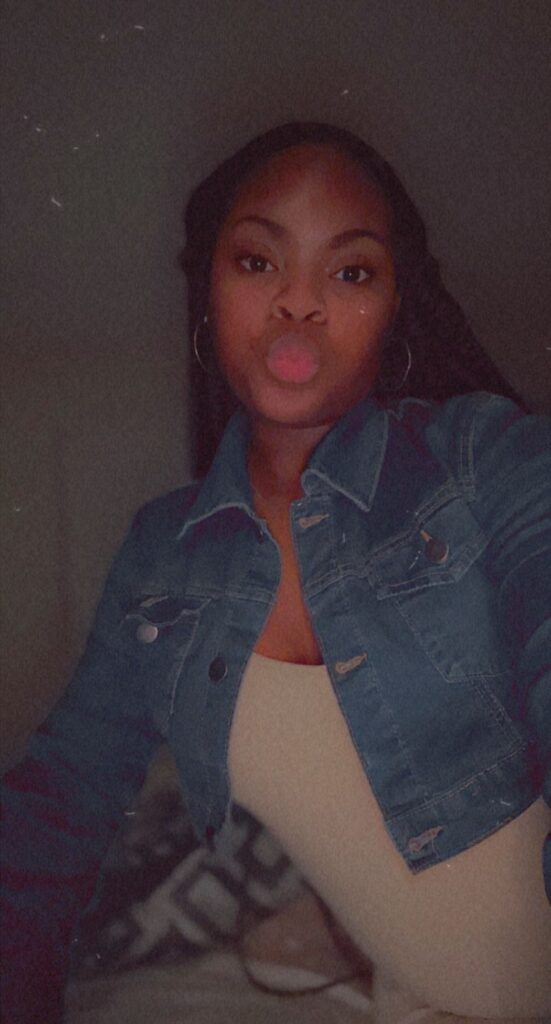 LaQualia Brooks is organizing this fundraiser.
Campaign Story
My name is LaQualia, I've been trying to conceive for about 3 years + now. I've always knew that I would want to be a mother in my future life and that time has came. Unfortunately my boyfriend and I have been trying for so very long and nothing seems to spark. I've been so depressed and emotional way more than I need to be than in my entire life. Just watching videos of babies makes me cry. We really want a baby so badly but luck hasn't been on our side trying to conceive on our own… I WANT CHILDREN GOD … We are asking that you help us become a family. No matter how big or small. We love each and every one of you! And know that you are helping support a major cause to someone's life! ❤️
Donate to this campaign: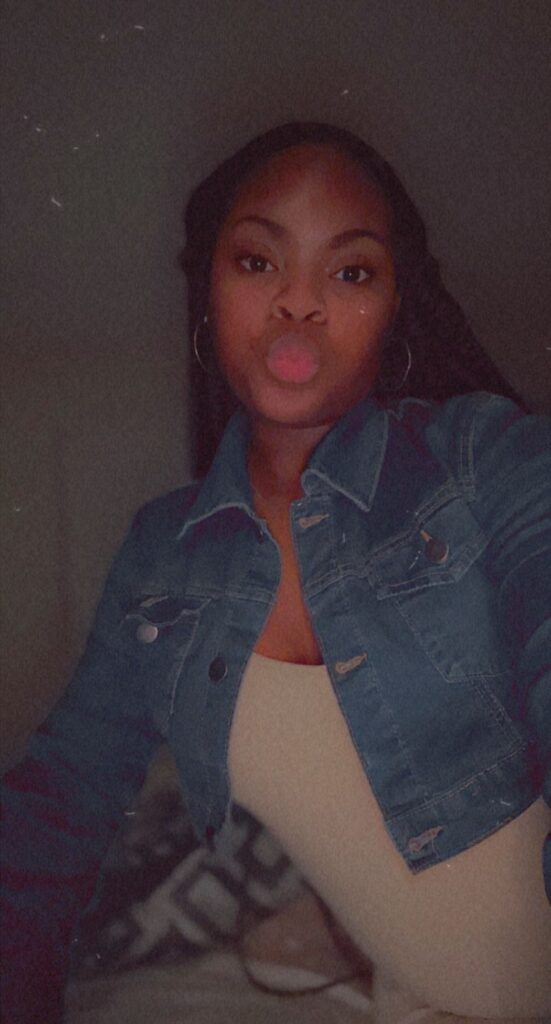 LaQualia Brooks is organizing this fundraiser.