IVF Treatment
IVF Treatment
$16,000.00

Fundraiser Goal

$150.00

Funds Raised

333

Days to go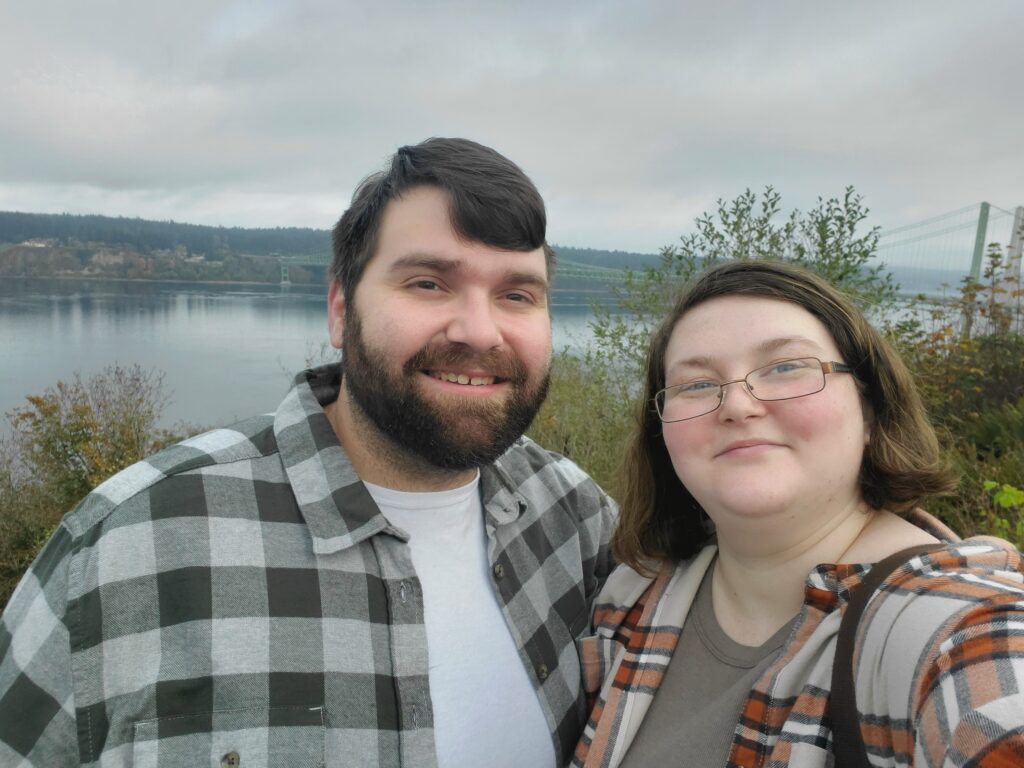 Tiana Simons is organizing this fundraiser.
Campaign Story
My name is Tiana. My husband and I have been trying to conceive for 3 years. Unfortunatley I have been diagnesed with endometriosis and poly cystic ovarian syndrome (PCOS) making conceiving very difficult. We have been working with a fertility clinic for a year now and have unfortunatly reached the point where our doctor says we need more assisstance to get pregnant. Also, the more we try and get pregnant the more pain I end up in. And after 2 miscarriages my hope is sadly depleting. The pain and diagnosis of infertility is difficult to deal with. In the future I am looking at getting a possible hysterectomy but need to know I have exhausted all options to conceive biologically. Our doctor says we are great canadites for IVF as all my testing is looking good and I am only 28. The doctor said if money was not a factor he would get us pregnant right away. Unfortunatley, money is a factor and another stressor on an already overwhelming situation. I know there may not be much or any help out there, nor am I one who usually asks for help. But for a child, a family, I want to make sure I exhaust every option available before deciding it is not in the cards for us to have a family this way. Thank you for reading and my prayers go out to any others in similar situations.
Name
Donation
Date
Jayme Kinard

$

100.00
May 15, 2022
Roxanne Carlile

$

50.00
May 10, 2022
Donate to this campaign: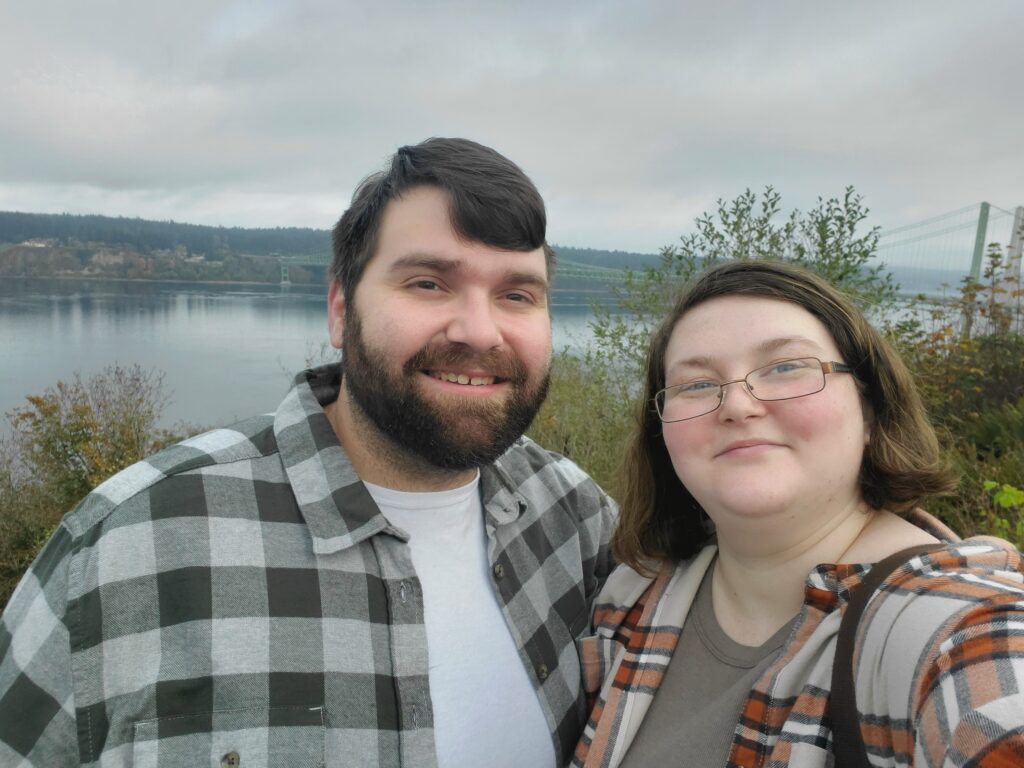 Tiana Simons is organizing this fundraiser.