IVFJourneyToBabyUdell
IVFJourneyToBabyUdell
$7,000.00

Fundraiser Goal

$220.00

Funds Raised

0

Days to go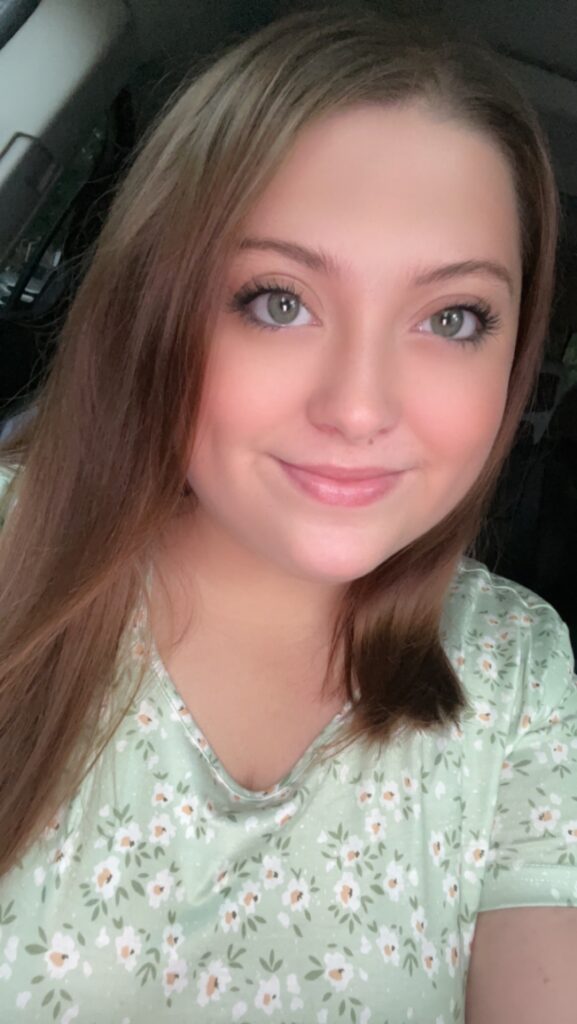 Joleigh Udell is organizing this fundraiser.
Campaign Story
Our names are Joleigh and Marcus Udell. We've been trying to build a family for over 2 years. We've done multiple fertility tests and have gone through so much heartbreak trying to get our baby. All our lives, we've dreamed of becoming parents. It's all we've ever wanted and we never imagined it would be so far out of reach. After everything we've been through, we decided to stop waiting around and seeing negative test after negative test… and just do IVF. Luckily, our chances of succeeding with IVF are high… but neither one of us grew up in very wealthy homes so money continues to be an issue. If we could just come up with a little bit of extra cash to make our dreams come true and have our baby, we would be eternally grateful. We hope you find it in your hearts to donate, and we appreciate each and every one of you so much. Even if you can't donate, a simple prayer or whatever you choose to do to send good vibes and good luck our way… we would really appreciate. Thank you so much! ❤️
Name
Donation
Date
Victoria Palacio

$

20.00
July 22, 2023
Katie Brown

$

200.00
July 17, 2023
Donate to this campaign: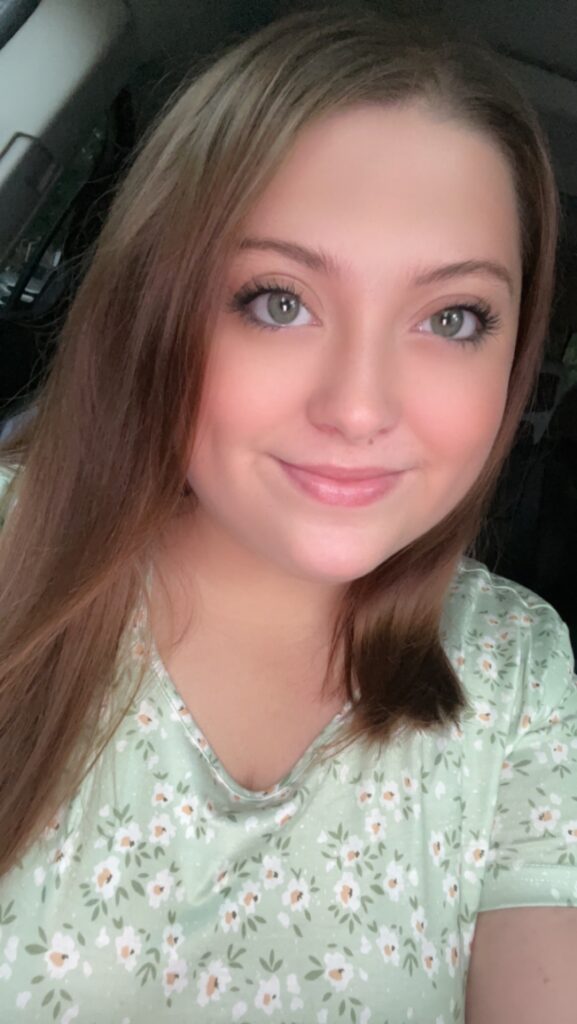 Joleigh Udell is organizing this fundraiser.