JessVernedIt Help us Adopt
JessVernedIt Help us Adopt
$50,000.00

Fundraiser Goal

$0.00

Funds Raised

151

Days to go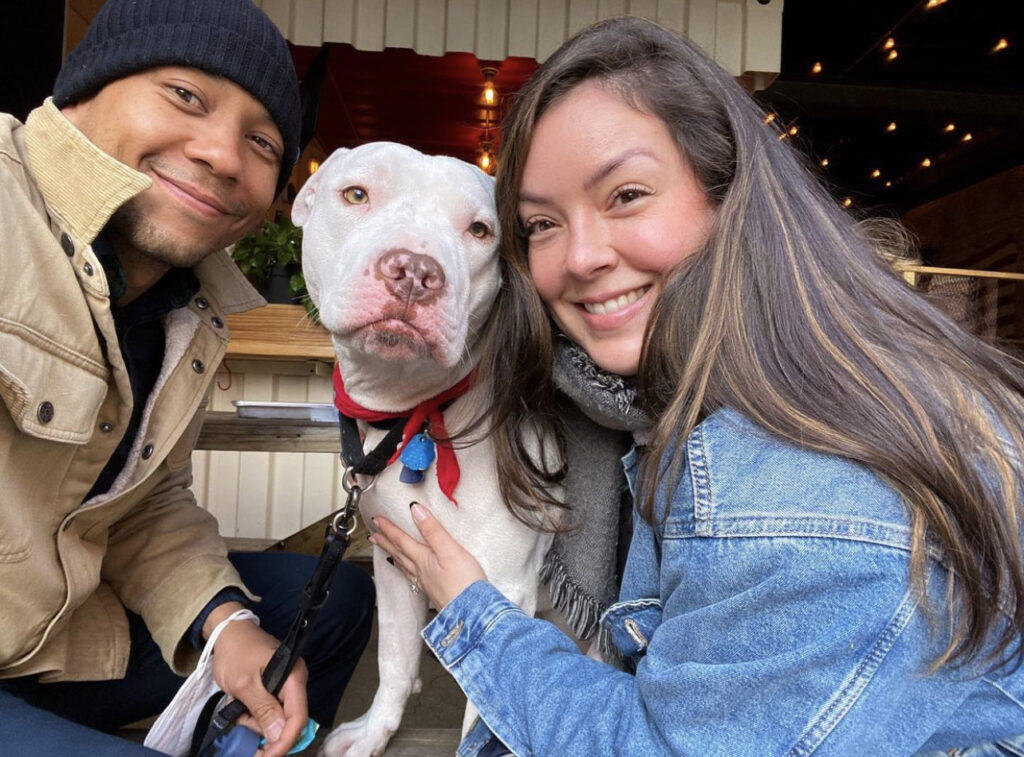 Jessica LaRotta is organizing this fundraiser.
Campaign Story
Hi we are Jessica and Vern and that is our adoptive pup Benny Blanco. We have been together for 15 years and married for 2.5 years.My husband and I have been trying for 6 years with no luck since I have been suffering from ODR and now after exploring everything under the sun we want to explore the avenue of adoption, our story is below.
In, 2019 and after years of having no luck we decided that after our wedding in September we would save enough money to go through IVF. Jan 2020 came and we started the ivf process, so after the pandemic happened and the same week I was starting IVF was the same week 5% of my company got let go including me. We were in a tough bind because my employers insurance was covering a good part of it and now if I switched to Medicaid while looking for a new job they wouldn't cover my IVF so we had to stick to staying on COBRA for $700 dollars a month. This was a big blow to us but it was better than not having any IVF coverage. We decided to move forward and we were excited to go through the journey. I did all the things and beyond to be the best I could be to get pregnant while in the middle of a pandemic. 2 rounds of IUI and 4 rounds of IVF we didn't get pregnant. Every cycle we only had 1-2 follicles which never matured except for one of our cycles, cycle 2, out of 3 follicles only 1 made it and our transfer was on our 1yr wedding anniversary and we thought this was it and it wasn't. On cycle 3 we were so optimistic because it was the first time I had 7 follicles and I ended up ovulating prematurely and lost all my eggs. On my last cycle around the holidays of 2020 I only had 1 and it didn't make it. After all of that and being financially, mentally and emotionally struggling we decided to not move forward with IVF. At this point it was the end of December 2020 and I still had no job and my husband was also now laid off.
We took 2021 off and decided to adopt our dog Benny Blanco and also lost our dog Sky. We kept trying naturally and in the middle of 2021 I started experiencing bad detoxing from IVF including speeding me up into peri menopause and other health issues. We have continued to stay optimistic but between feeling like my body is failing me and now being 40 we are in a place that we are ready to take the next step and look into adoption. This is a calling I've always had since I was a child so I am really excited to start this journey.
We are happy to say that we are both back on our feet but that has come with some speed bumps since we were financially struggling for a bit. We are asking for help because we are currently still living in a smaller apartment that we've been in for 10 years and have been taking this time to save for a home we can grow a family in but unfortunately don't have the financial bandwidth to save up for both a home and adoption at the same time without it taking more time for us to reach our love to have a family. We are hoping you can see it in your hearts to help us move towards our goal a bit faster and help us become parents. We also want to share we are extremely interested in adoption from Colombia since that is where my family is from.
Thank you for reading our story.
Donate to this campaign: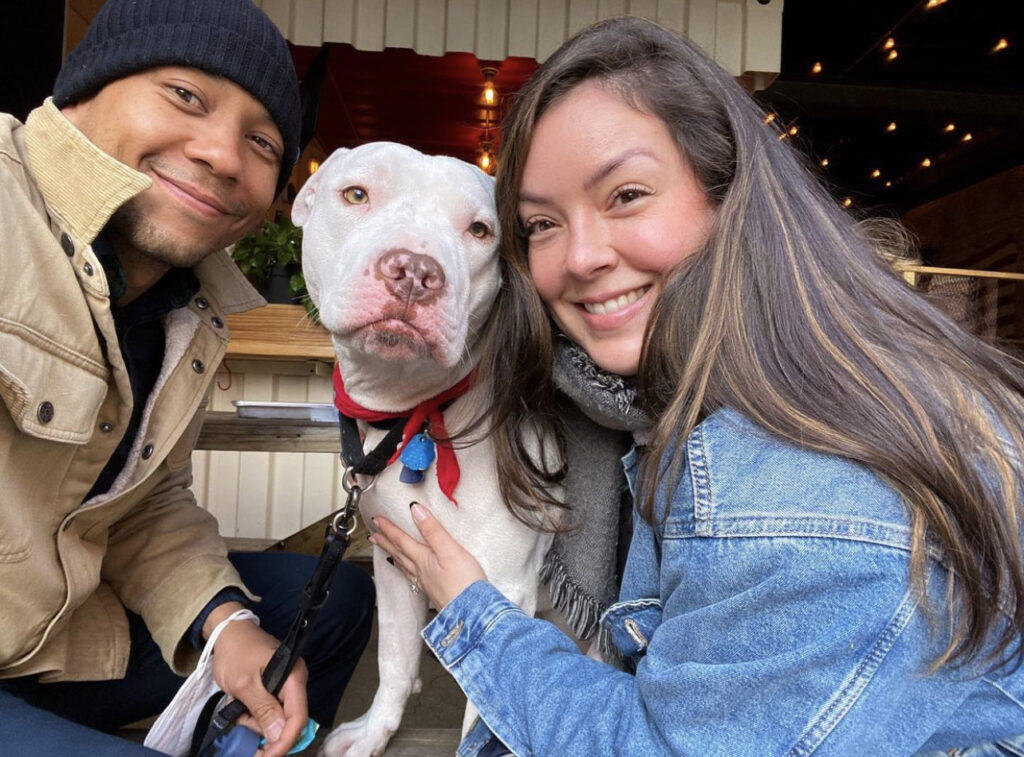 Jessica LaRotta is organizing this fundraiser.