Journey of hearing the word "ma"
Journey of hearing the word "ma"
$30,000.00

Fundraiser Goal

$0.00

Funds Raised

277

Days to go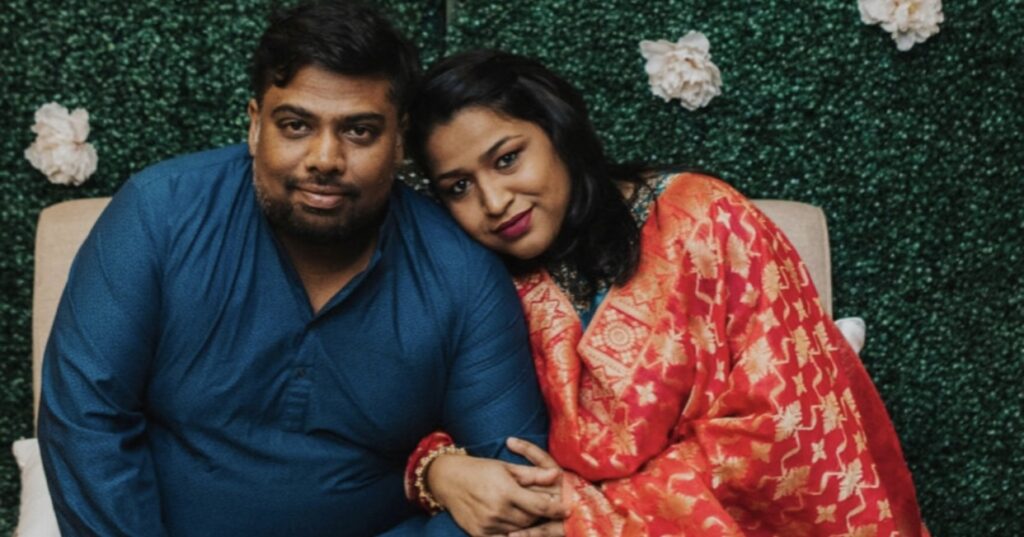 Salma Akter is organizing this fundraiser.
Campaign Story
Who doesn't want to be a mother? It's a heartbreaking just to write this. My husband and I meet online and carried our long distance relationship for 8 years. We meet three times through our 8 years of long distance relationship. We both come from a strict family, so our family did not approve of our relationship. I fell in depression and my health started to decline. When both side of family saw how firm we were with our decision, they came to accept it. We tied the knot on June 2013.
My husband and I started our journey as husband and wife with nothing. He was still going to school, where I had just completed my bachelor. My husband started working full-time to provide and going to school full-time at the same time. I started working as teaching assistant and making very minimal. We waited 3 years to extend our family. When we decided, other responsibility came knocked on the door. My husband took the  financial responsibility to help his side of the family. We had to put off for two years.
I have irregular periods as long as I can remember due to stress and changes in hormonal levels. I have visited my GYN regularly and did all the bloodwork, x-rays, and ultrasound that was necessary to start. My GYN found colon polyps and it was removed in 2018. My GYN could not figure out the reason why I could not get pregnant. I was referred to a fertility specialist.
In December 2018, we started with our fertility journey with very minimal money that we had. Our 1st visit costs us $1850. My fertility specialist recommend that we go through IVF. They gave us estimate of $25,000 for single round in California. We could not afford the money, so we decided to wait on it again. I started working full time as a special ed teacher, where my husband was finishing up with his education. We decided to save money and revisit with our treatment later. However, life had a different plan for us. My ultimate goal was to save money for our treatment. I have deprived our relationship from many things and we gave up so much to save money. Our marriage became shaky and we went through a very rough time to patch it up
On march 2021, my husband got an offer in PA. We decided to move in Philadelphia for a fresh start and thought we can stretch our money more in PA than CA. I fell in depression and my health started to decline again. We decided that this time we needed a baby. So, we decided on the journey again 2021. This time I was diagnosed with blocked fallopian tubes. It was the cause of my infertility, because inside the fallopian tube is the location where sperm fertilizes the woman's egg. They could not find the reason of my tubal blockages. At the same time I had re-occurrence of colon polyps. Back again with the surgery.
My 2nd round of hysteroscopy could not be completed due to too many lining inside of my uterus. The surgeon could not see polyps due to too many lining was around it. This was caused due to irregular periods. I was prescribed to put birth control to thin out the lining. While taking birth control pill, I experienced non-stop heavy bleeding for several weeks. I was admitted to ER and I was diagnosed with low blood count. I had to stop with birth control pill and waited few weeks to get back on with birth control pill. I went again for my hysteroscopy and this time they were successful.
We marked our 10th year marriage anniversary on June 2023 and completed our 18 years of knowing each other. Due to my health conditions, my husband and I decided to go on a share-care program. It will costs us $26,000 OutFront for the program and additional $10,000 for our medications and other expanses.
My husband an I put others' need first that we forgot our priority. We want to extend our family after 18 years but we need your help. In our culture, we do not ask for help from others. I hate to admit; I do not take pride in this. If I do not ask for help and support from each of you individuals, I will never become a mother. We have waited far too long. I know I will be a good mother. My heart aches every time I see a child. I want to hear " ma" so badly that I cry day and night.
Please help us through this journey. Every dime is counted as a blessing.
Peace and love to everyone
Donate to this campaign: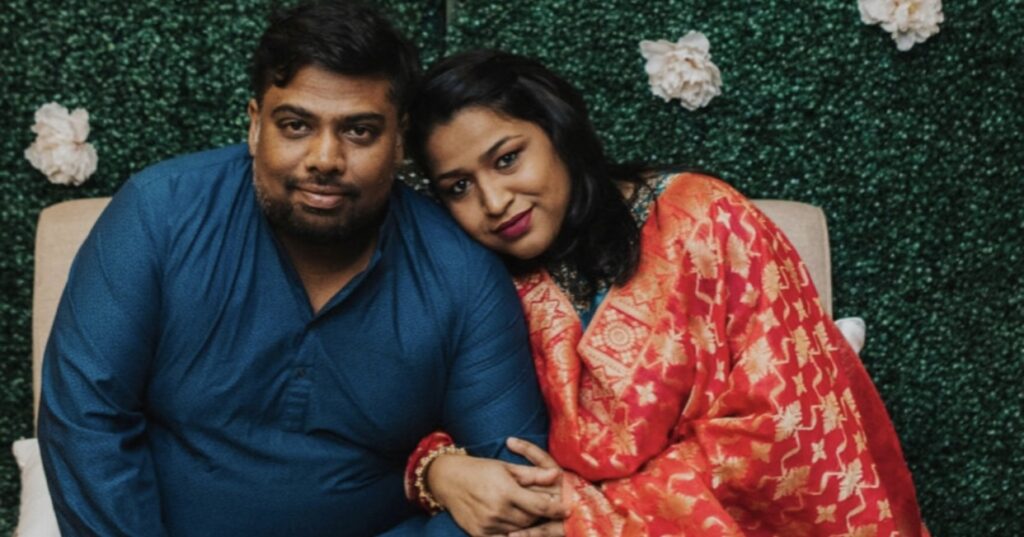 Salma Akter is organizing this fundraiser.