Journey To Baby – Help The Tuckers Start A Family
Journey To Baby – Help The Tuckers Start A Family
$20,000.00

Fundraiser Goal

$0.00

Funds Raised

151

Days to go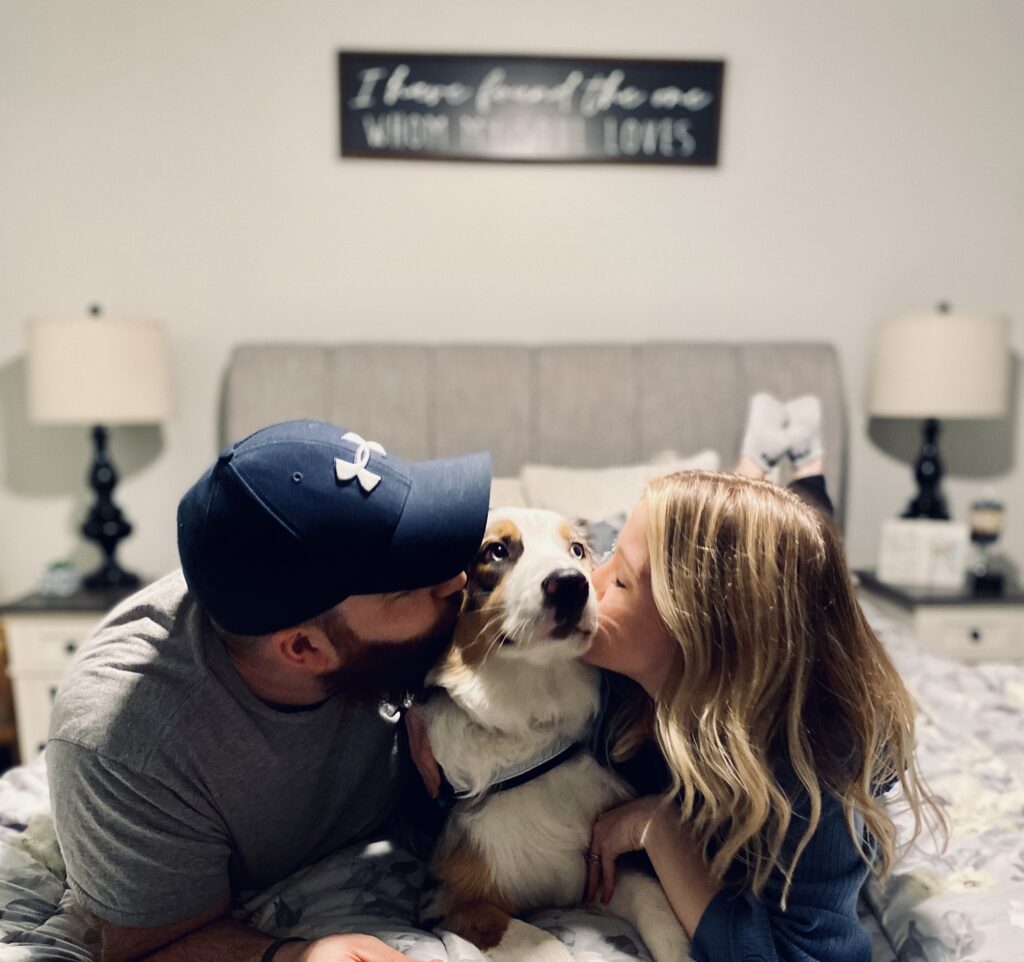 Kristen Tucker is organizing this fundraiser.
Campaign Story
Hey everyone! Our names are Kristen and Andonn and our story began in 2014 when we first met and fell in love. We had an immediate connection and Andonn proposed to me 6 months later. We have now been married for 7 years and we started trying to conceive almost 6 years ago. We have always wanted children and it was one of the first things that we bonded over as we could both picture each other as a wonderful partner to raise children with. We wanted to wait until we felt ready not realizing we would have to wait way longer than we would have ever expected.
We tried for a year and a half before seeking any help from a professional. First, we started using ovulation strips and timing intercourse with ovulation. Once we realized that wasn't working, we decided to make an appointment with a Reproductive Endocrinologist. I had always thought my period pain was "normal" and I tried to ignore my extremely painful symptoms as many women do. The doctor believed I could possibly have endometriosis as it does run in my family and I had similar symptoms. We decided to go forward with a laparoscopy surgery to hopefully diagnosis or at least eliminate the possibility. After surgery I was diagnosed with Stage 2 Endometriosis and he removed all of the lesions on my bladder, bowels, left ovary, and behind my uterus. He said I have no blockages or scarring and I looked good overall. My uterine lining was also fine which I was happy to hear. He said after the removal, we could try naturally for 6 months to see if that was possibly the reason I wasn't conceiving before moving forward with any treatments. Unfortunately, 6 months went by and then a year passed and still no positive pregnancy test. The surgery didn't help us conceive but it wasn't for nothing. Thankfully my endometriosis pain significantly decreased and my body felt healthy for the first time in a long time. At this point, my husband had already completed several semen analysis' and they were all completely normal! (We did several because we wanted to double check before completing any fertility treatments). We did 3 medicated IUI's with the Ovidrel shot and Clomid. Unfortunately, none of those were ever successful for us.
It was heartbreak after heartbreak. Negative test after negative test. All of the time, money, energy, and emotions we had put into this and we still didn't have the outcome we were hoping for. It was becoming increasingly frustrating because we are both seemingly healthy adults but had never seen two pink lines. We do not have insurance that will cover any cost of infertility treatments and must pay for everything out of pocket. Having a child can be expensive enough without adding on fertility treatment fees. I never pictured this being my journey. I bet so many other couples feel the same way. It's heartbreaking losing the choice to grow your family because you feel like your body is betraying you. Infertility is isolating, lonely, and full of unknowns but we will continue pushing through because this is something we want so badly. We refuse to allow infertility to define us and take away our happiness. We finally felt ready to make the leap into IVF and we were extremely hopeful that this was our shot at finally having the family we have always desired. I took the medication and shots and went in for my retrieval and they retrieved 7 eggs, 4 matured, and only one fertilized. Unfortunately, our only embryo didn't make it and we were left with nothing to transfer. The heartbreak this caused was almost unbearable. I was not prepared for that outcome even though it happens, you never think it will happen to you. It seems that my body didn't respond well to the medication and I was under stimulated which led me to that outcome. We want to try another IVF cycle but we are still paying off our first unsuccessful cycle. Thank you for reading our story and thank you to anyone who wishes to donate.
Donate to this campaign: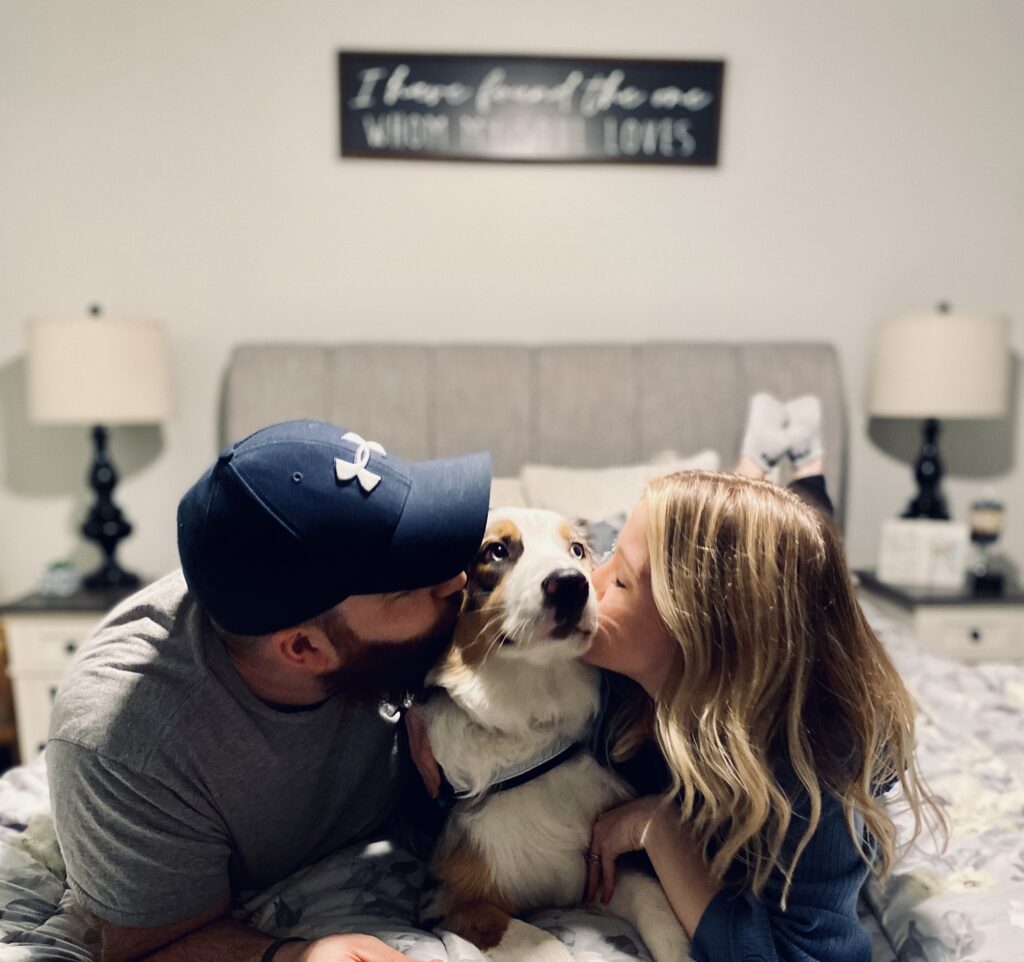 Kristen Tucker is organizing this fundraiser.