Journey to Baby Helton
Journey to Baby Helton
$12,000.00

Fundraiser Goal

$0.00

Funds Raised

0

Days to go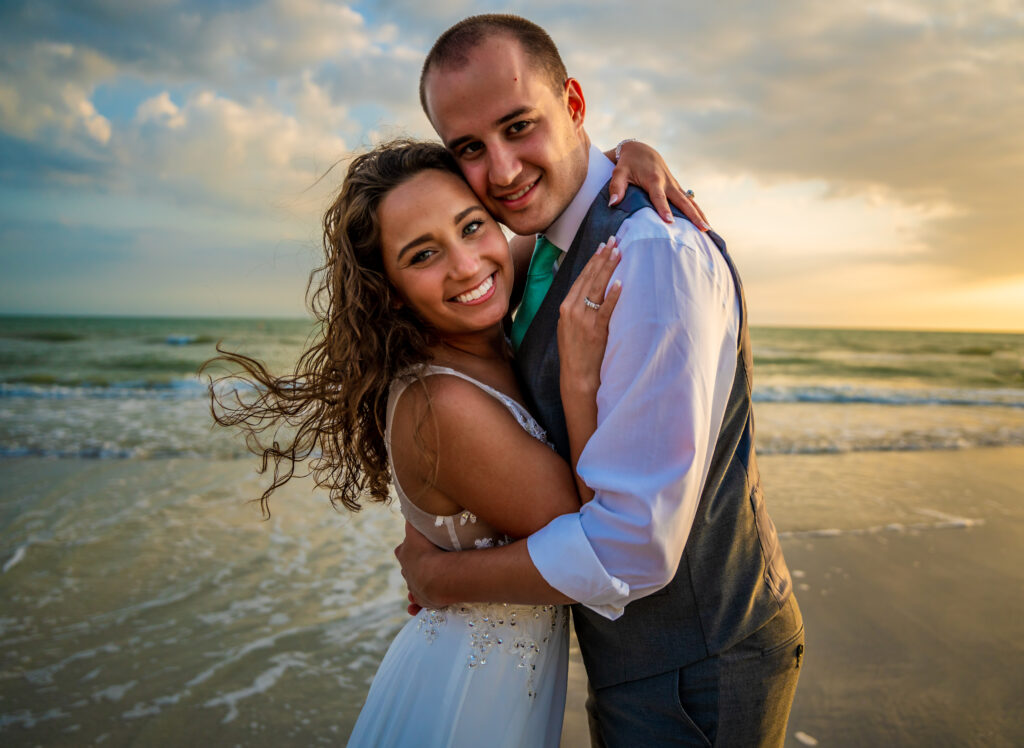 Emily Helton is organizing this fundraiser.
Campaign Story
My name is Emily and I carry a Balanced Translocation on chromosome 1 and 4. For those of you that don't know what a balanced translocation is, it is where part of a chromosome has broken off and reattached in another location. People who carry a balanced translocation are usually healthy. The only time that a problem may arise is when that person tries to have children, because of this balanced translocation, I have an 80% chance of miscarrying each pregnancy and/or have a child with life threatening medical issues. On top of all of this, I also have Factor II gene mutation which makes it even harder to conceive. We started our IVF journey in November of 2021. 6 eggs were retrieved and only 1 embryo came back as chromosomally "normal". We just recently found out we miscarried our 1 and only normal embryo and now we have to start all over from scratch. As you can tell, we did not budget this kind of financial stress into our lives as we had thought we would get our baby the first time around. We want to be parents so bad, we never had thought it was going to be this hard. Anything helps.
Donate to this campaign: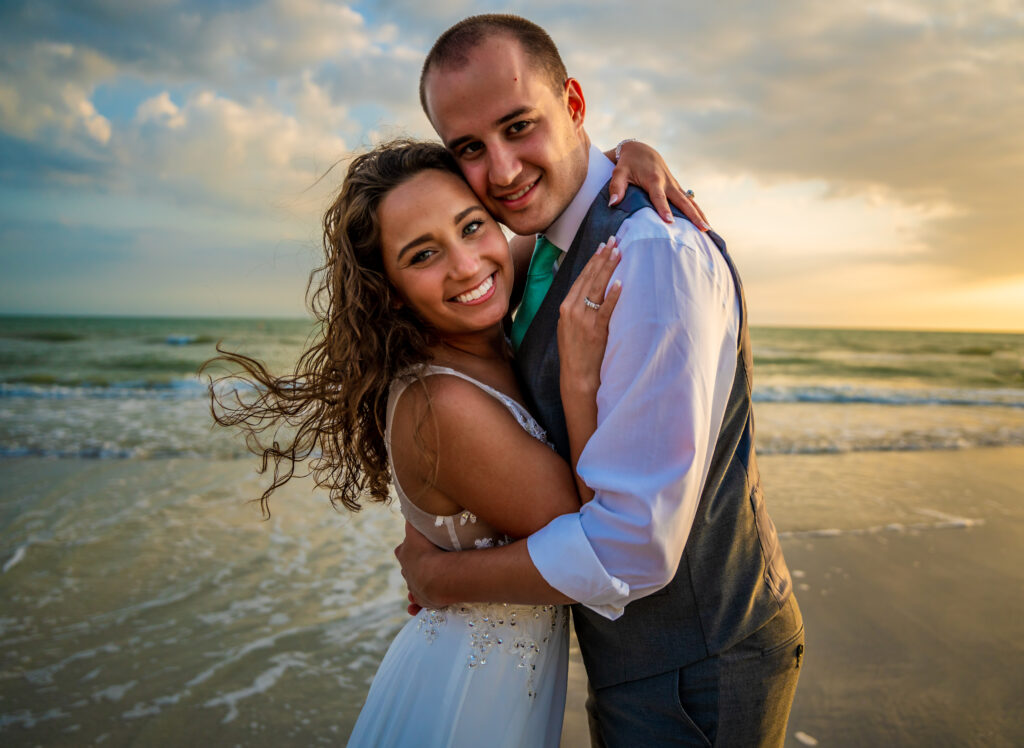 Emily Helton is organizing this fundraiser.