Journey to Baby Kelley
Journey to Baby Kelley
$20,000.00

Fundraiser Goal

$0.00

Funds Raised

1

Days to go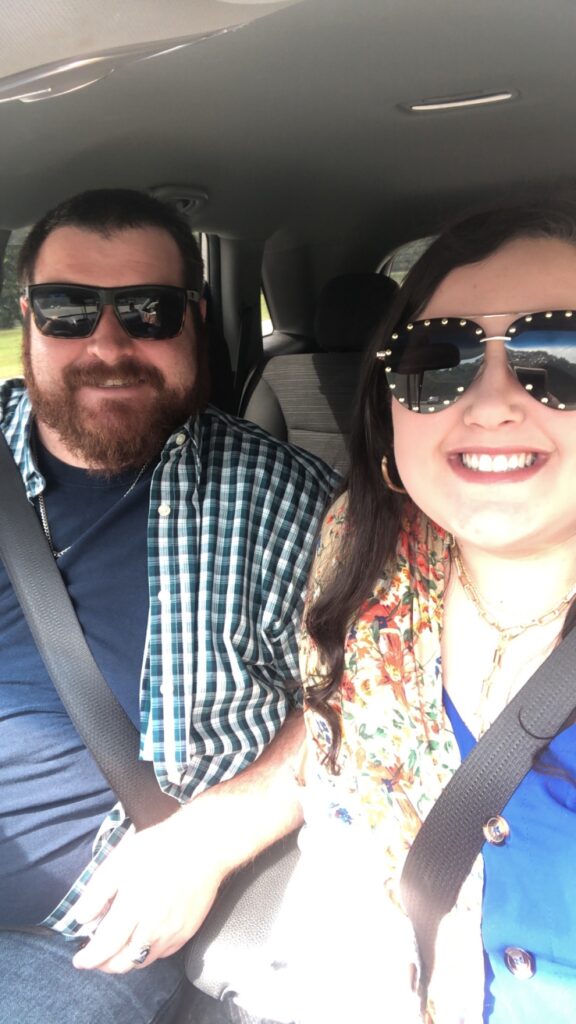 Heather Kelley is organizing this fundraiser.
Campaign Story
We are Heather and Tucker Kelley and we got married in January of 2018. We always knew that we wanted to have children together, but like so many others out there we never anticipated how hard or difficult it could be to get pregnant. In 2019, we decided we were ready to try to have children and grow our family. I went off my birth control and we didn't really think it would take that long to get pregnant. In early 2020 (pre-pandemic) I had a missed cycle and even though the pregnancy tests were negative, I wanted to be sure I scheduled an appointment to have bloodwork done to determine whether I was pregnant or not. I wasn't. And a few weeks later here comes my very late cycle. Fast forward to mid 2020 I go see my OBGYN for my yearly appointment and we determine I am not ovulating because I am no longer having a regular cycle. We do 6 rounds with Clomid and Ovulation kits with no success. Which is when I was referred to a Reproductive Endocrinologist. After testing we determine that I have low AMH and Diminished Ovarian Reserve (DOR), as well as both of my fallopian tubes being blocked. We believe our best chance to have a baby is to use an egg donor to create an embryo and I will carry our baby. This has truly been one of the most heartbreaking and difficult things we have ever been through. But we also believe that this is something that is going to refine us and we believe that everything happens for a reason and that we will be able to grow our family.
Unfortunately, with the insurance we do have it does not pay for our egg donors IVF and egg retrieval, so we are having to pay all of that out of our own pockets. We would be super grateful for any donations made to our journey to have our own baby.
Donate to this campaign: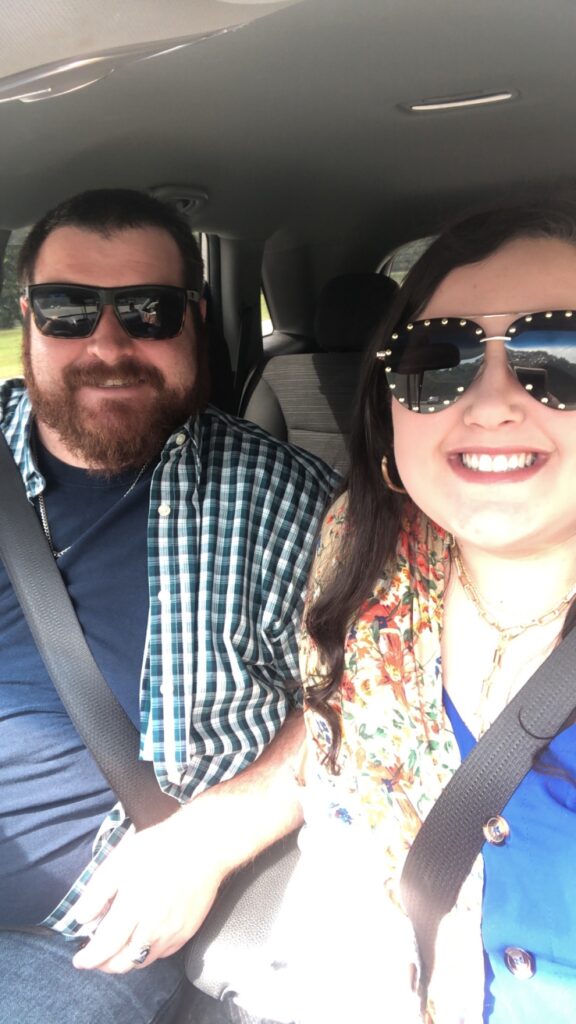 Heather Kelley is organizing this fundraiser.