Journey to Baby McGough
Journey to Baby McGough
$16,000.00

Fundraiser Goal

$0.00

Funds Raised

63

Days to go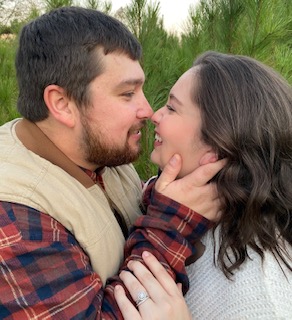 Scarlett McGough is organizing this fundraiser.
Campaign Story
I think we deserve to be parents because everyone should get the chance to love a child of their own! Ever since I was little anytime anyone asked me what I wanted to be when I grew up, I would always reply with "a mama". I have always had a love for children and always dreamed of having my own some day. In 2015, right after I graduated high school, I met this guy who became my absolute best friend. He wanted to be a dad just as bad as I wanted to be a mama! Fast forward to 2019, I got to marry that man! We were so excited to start a family that we almost started trying right away. We tried for 2 years before we decided to see a doctor. We were later told that we would not be able to have our own biological children naturally due to male factor infertility. Branson tested positive for 2 different variants of the cystic fibrosis gene so therefore our only option would be IVF. Our hearts broke into a million pieces. I never imagined it would be this hard to start a family! We still remain hopeful that one day we will have a baby and all of this will be worth it. Our baby will be so loved by so many! (they will have lots of aunts and uncles) Branson and I can't wait for the sports teams and band practices. Making the holidays and birthdays magical. We can't wait to make this world a little brighter with our future baby. We thank you for even reading our story. Thank you all for the support, prayers, and donations. This is our journey to baby McGough 🤍
Donate to this campaign: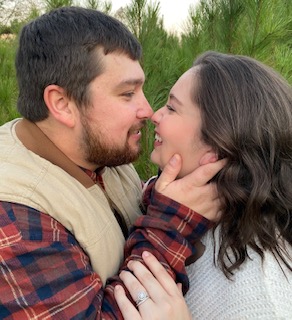 Scarlett McGough is organizing this fundraiser.