Journey to baby Williams
Journey to baby Williams
$5,000.00

Fundraiser Goal

$120.00

Funds Raised

28

Days to go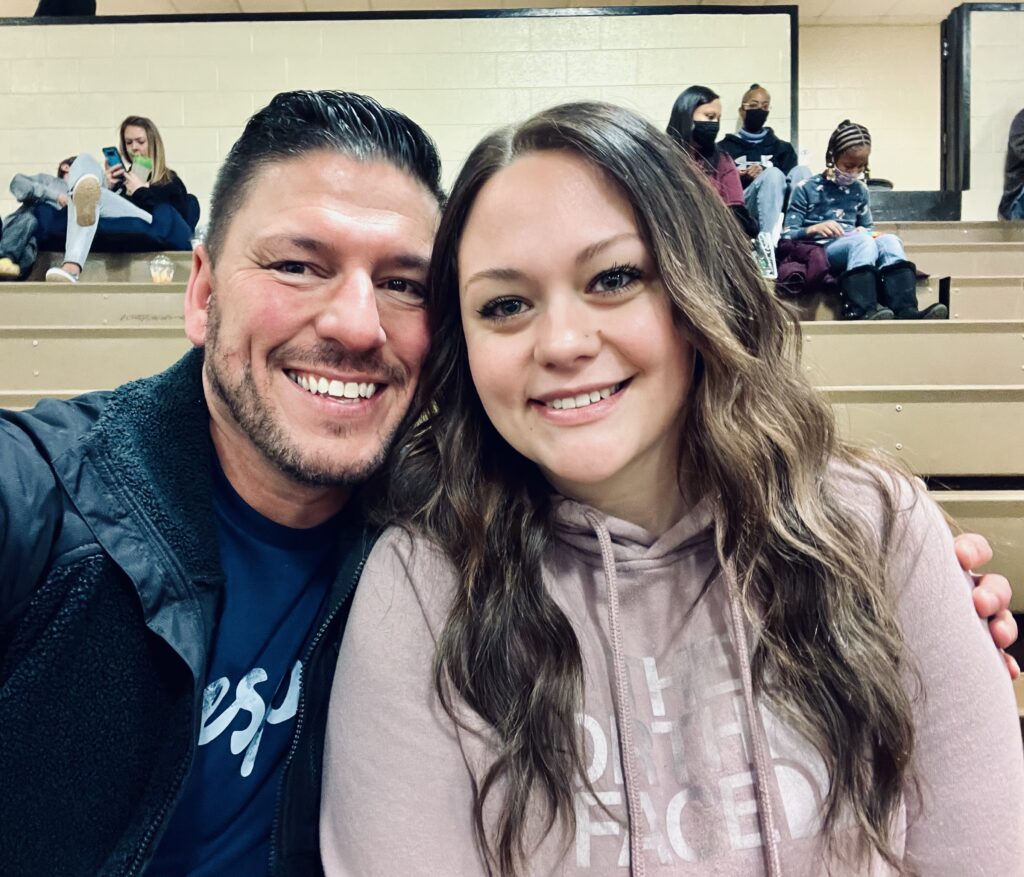 Kayla Williams is organizing this fundraiser.
Campaign Story
Hi! My name is Kayla and my husband name is Mike! I was diagnosed with a severe case of PCOS when I was 16 years old. The doctors told me it would be hard to get pregnant, however I didn't know it would be this hard. My husband and I have been trying to get pregnant now for three and a half years. We have done countless treatments so far including letrozole, injections, trigger shot and IUI. Now that we have taken the next steps, we are just now on our IVF journey. Anyone who has been through IVF, knows just how expensive it is and how much of a financial burden it can take on you and your family. That is why I have created this fundraiser. Will you help us reach our goal? Even a penny counts 🥰
Name
Donation
Date
Kayla Smith

$

50.00
May 05, 2022
Samuel Alley

$

20.00
April 28, 2022
Adam & Britt Miller

$

50.00
April 28, 2022
Donate to this campaign: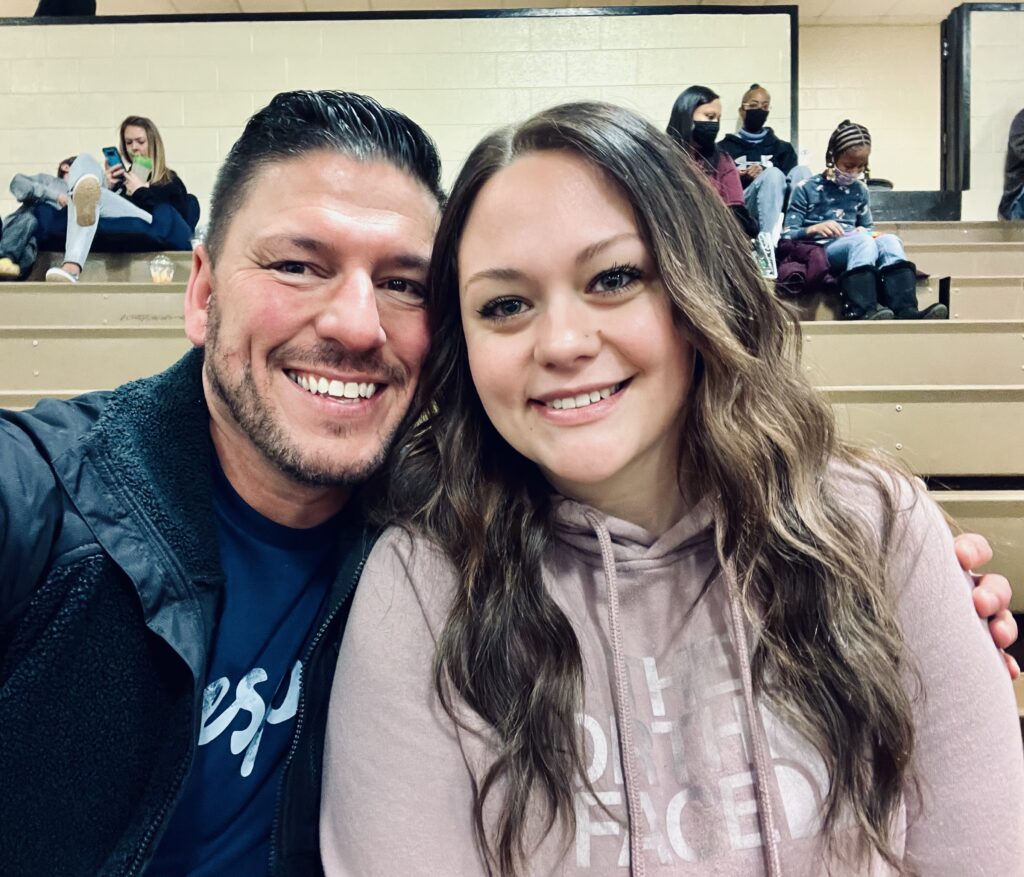 Kayla Williams is organizing this fundraiser.