Rainbow Baby Dreams
Rainbow Baby Dreams
$32,000.00

Fundraiser Goal

$1,280.00

Funds Raised

47

Days to go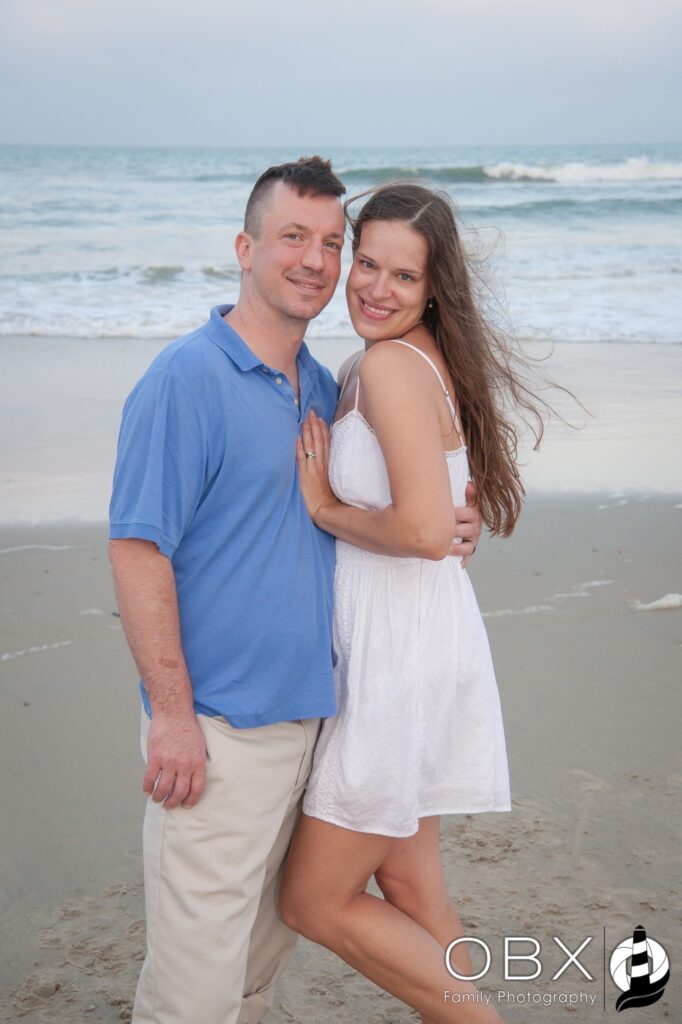 Sarah Crane is organizing this fundraiser.
Campaign Story
Hi, we're Jeff and Sarah, and for those of you who know our infertility story, you know it has been tough. Many of our friends and family have all had children, and while we love them all, it's still hard for us.  We moved last year out to the country, bought a house with three bedrooms, and left the third room empty in hopes that one day it will be filled with tiny clothes, toys, and a cute little baby. We just haven't had our little miracle yet.  We just passed our one year marker for TTC (Trying To Conceive) after our 2020 miscarriage.  Our next chapter in our fertility story will be with IVF.
For those of you who don't know our story or don't know all of it, here it is:
My husband Jeff and I have been trying to have a living child since 2018. Pregnant with our first child, we went in for the 18 week gender reveal and found out the child had passed somewhere around 16 weeks. We later found out it was a boy. We tried again in 2020, made it past the 18 week mark, all the way to 26 weeks, to then find out I had preeclampsia, which ended our sweet baby girl, Madeline's life early. Third time's a charm, right? We have been trying again, at this moment, almost a year, and were so excited to finally get pregnant to then find out it was only a chemical pregnancy. A yolk-less egg; so disappointing. Both of us have been tested for "working parts" and we have them, but something just isn't syncing up right. With all our heart's desire we want to be parents.  I have PKD (Polycystic Kidney Disease), which means I have a pregnancy deadline. Not having success getting pregnant the natural way, we are now looking towards IVF. Through these procedures, this child will not have PKD, a disease with a 50/50 chance of being passed down to the child when one parent has it.
Please help us in reaching our goals of becoming parents of our sweet Little Bear Crane. Jeff and I married in 2016 and ever since then, we have been dreaming of a little one calling us Poppa & Momma Bear. It has been a struggling journey; but with your help, this dream can come true.
We know that financially, times are hard right now. Gas is almost $5/gallon, grocery prices are rising, and we understand that budgets are being shrunk.  Any amount of money gifted counts, as much as your love & support.
xo Sarah & Jeff
Name
Donation
Date
Esther Boas

$

100.00
June 27, 2022
Christie Martin

$

25.00
June 18, 2022
Anonymous

$

100.00
June 12, 2022
Marshelle Finks

$

100.00
June 12, 2022
Sarah Claudio

$

50.00
June 09, 2022
David Kamerick

$

50.00
June 08, 2022
Michaela Raach

$

35.00
June 08, 2022
David Zolno

$

50.00
June 07, 2022
Charlotte Sullivan

$

100.00
June 07, 2022
Christine Blaisdell

$

100.00
June 07, 2022
Jenna Levison

$

20.00
June 07, 2022
Anonymous

$

150.00
June 07, 2022
Emily Strickland

$

50.00
June 07, 2022
Rita Wilhelm

$

50.00
June 07, 2022
Jonathan Montrose

$

250.00
June 07, 2022
Rachel Rickloff

$

50.00
June 07, 2022
Donate to this campaign: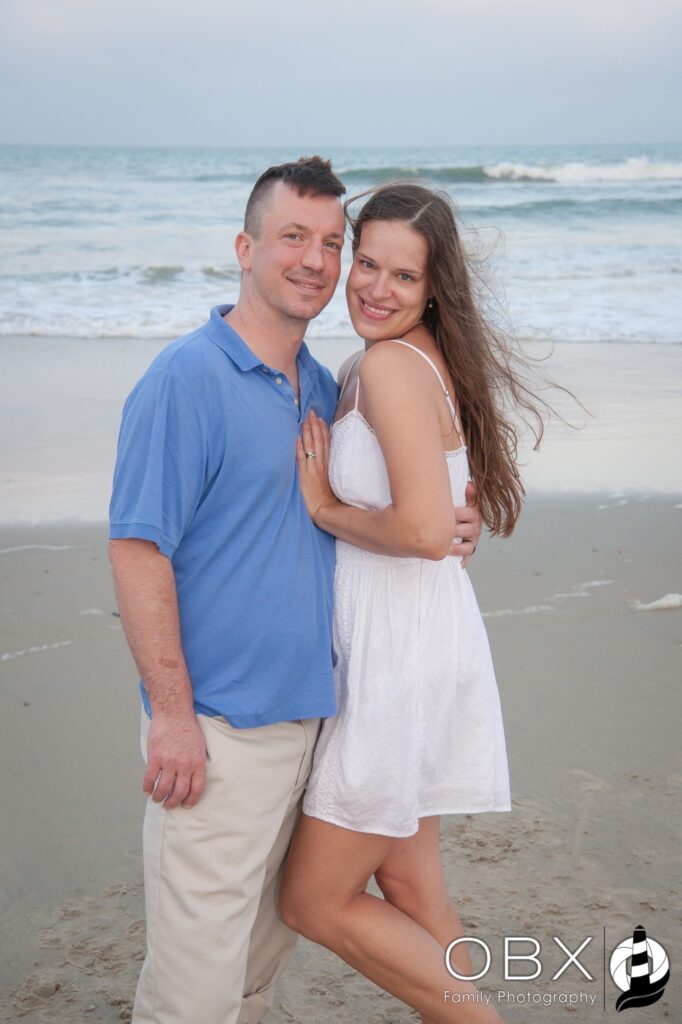 Sarah Crane is organizing this fundraiser.