Journey to Surrogacy
Journey to Surrogacy
$20,000.00

Fundraiser Goal

$0.00

Funds Raised

132

Days to go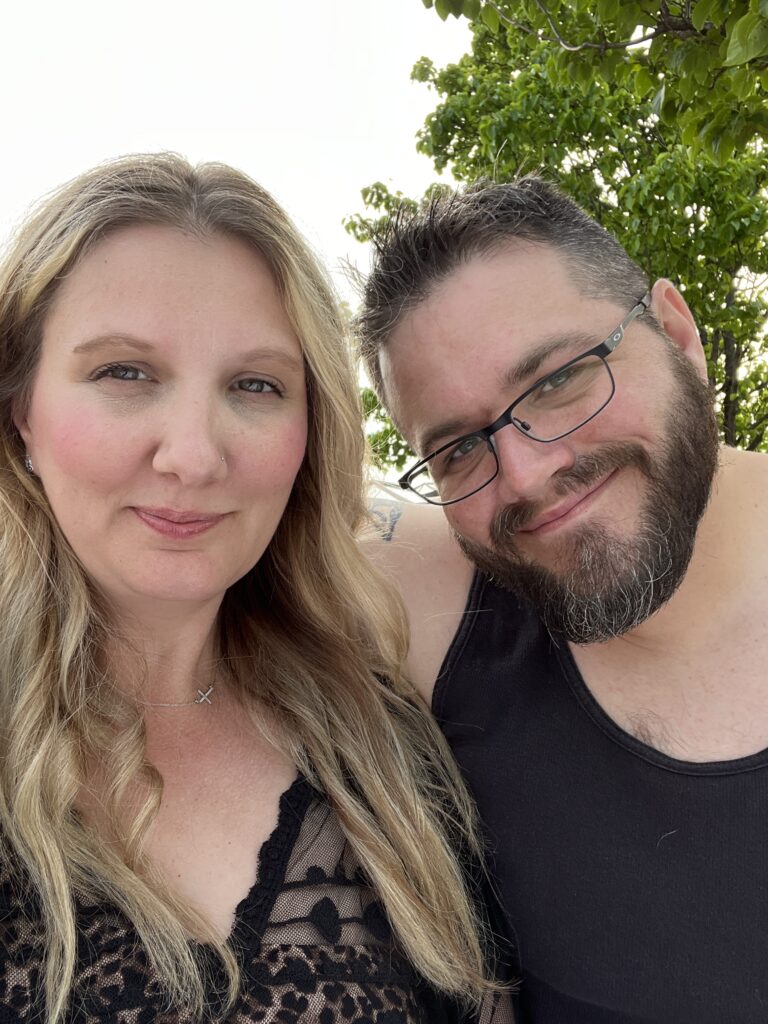 Monica Alsbury is organizing this fundraiser.
Campaign Story
My name is Monica and this is my beautiful family. Although I have been blessed with 2 beautiful daughters from a previous relationship, fertility has always been a struggle due to chronic endometriosis which led to cervical cancer. Fortunately with surgery and treatment I came out on the other side healthy and with 1 ovary. After years of waiting and giving my body time to heal we where able to start IVF to do egg retrievals and create embryos for a future transfer to someone/s special to carry our beautiful embryos. The last couple of years has been rough not only on the IVF cycles but due to losing so many loved ones during our journeys, that wanted nothing more then to hold our future babies. We have stayed strong through all of health and emotional obstacles that have been thrown at us through the years but want nothing more than to continue and grow our beautiful family. We have huge hearts, always helping anyone we can all while working hard to put all extra money back to cash flow this journey. I'm hoping the community's, friends and those around us we have helped over the years want to help us back by sharing and giving some so our dreams of adding to our family are realized sooner rather than later. We aren't looking for a hand out but a hand up as we venture this very emotional journey. Even if it's just $5 or a share we appreciate the support as we move forward with our journey while still providing the best, loving home to our daughters. If you can't give, please share and help us reach our goal of this journey a little quicker. Thank you and bless you all for sharing our story.
Donate to this campaign: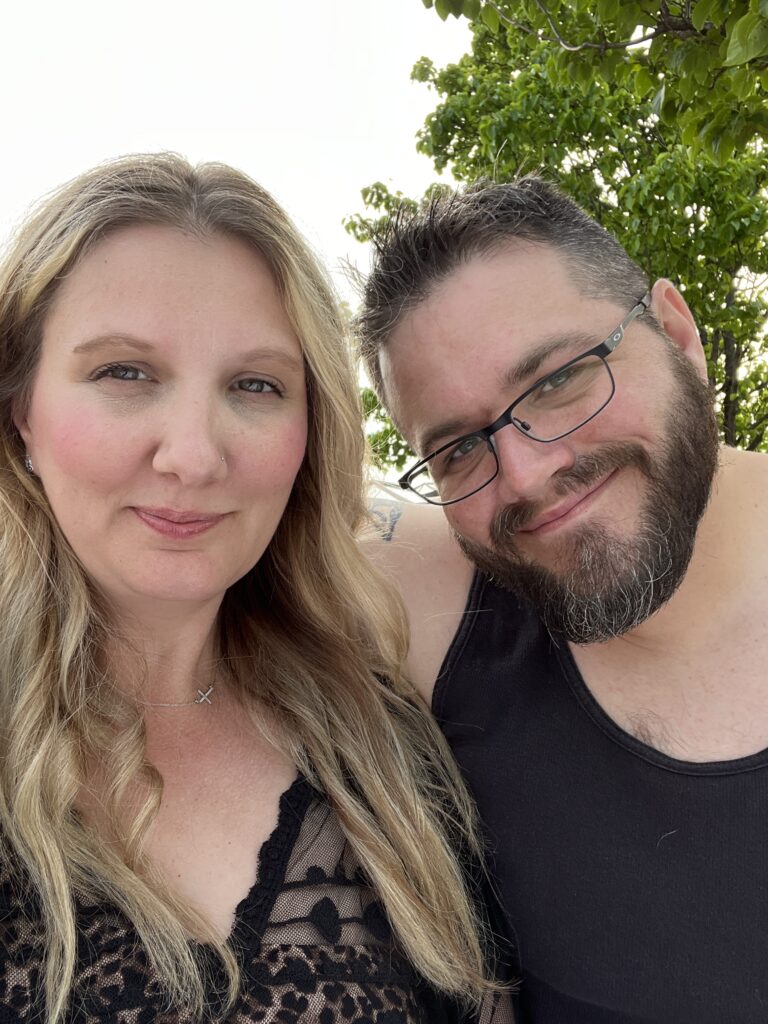 Monica Alsbury is organizing this fundraiser.