Journeying to Baby Fueston 2023
Journeying to Baby Fueston 2023
$10,000.00

Fundraiser Goal

$0.00

Funds Raised

0

Days to go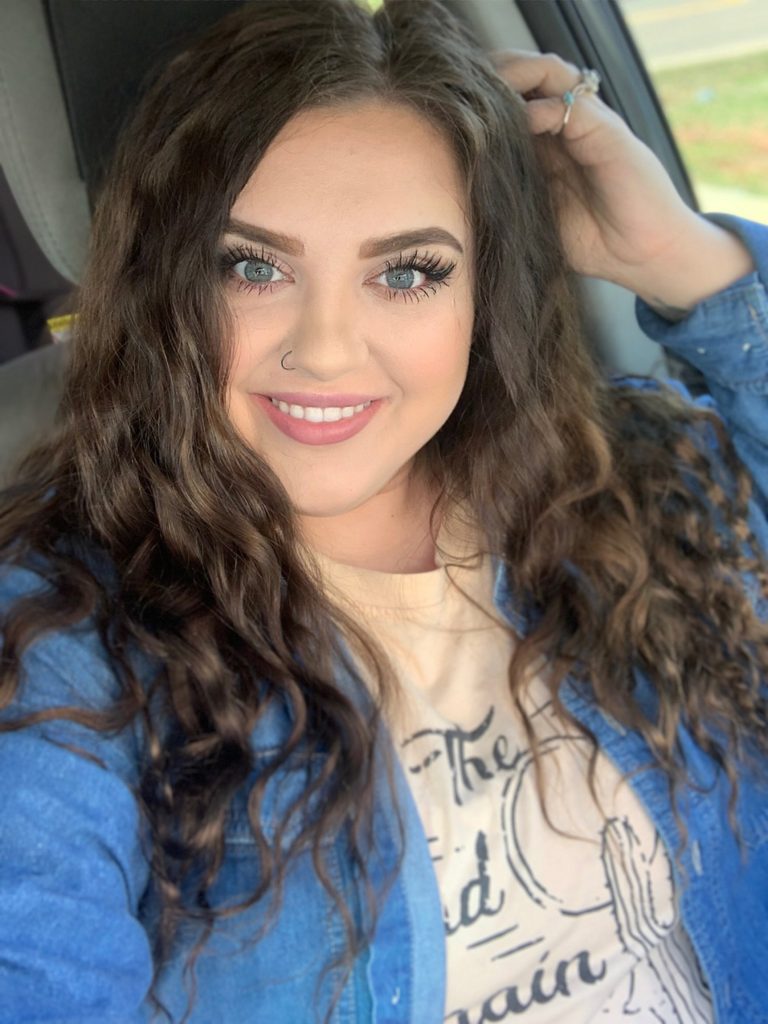 Savannah Fueston is organizing this fundraiser.
Campaign Story
My name is Savannah, and here is our fertility story. 
            My husband, Ryan, and I have been together and Married since 2019. He had two young kids and we felt we wanted to wait a little while before starting our own family however we did nothing to prevent having a child. In the fall of 2020 after over a year of not getting pregnant I started to worry something was wrong so I went to my local OB/GYN in regards to why I wasn't getting pregnant. After much testing I was diagnosed with PCOS and that doctor brushed me off with no help. I wasn't sure what to do, that was the doctor I always had used so I stopped seeing him and gave up. Fast forward to the spring of 2022 I found an amazing doctor who also did lots of testing and diagnosed me with PCOS and amenorrhea. Since the spring of 2022 I have taken oral fertility medication with no success. My doctor has now referred me to a fertility specialist. This journey has created a lot of emotions and stress for both of us, as we tried all we could on our own, and with medical professionals.  Fast forward to Fall of 2022, with no success with oral medication we found out how we could make this dream of having baby Fueston a reality through a different process. We found out that In-Vitro Fertilization (IVF) is the route that has the highest success. 
            For those who are not aware, IVF is the process of collecting eggs from a woman and sperm from a man, and fertilizing them in the embryology laboratory. In order to increase chances of fertilization, a single sperm is injected into each of the retrieved eggs using a micropipette in a process called Intra-Cytoplasmic Sperm Injection (ICSI). We also are undertaking Pre-Implantation Genetic Testing (PGT), which is genetic testing that will increase our chances of a successful pregnancy. 
            Now knowing what we will have to do, and go through, there is an additional worry of trying to figure out how to pay for all of the treatments and processes. Our insurance doesn't cover anything towards the IVF process unfortunately.
            I am asking for any help on this new path by donating to our fundraiser.  We are seeking assistance with the financial burden of egg/sperm preservation, storage, additional testing, and anything else that our IVF journey can create that would tack on additional costs that we were not already planning on being prepared for.  We would be honored if you could help.  Even $5 would mean the world to us and help us make Baby Fueston become a reality.  
Thank you for reading!
 
Savannah and Ryan Fueston
Donate to this campaign: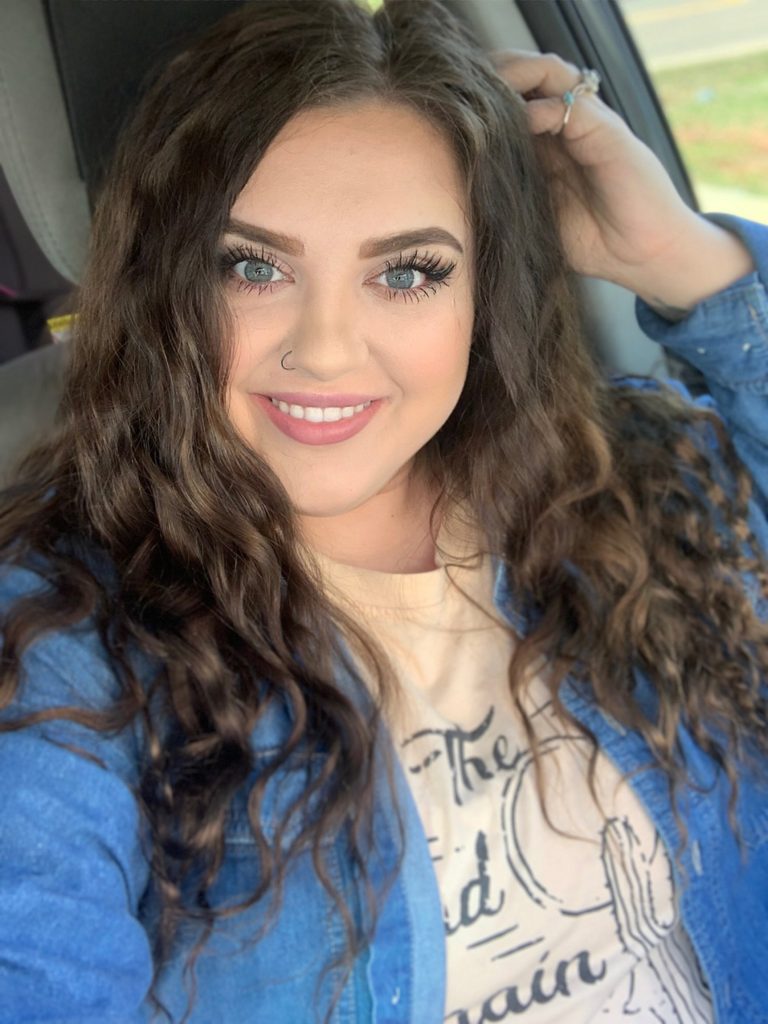 Savannah Fueston is organizing this fundraiser.