Julie and Jacob IVF Fundraiser
Julie and Jacob IVF Fundraiser
$10,000.00

Fundraiser Goal

$0.00

Funds Raised

152

Days to go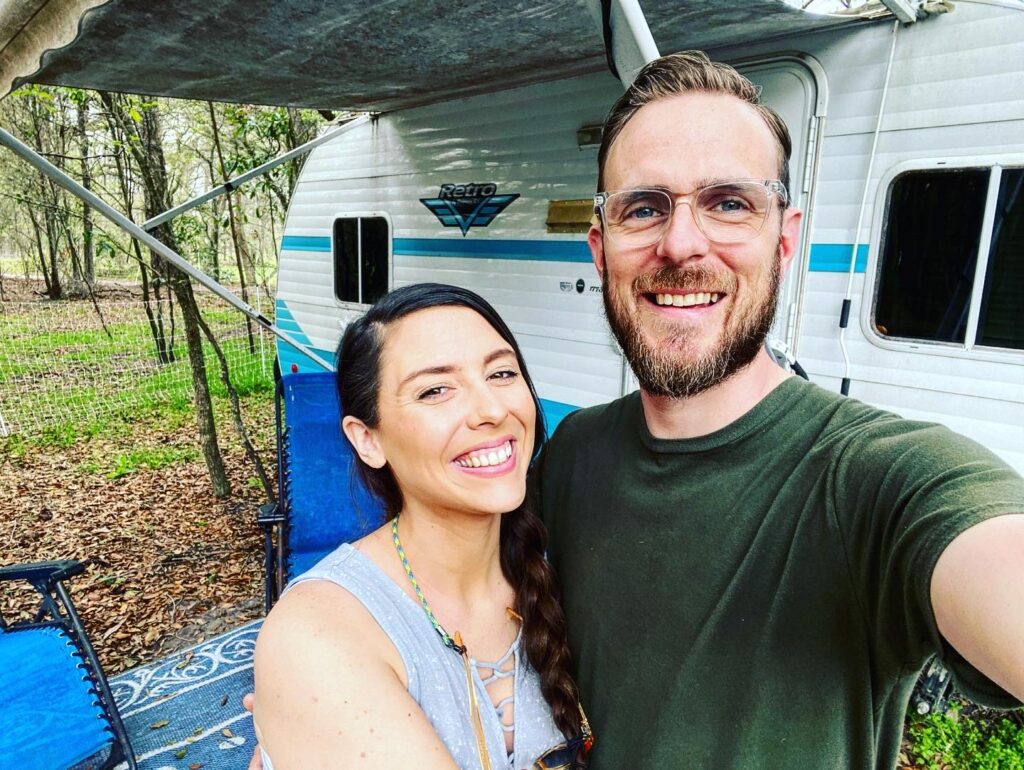 Julie Embry is organizing this fundraiser.
Campaign Story
My name is Julie, I am starting this fundraiser for me and my husband Jacob. We got eloped over 2 years ago during the pandemic, with the hopes of starting a family right away. After a year of negative pregnancy tests, we decided it was time to go get tested. Are hearts sank when we heard the words male factor infertility, that would require fertility treatments to achieve a pregnancy. My husband and I are recovering addicts that are over 5 years clean and are now missionaries that help men in addiction daily, by running a men's recovery center. Our insurance does not cover any fertility treatments and our salary does not give what we need to be able to pay for fertility treatments. Would you consider partnering with us, so that we would be given a chance to experience parenthood?
Donate to this campaign: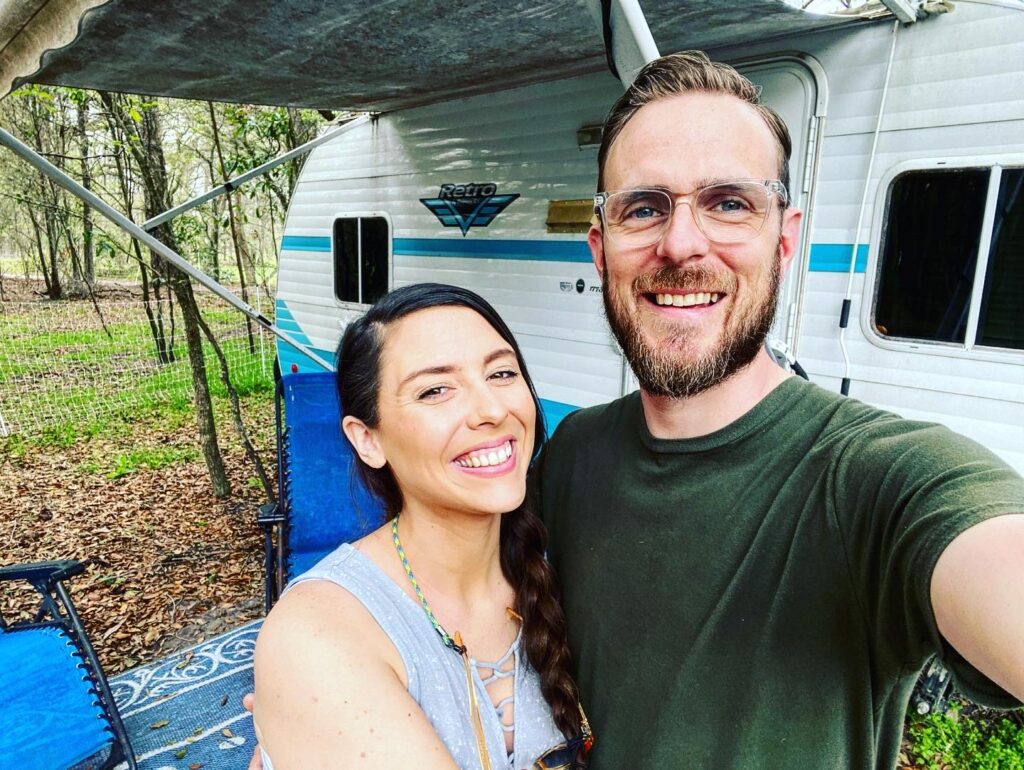 Julie Embry is organizing this fundraiser.