Just One Baby would be a dream
Just One Baby would be a dream
$40,000.00

Fundraiser Goal

$0.00

Funds Raised

56

Days to go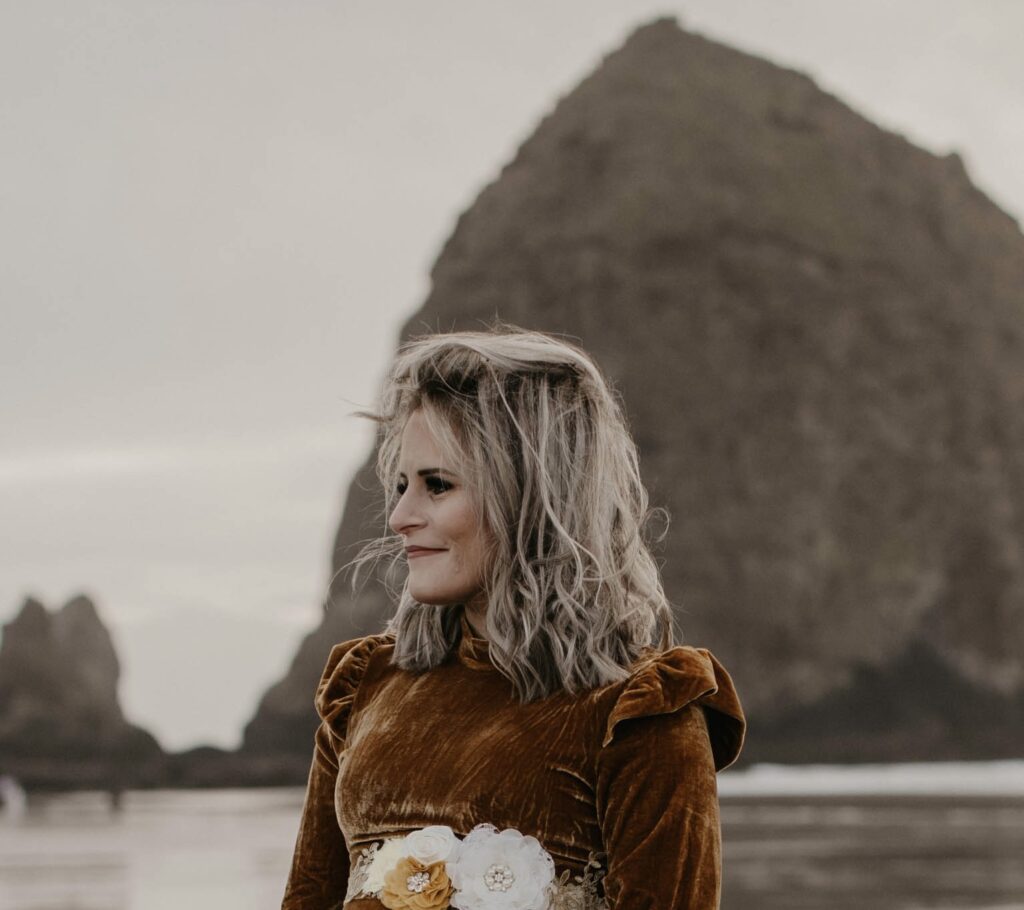 Korrtina Grover is organizing this fundraiser.
Campaign Story
My name is Korrtina I have Endometriosis, I got pregnant for the first time at 31. All my dreams had finally come true I was going to have a baby of my own. I got my baby girls room all done got all her clothes for the first year, anything I could need I had. I was over the moon excited and blessed. Finally we were less then a month away and we got everything else eat in case my lil one decided to come early. It was the day after thanksgiving and I felt something was wrong. Me and my hubby went into the hospital and my dream turned to a nightmare in a instant. Our lil ones heart had stopped. I couldn't believe it, I knew this baby was the blessing I had waited so long and worked so hard for. How could this blessing be taken away in a instance. I then birthed my beautiful baby and we said goodbye. Me and my hubby have gone back to trying and trying but still no positive tests. We are moving to IVF as our last shot before giving up. I'm praying I can just bring home one lil one to love and raise as my own. Please anything you can do to help is much appreciated.
Donate to this campaign: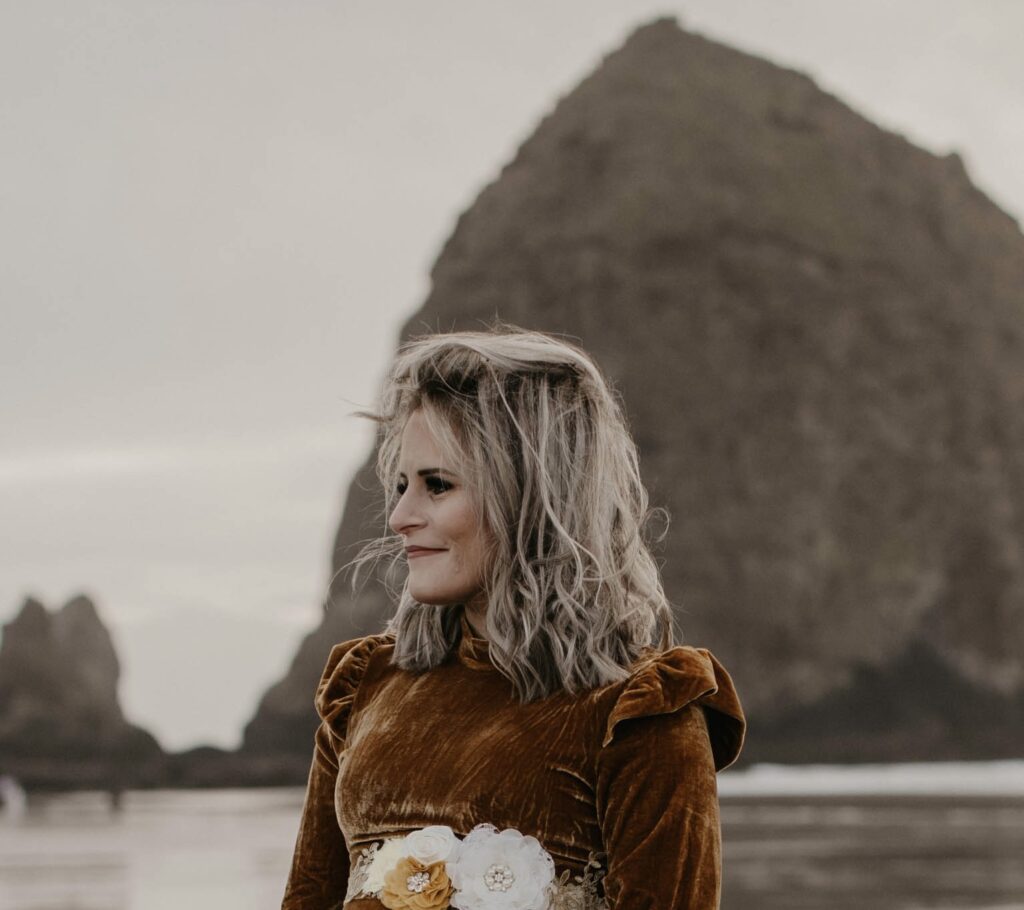 Korrtina Grover is organizing this fundraiser.