Karyl's IVF Journey
Karyl's IVF Journey
$10,000.00

Fundraiser Goal

$0.00

Funds Raised

0

Days to go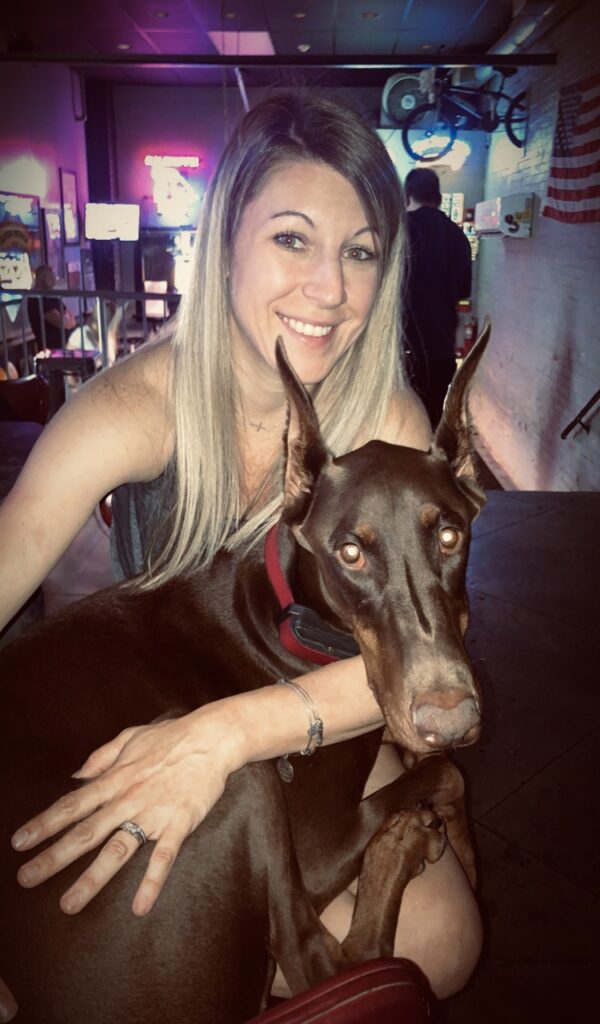 Tara Sims is organizing this fundraiser on behalf of Karyl Piper.
Campaign Story
My name is Tara. I have one sister. One little sister that always looked up to me when we were growing up, even though she wouldn't admit it back then. Throughout her younger life, she strived to succeed. Time & time again, I've seen her come out on top. She's graduated with a masters degree, she purchased a home, and set up her retirement plans. If she knew her eggs were aging much quicker than she expected, life might have worked out a little differently. Now, she's struggling. I see the worry in her face when she talks to me. She tries to hide it and smile through the fear, but I see it. She's afraid of not having the family she's waited for all her life.
My sister, Karyl, has always wanted to have a big family of her own. Little kids and babies have always been drawn to her as her to them. Karyl's affinity for children inspired her career choice as she studied to be a teacher. For many years after graduating, she worked as a substitute teacher. You could see the pride she shared with parents of her students when they succeeded or excelled in the classroom. She, now, has found herself in a career striving to help children in troubled homes; she spends her time with children of all ages, working to better their lives.
After spending a large amount of money on IUI therapies, Karyl was told her chances conceiving that way are not good. I can feel her heart aching. I don't want her to lose hope. Because, there's still a chance.
She's ready to max out her credit, and take out loans. She said there's no price on something so priceless. She's a loving person and puts others ahead of herself. Family is important. And, she's important to me. I would love seeing her enjoy her family.
After many appointments and procedures, she finally has a tentative IVF date, in March. She doesn't need the added stress of any financial burdens that she's been expressing. I want her to focus on serenity and good energy to give her the best chances of a positive outcome. This would be a lovely and awesome Christmas gift. She deserves it. I'm asking for everyone to be the village she needs during this time in her life.
Donate to this campaign: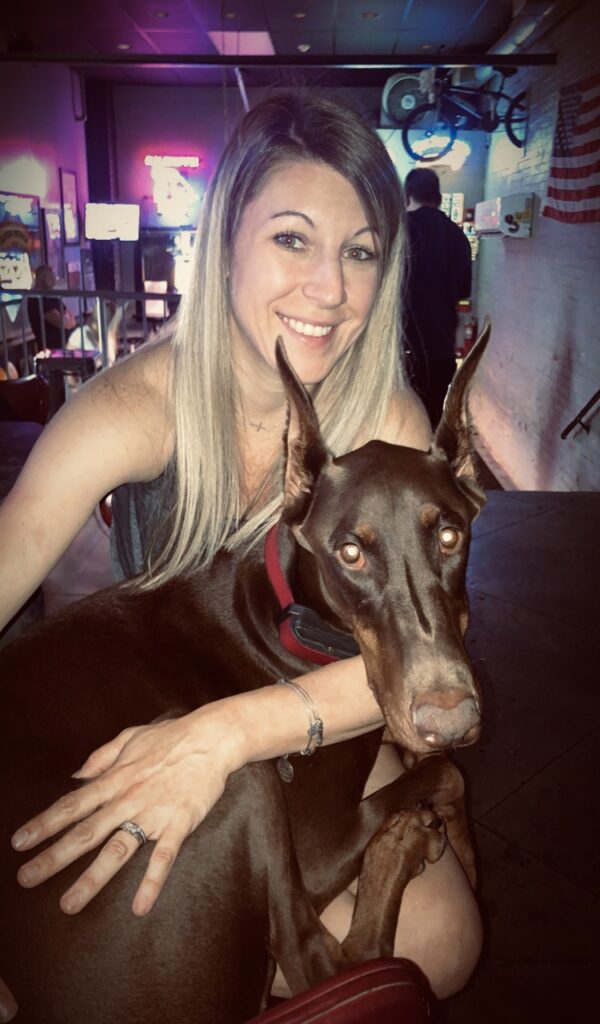 Tara Sims is organizing this fundraiser on behalf of Karyl Piper.