Kelley and Andre's Baby Journey
Kelley and Andre's Baby Journey
$16,000.00

Fundraiser Goal

$0.00

Funds Raised

88

Days to go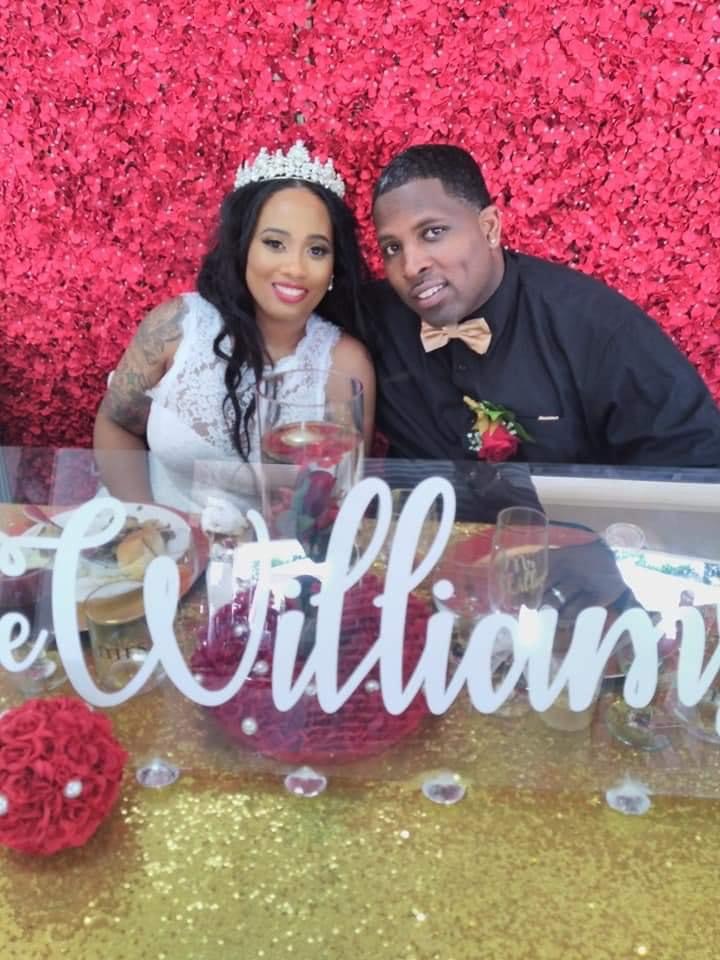 Kelley Williams is organizing this fundraiser.
Campaign Story
Hello, my name is Kelley Williams. I am a 40-year-old mother of two children Takera Woodard and D'Anthony Sherman. I am currently working with Harris Health Systems as a Configuration Analyst I. My job consists of making sure members of our community or not overpaying for healthcare cost. I have been working for Harris County for 14 years. I enjoy spending time with my kids, who are very busy. My son plays basketball and I spend most of my Saturday mornings attending his games. My daughter is pretty much grown, and we spend our time together watching movies or going shopping. She is also trying to learn how to cook so we spend a lot of time in the kitchen cooking meals together that she finds on Tik Tok. I was recently married my husband Andre Williams during the COVID Pandemic June 14, 2020. We have been together since 2011. During or journey we decided to start our blended family together. We got engaged in 2017 and decided to wait to after my daughter's 16th birthday to get married. We spend our time together caring for our horses. A hobby of ours together is we sometimes do pony ride parties for family and friends.
In 2018 I found out I was pregnant with what would have been me and my husbands first child. Unfortunately, the pregnancy ended in a very traumatic ectopic pregnancy. I ended up having to emergency surgery that landed me in the hospital for a week causing me to have one of my tubes removed. After healing from the lose me and my husband decided to try again after we got married. Upon speaking with me upon I found out that I had blockage in my remaining tube that resulted in me having to have it removed as well. Now me and husband can no longer have children together the traditional way. This left me and my husband devastated because he has a void in his life that I can't fulfil. We have been going through the IVF process for a year now with two unsuccessful transfers. We have found out that my eggs might not be of quality due to my age. So together we have chosen to the route of using a donor to help complete our journey.
My husband and I will be the perfect candidates for your donation because we have so much love to share. If you will have faith in us and we have a successful pregnancy I promise you will not be disappointed in choosing us. We are financially stable and can provide for our future little one. We both have been working for our jobs over 15 years each building a foundation. We just need this one addition to be complete. Please give us that chance! We are asking if you can find it your heart to award us with your donation so we can pay the cost of the upfront donor fees. I know there are many candidates up for consideration, but I hope you find my story touching and help allow us to fulfil or dream of bringing child in the world together.
Donate to this campaign: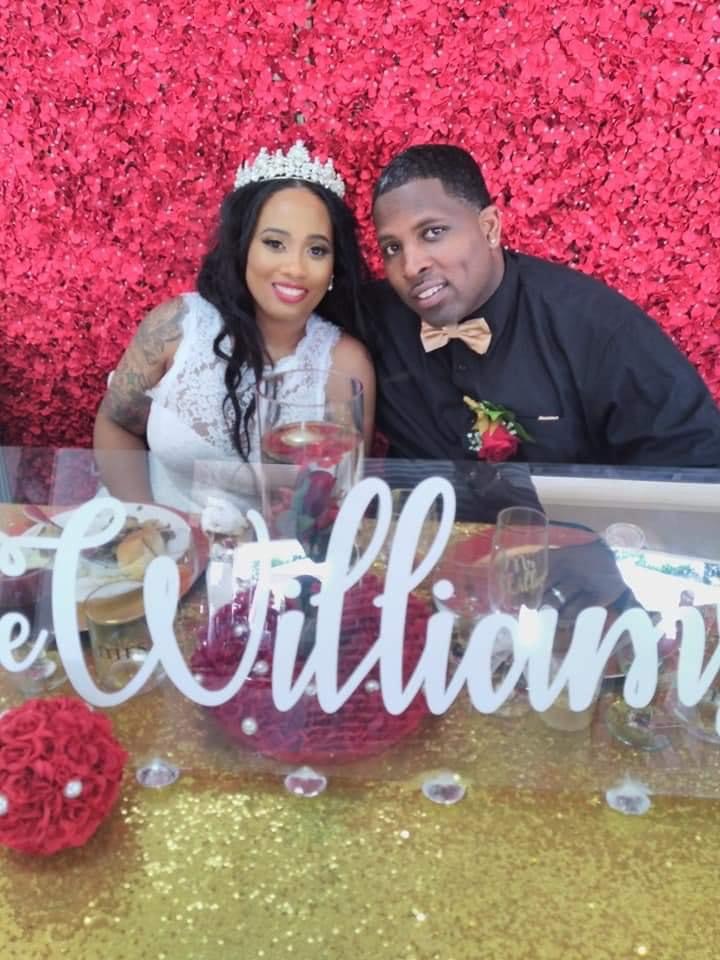 Kelley Williams is organizing this fundraiser.