Kelly's road to conception
Kelly's road to conception
$5,000.00

Fundraiser Goal

$200.00

Funds Raised

0

Days to go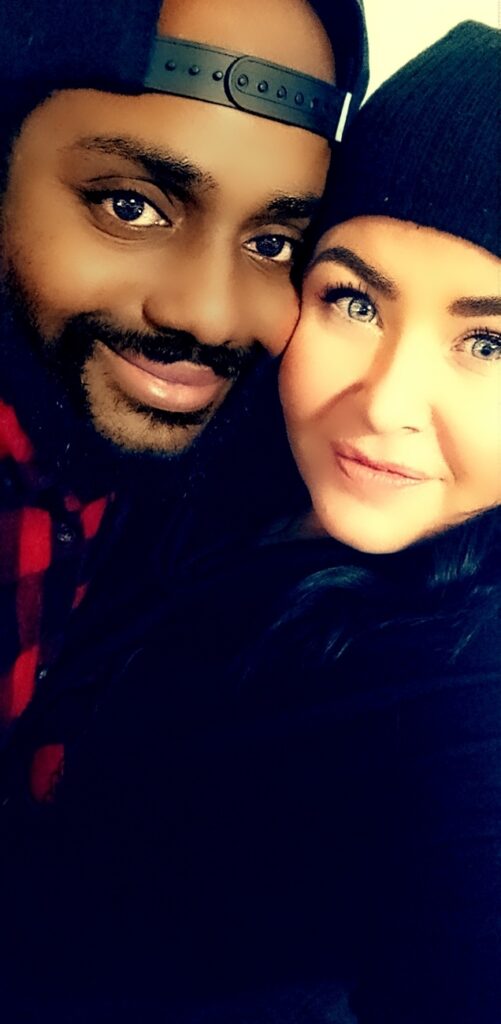 Kelly Barnhart is organizing this fundraiser.
Campaign Story
Hello, My name is Kelly and my husband is Kevin.
For the past 5 years, we have tried to conceive. I have undergone many procedures, including exploratory surgery, to find out what is causing my infertility.
There have been many nights where I have just crumpled on the floor wishing something would happen, or at least someone to tell me what's wrong.
Each time our attempt to get pregnant ends in failure, I am consumed by emotions I cannot control. It is like my whole world turns upside down again and again. Oftentimes I feel so hopeless and am left utterly heartbroken.
We would love it if the community could help us so that we can have our own child and experience the joy of pregnancy. Being a parent is a gift that both we deserve and would love to receive.
Name
Donation
Date
Sharon Eyre

$

50.00
March 05, 2022
Amanda Poulsen

$

50.00
March 03, 2022
Susan Ferguson

$

100.00
March 03, 2022
Donate to this campaign: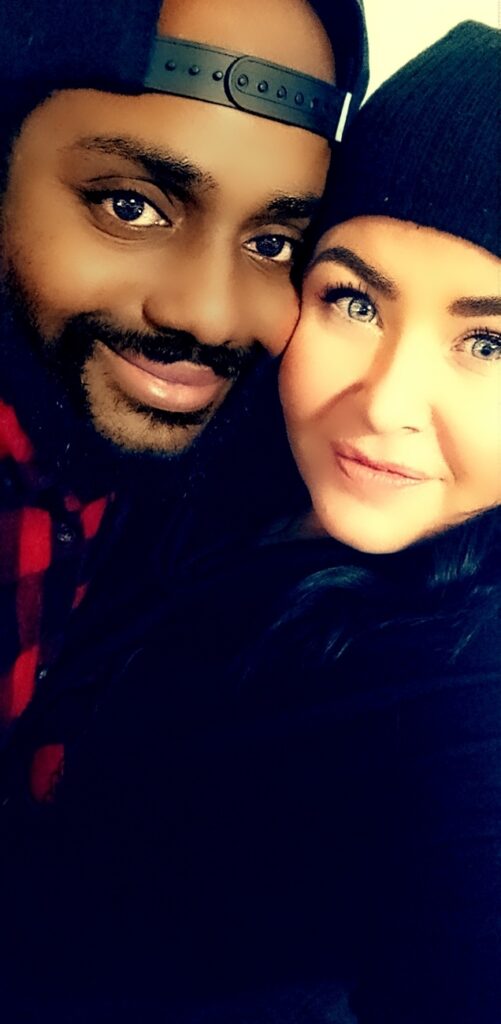 Kelly Barnhart is organizing this fundraiser.