Kelsey & David's Journey to Baby Sollish thru IVF
Kelsey & David's Journey to Baby Sollish thru IVF
$12,000.00

Fundraiser Goal

$1,550.00

Funds Raised

128

Days to go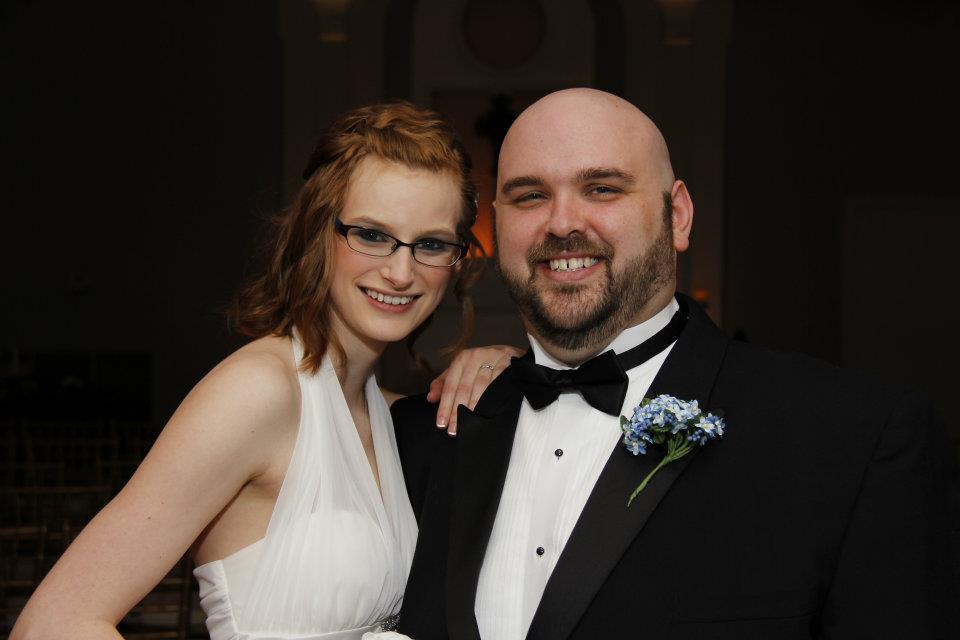 KELSEY SOLLISH is organizing this fundraiser.
Campaign Story
Hello! My name is Kelsey and I am married to David & mama to our sweet puppy Lucy.
We have been married for about 11 and a half years. Ever since we were engaged, we have dreamed of having a family (both of us had dreamed of it long before that, but when the Lord led us to each other, the dream of a family became even more vivid). The first few years of our marriage was focused on getting our careers started and becoming more stable as a couple. When we were ready to begin trying to conceive, I had to consider a congenital heart murmur. I went through several tests and my cardiologist signed off on my clean bill of health and we were ready to begin our journey to a new baby. We tried for nearly three years with no success.
Once we moved to South Carolina, I started to see a new OB/Gyn, who immediately diagnosed me with a severe case of endometriosis. This diagnosis was not a surprise as I had, since my adolescence, painful and debilitating monthly cycles. So, I had surgery in April of 2020 to remove a very large amount of scar tissue resulting from the endometriosis. My fallopian tubes were also closed and the doctor reopened them. After this and my husband's nearly perfect sperm analysis, the doctor said that we should have success in conceiving naturally. Unfortunately, that wasn't the case.
We tried for another year and a half without any success, so it was time to visit a fertility specialist. During our first appointment, I was informed that my tubes were not clear, at all, and that they were clubbed. We were told that there was basically zero chance that we would conceive naturally and, if we went the IVF route, my tube issues would be toxic to any egg that was implanted. We were heartbroken. The only way for us to move forward is to first, have my Fallopian tubes completely removed, which will happen on October 18th of this year and then start a normal IVF journey in January of 2024.
Our insurance covers none of the treatment and even very little of the tube removal surgery. Luckily, we have amazing family members to help with the surgery, but that leaves us to pay completely out of pocked for the IVF procedures and, as we all know, IVF isn't a guarantee. We so desperately want to have a baby to love, to teach to love our Lord, and to raise to make this world a better place. It is very uncharacteristic for either of us to ask for help, but in this case, we need it. Whether it is your prayers or a donation to our fundraiser, we thank you–from the bottom of our hearts–for helping us have our dream of a baby become a reality.
Thank you and God bless you!
Name
Donation
Date
Autumn Weathersbee

$

25.00
September 16, 2023
Julia Glattfelt

$

1,000.00
September 15, 2023
Kehl+Gracie Hudson

$

100.00
September 15, 2023
Helena Jackson

$

100.00
September 13, 2023
Seth Killen

$

25.00
September 12, 2023
julie Verzwyvelt

$

100.00
September 12, 2023
Amanda Clark

$

25.00
September 12, 2023
Chesley Tench

$

25.00
September 12, 2023
Karen P Broussard

$

100.00
September 12, 2023
Amber Trementozzi

$

25.00
September 11, 2023
Bonnie Eisiminger

$

20.00
September 11, 2023
Hannah Leopard

$

5.00
September 11, 2023
Donate to this campaign: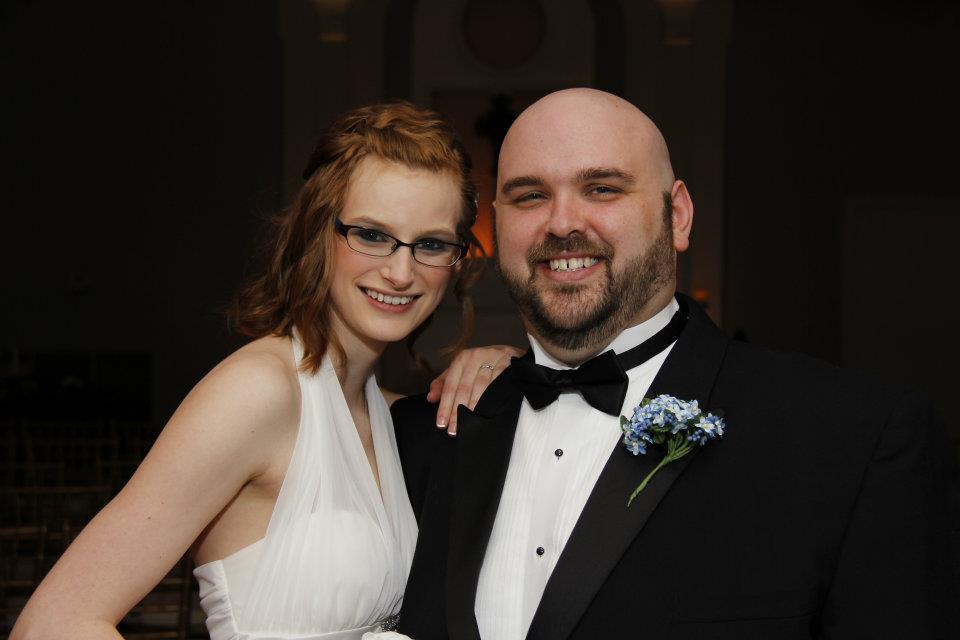 KELSEY SOLLISH is organizing this fundraiser.