Kenny and Elaine's IVF First Baby
Kenny and Elaine's IVF First Baby
$20,000.00

Fundraiser Goal

$105.00

Funds Raised

1036

Days to go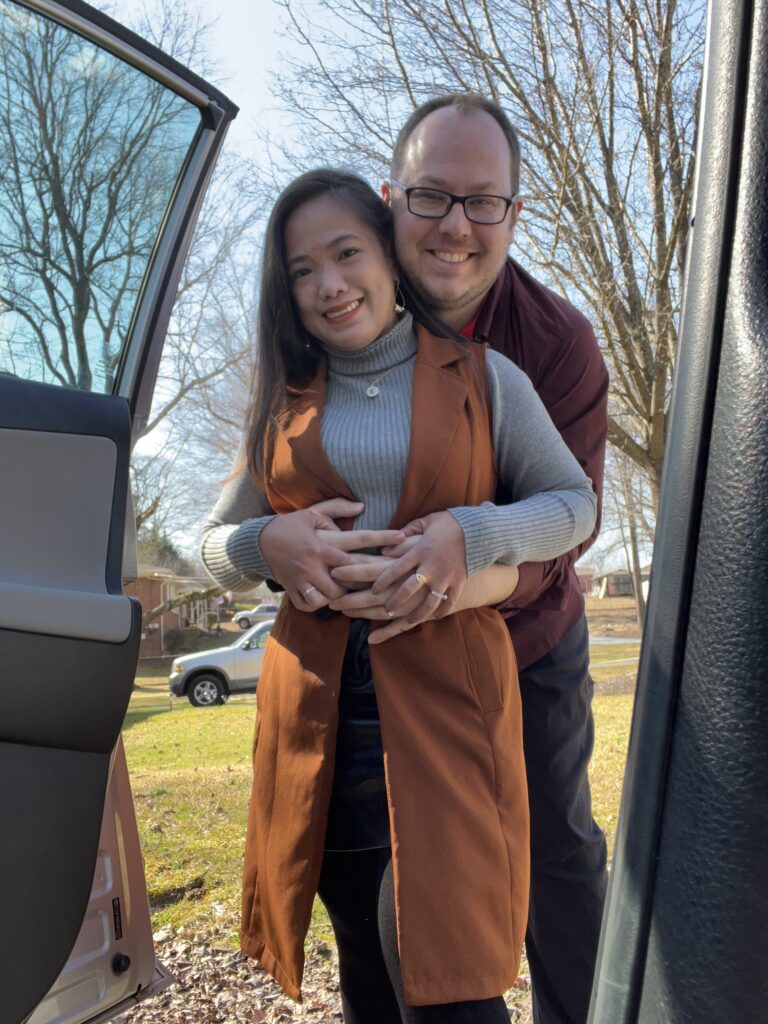 Elaine Richards is organizing this fundraiser.
Campaign Story
This is Kenny and Elaine, and here is our story.
We got married on February 11, 2019 in the Philippines where Elaine is from. We waited almost two years for the spousal visa to be approved so she could move to America. We were so happy and grateful to finally be together and couldn't wait to start a family here.
After several months, we didn't understand why she was not getting pregnant. We went to a gynecologist first. The doctor did several tests and believed that the fallopian tubes were blocked but not 100% sure. We were referred to the Piedmont Reproductive Endocrinology Group for further tests. The doctor at PREG saw the same thing that the other doctor saw in their own tests and said that Elaine would need surgery to find out what was REALLY going on with the fallopian tubes.
October 18, 2021 was the day of her surgery. The surgery was successful but there was bad news. The doctor saw that BOTH fallopian tubes were severely damaged with scar tissue from an infection Elaine had at some point earlier in her life. The doctor told us both tubes had to be removed to prevent further health issues. Unfortunately, Elaine can't get pregnant the natural way. The only option we have is IVF.
Which brings us to our fundraiser.
We don't have a date set to do IVF consultation because we need to save up the money first. We are hoping to raise enough funds to help offset the cost of IVF as well as any medications Elaine will need. The IVF procedure includes many steps and is extremely costly, starting at $15,000. It will be an expensive and emotional journey for us.
Every time we receive donations, we will pray that God will bless the donors tremendously for helping us. We are truly grateful to God, families, friends, and anyone else who will help us achieve our dream of becoming parents.
With Love,
Kenny & Elaine
Name
Donation
Date
Brett Porter

$

50.00
May 25, 2022
Jane J

$

25.00
May 12, 2022
Maeryl retardo

$

30.00
April 29, 2022
Donate to this campaign: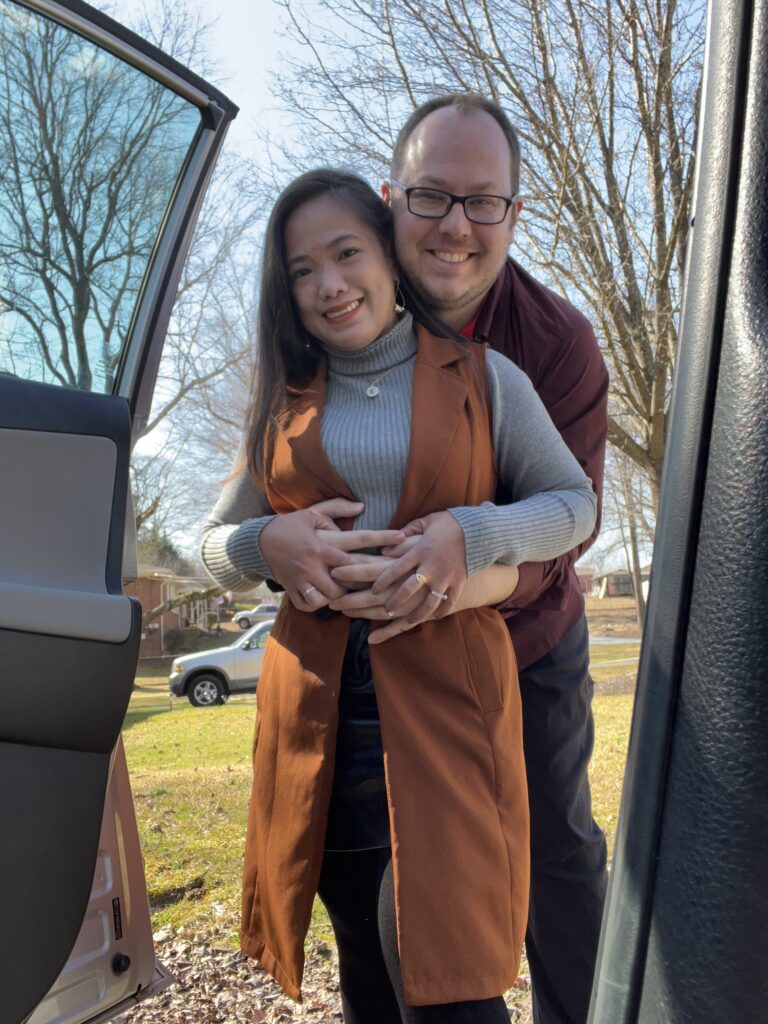 Elaine Richards is organizing this fundraiser.