Khamani
Khamani
$20,000.00

Fundraiser Goal

$0.00

Funds Raised

0

Days to go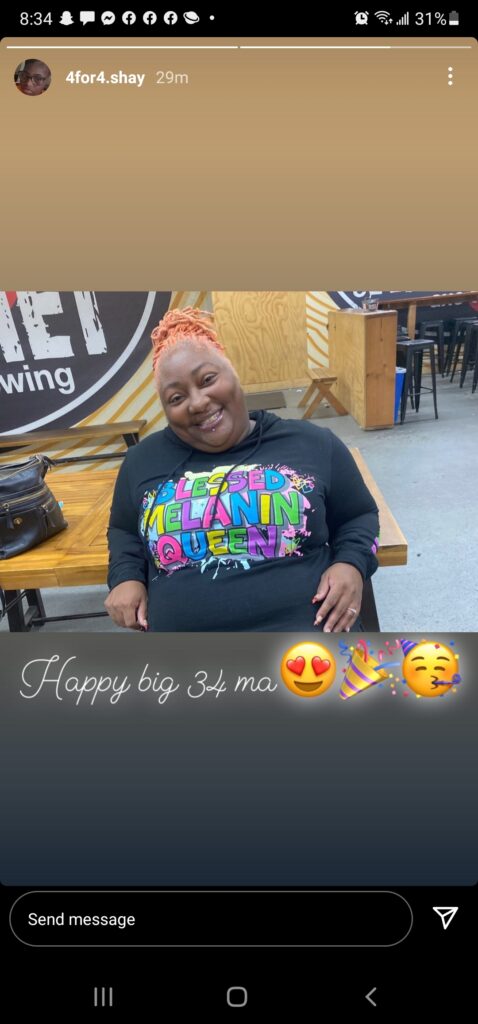 Shayala Davis is organizing this fundraiser.
Campaign Story
My name is Shayala and my fiance and I want to grow our family and a though this is something natural for us we have to use the doctors help. We have been together for 8yrs and we will be getting married soon the last thing to complete us is having a baby together. I have two children already from my previous marriage and she loves and helps me with them but it's nothing like having your own. 2 year ago she lost both of her parents 7 months apart both of there deaths was unexpected but she always lived with her mom and took care of both of her parents we told her mom that we would give her grandchildren and didn't get to do that before she passed so we want to honor that by doing it now. We just need some financial help, we both work it's just not enough with the cost of fertility being so how we can save for it but that would take years and we're not getting any younger. So with the help of God and strangers we hope to be able too embark on this new journey of our lives.this
Donate to this campaign: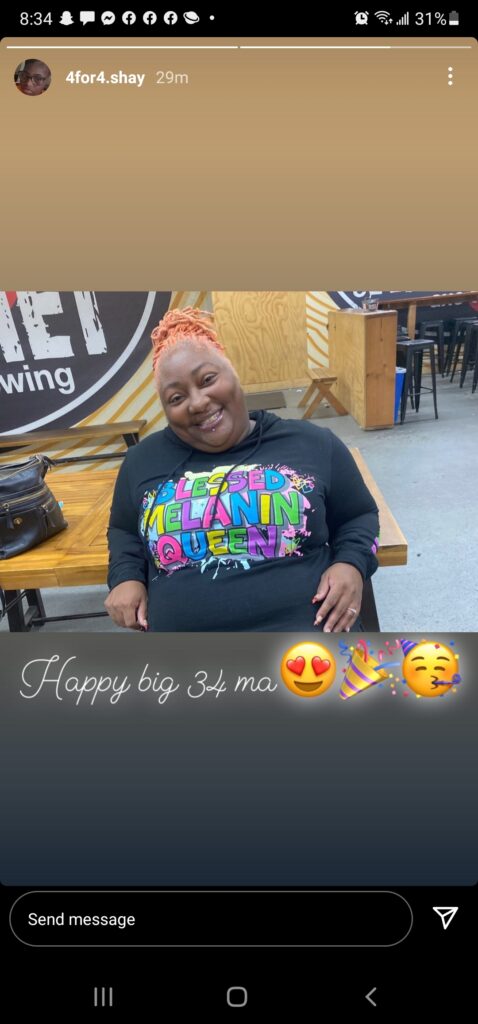 Shayala Davis is organizing this fundraiser.