Kristen. Endless rounds of IUI, needing IVF ASAP
Kristen. Endless rounds of IUI, needing IVF ASAP
$10,000.00

Fundraiser Goal

$0.00

Funds Raised

357

Days to go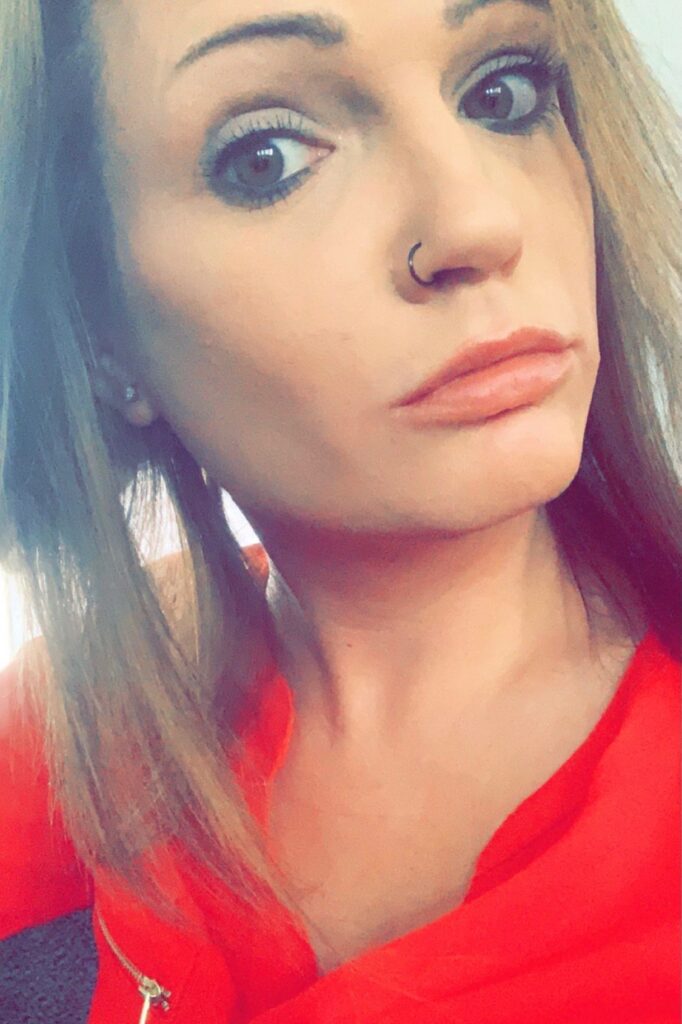 Kristen Ketcherside is organizing this fundraiser.
Campaign Story
My name is Kristen. Me and my husband have been trying to have a baby for a decade now. We have finally decided to try the IUI procedure and got pregnant the first time! It was the most exciting thing. We were beyond excited and incredibly happy! However, after 6 weeks, I learned that I had a miscarriage. We were completely devastated. We decided to keep trying the IUI cycles and have now completed 5 others with no luck. His sperm count seems to be decreasing with time, and I am so beyond stressed. It makes me wonder if that is a factor into not being able to conceive again. However, I am always doing things to relieve stress and I am always trying to stay hopeful and positive. We have been told that our next step will need to be IVF after a few more cycles. But this creates a financial burden on us. This is why I am fundraising. I am currently 36 and feel like I am just losing time. I am always wishing and hoping that one day our dreams will come true. I would feel completely blessed if I received any help.
Donate to this campaign: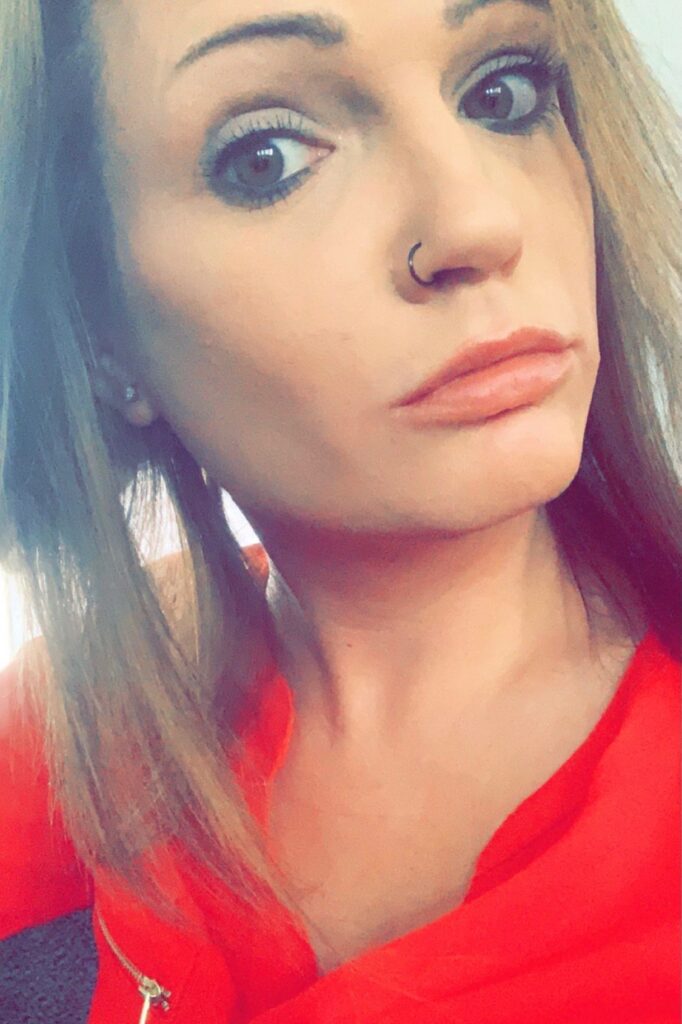 Kristen Ketcherside is organizing this fundraiser.