Krystal & Natasha's Baby Journey Fund
Krystal & Natasha's Baby Journey Fund
$20,000.00

Fundraiser Goal

$0.00

Funds Raised

184

Days to go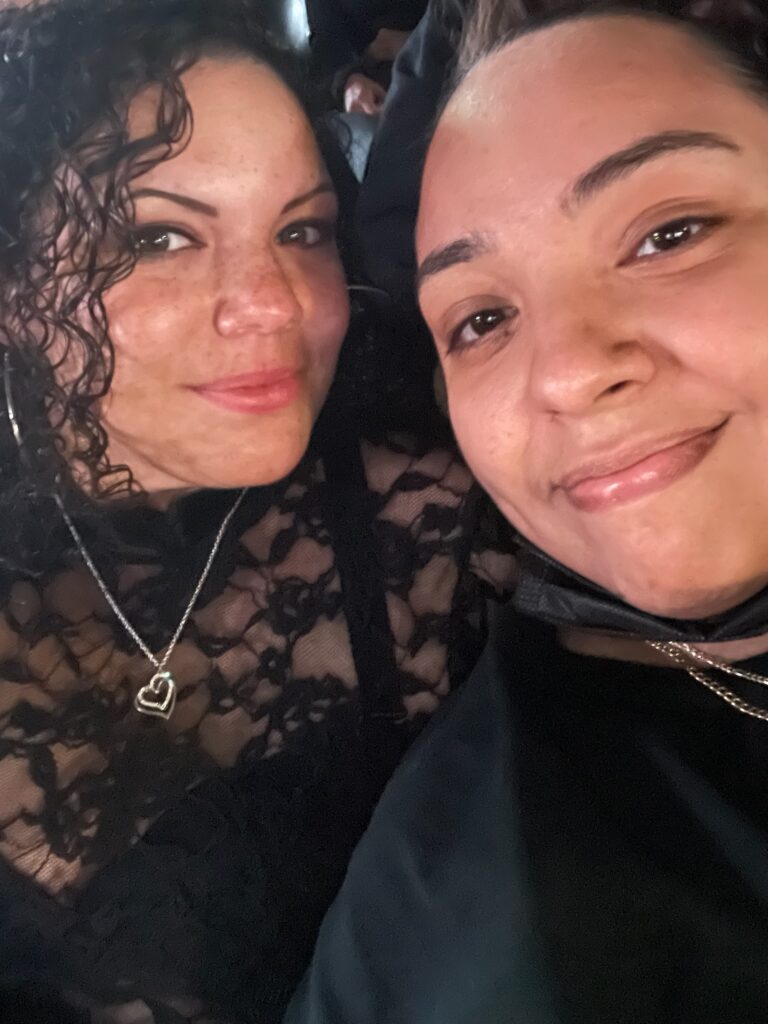 Natasha Iglesias is organizing this fundraiser.
Campaign Story
Hello, my name is Natasha and my wife's name is Krystal. We have been together for almost 12 years and married for 3. We are both in our 30s, are both students (trying to further our education) and my wife is currently employed at a school. I had a daughter from a previous relationship, but ever since Krystal came into the picture she has stepped up and has been an active and dedicated parent. We are raising what is now a beautiful 13 year old girl and we are going strong as a family. We wish to have another child, as my wife would like to carry this time around. It has been a dream of ours to have another child for more than 10 years. My wife and I wanted to wait until we had our ducks in a row to try for a bundle of joy. We have been actively trying to conceive for 2 years. It has been a discouraging and costly road with a rollercoaster of emotions. We have been using donated sperm through both a cryo bank and a private donor, with no success as of yet. As you can guess we have spent thousands of dollars trying to expand our family. My wife has been actively tracking her cycle, keeping up with the ob/gyn and has underwent a Hysterosalpingogram. So far, everything seems to be fine. Krystal and I have been doing at home artificial inseminations, our next steps would be IUI and or IVF. We currently have hit a roadblock as we have went through roughly 95% of our savings to try and make this happen.
So here we are, in a vulnerable place, asking for help in raising money to make our dream come true. 100% of the funds would go to the price of sperm (purchasing/shipping/storing), the Intrauterine Insemination and/or In Vitro Fertilization and any medications or supplements that may be needed. We would be grateful for any amount you are willing to contribute. Thank you for taking the time to read about our story.
Donate to this campaign: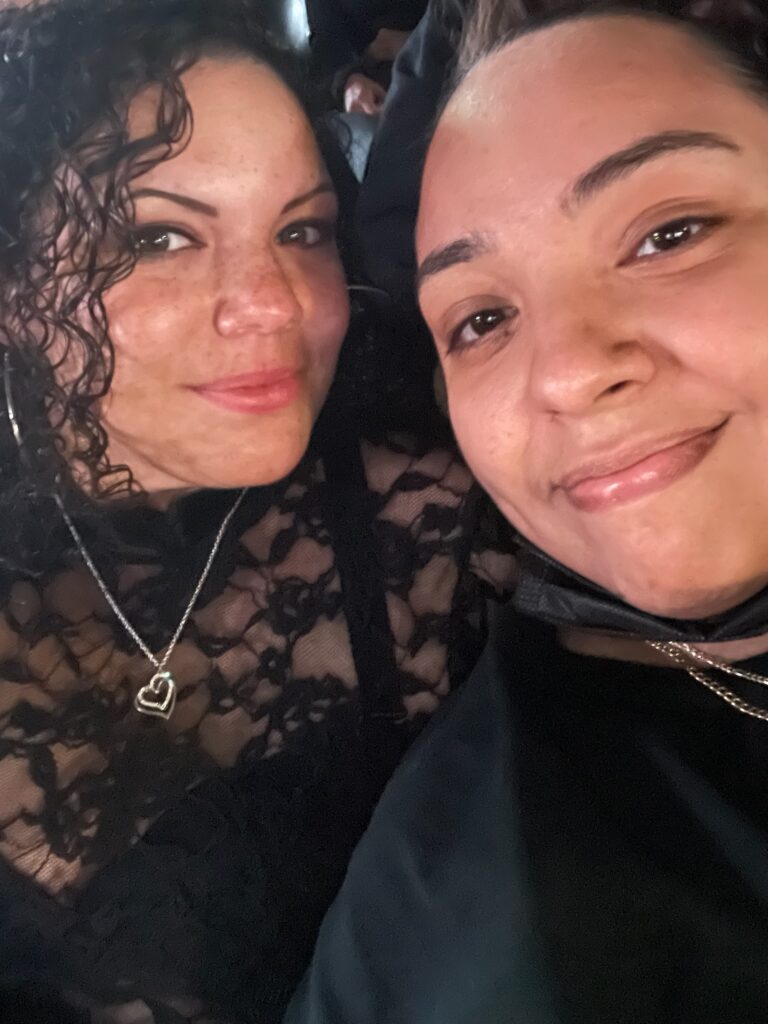 Natasha Iglesias is organizing this fundraiser.