Ladies over 40 – we can do it, too!
Ladies over 40 – we can do it, too!
$7,000.00

Fundraiser Goal

$0.00

Funds Raised

0

Days to go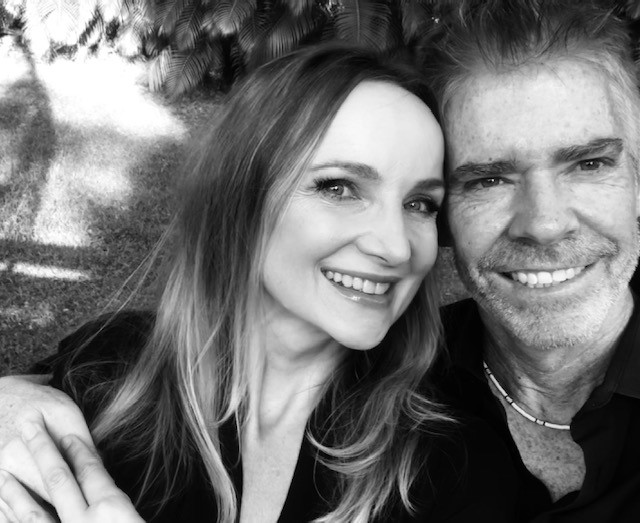 Magdalena Robinson is organizing this fundraiser.
Campaign Story
Hi! My name is Magdalena and my husband's name is Scot. I'm 44 and he's 48, we got married in November of 2021. A lot of you might ask: why did you wait so long until you decided to have children? Well, first of all – where did the time go? But in all honesty – our parental instincts just did not kick in until a year or so ago! Also, we started living together about two years ago as well. So now all we can think of is a baby and while we're healthy and try to live a healthy lifestyle we were told that due to our age ("geriatric maternal age" – doesn't sound too encouraging), our chances of getting pregnant are low, if non-existent. We've been trying the natural way for a few months now, with all the ovulation testing, fertility supporting lubes, etc. but it hasn't worked out yet. My doctor recommends the IUI first before we move on to IVF and we're ready to go for it. I would so love to have a positive outcome and share it with all the women over 40 out there, and perhaps even start a group to connect with! It saddens me that these treatments are not covered by insurance, as if it was somehow our own fault that we're struggling? Scot and I will appreciate anything because even the smallest amount will go towards our journey and we will be forever grateful. God bless and good luck to everyone trying to conceive!
Donate to this campaign: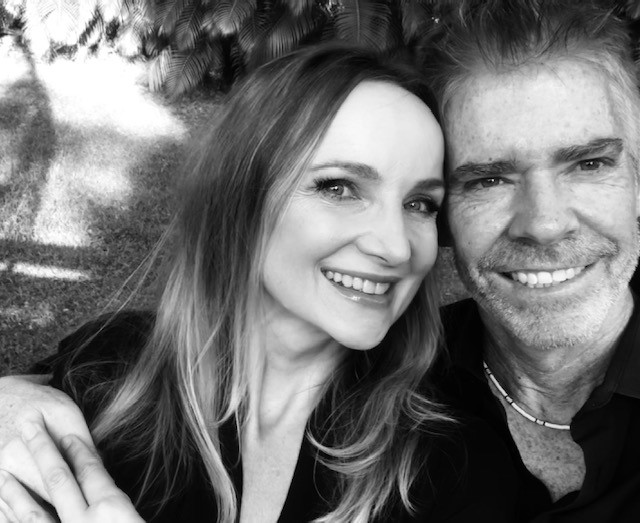 Magdalena Robinson is organizing this fundraiser.