Last chance, IVF treatment
Last chance, IVF treatment
$15,000.00

Fundraiser Goal

$0.00

Funds Raised

333

Days to go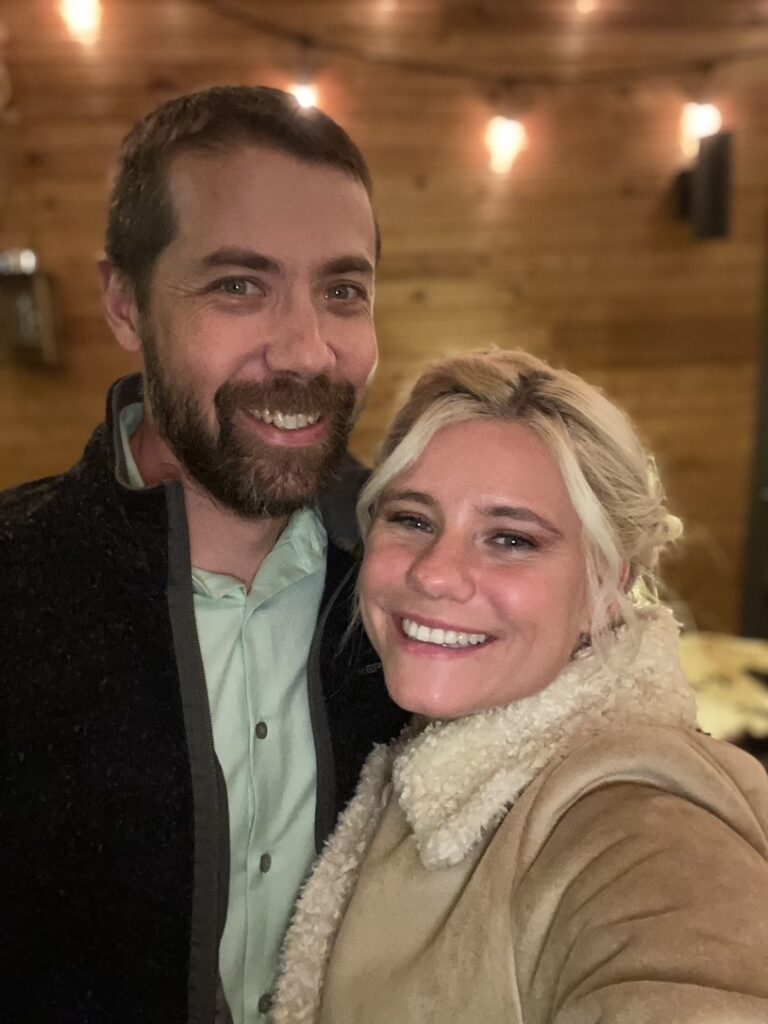 Shawna Southwick is organizing this fundraiser.
Campaign Story
Hi! We are Shawna and Casey. In a nut shell we can be described as a fun loving, silly and caring couple who are passionate about outdoor activities and connecting with nature!
Shawna has a Bachelor Degree in Graphic Design and Visual Communications from AUArts (2009). She has been working as a designer since 2010 and currently works as a graphic designer with one of the 2 public school boards in Calgary Alberta.
Casey is an Automotive Technician, specializing in high performance sports car modifications and engine builds.
We have been married since 2014 but have been together since 2009. We always dreamed of having a family. Unfortunately that dream has not come to fruition. We had to delay starting our family due to injuries Shawna suffered as a victim of a car accident. The injuries Shawna acquired caused lots of pain and stress that required many years of medical treatments to get back to a physical state where caring for a child was possible.
We started our journey to create a family about 5 years ago and have had several fertility treatments in that time. We did hormone treatments, IUI and finally IVF. There are no known reasons for our inability to conceive at this point. Unfortunately our egg retrieval for our IVF treatment only resulted in one viable embryo. We saved up over the years for these treatments and pulled out all the stops. We did all the testing and treatments available to ensure a successful IVF round. Unfortunately the transplant (our 1 chance) was unsuccessful. We were advised by our fertility doctor that our odds of conception are still very good at this point, but we need to start the whole IVF process over again as soon as possible. The Dr. ensured us they would do everything in their power to facilitate an optimal egg retrieval, with the goal of obtaining several viable embryos.
We very badly want to have a family to share our love, adventures and values with. Shawna turned 40 this year and our window of time to save for another round of IVF is too small to do it on our own. We have both worked very hard and saved up for everything we have, including our educations. Our families are rich with love, but not rich with enough money to help fund our dream for our own family. It is very hard for us to ask for financial assistance, but time is of the essence for us. We are asking for your help, for one last opportunity to create our own family.
Donate to this campaign: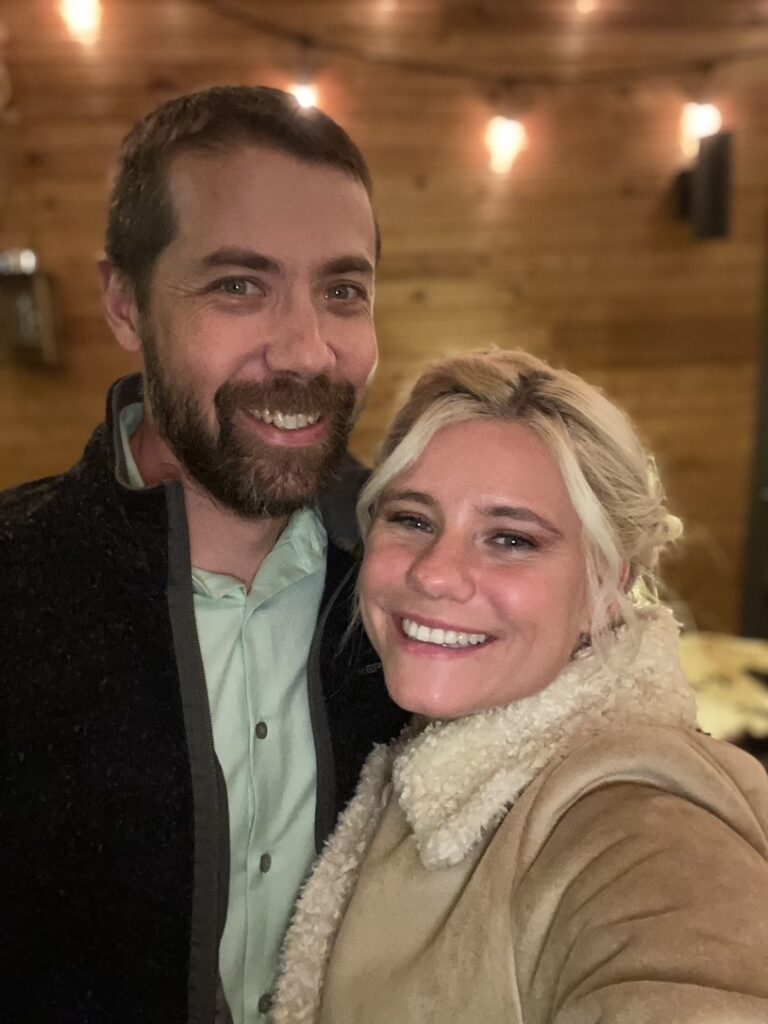 Shawna Southwick is organizing this fundraiser.