Last Troy IVF Transfer – Double or Nothing
Last Troy IVF Transfer – Double or Nothing
$10,000.00

Fundraiser Goal

$0.00

Funds Raised

123

Days to go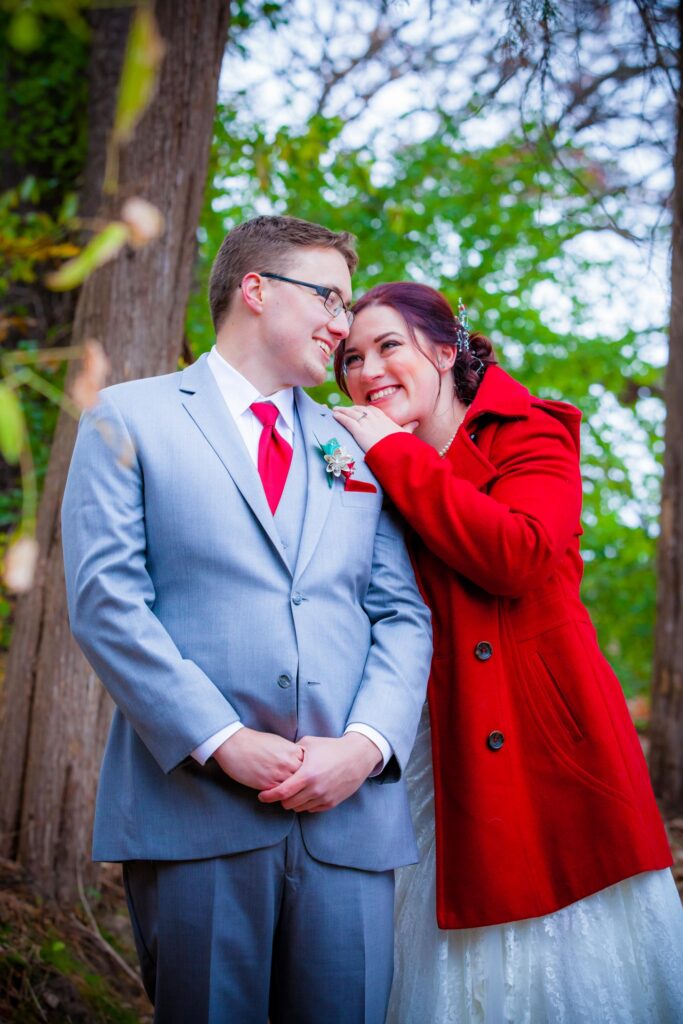 Julie Troy is organizing this fundraiser.
Campaign Story
Hello there! A little about ourselves. My name is Julie and my husband Sean has always wanted to be a father. He has always talked about how he wants to be the stay at home dad to play with his children. Before I met him, I was ok not being a mom and was going to settle for fur babies and call it good. But the universe had another plan for me. Instead, the universe brought my husband and I together and when we started building our lives together, it made me change my mind about children and I wanted children with him. He made me excited at the possibility of being a mom and having him by my side to help raise these tiny human(s).
Fast forward a few years and many adventures (like hiking, traveling, adopting a fur baby, and a wedding), we decided we needed to expand our family a little more. This is when we found out that the only way to have a child is through IVF. It broke Sean's heart and my heart shattered watching him process this information. We have male factor infertility and he's 100% block with no hope of corrective surgery. We looked at other options, but I struggled with only wanting HIS children before looking at adoption. We decided we wanted to try one round of IVF, knowing full well that if we didn't we would absolutely regret it. We did one full round and had 5 beautiful day 5 embryos. Great news! I was excited about the odds, but was quickly brought back into reality. We did a fresh transfer and it failed. I was upset, but knew the percentages and figured the next one would work out. We did two more frozen transfers and those also failed. We were devastated both times. Our hearts grew heavier at each loss.
We are on our final transfer with the final two embryos that we have frozen. Our plan is to transfer both of them and cross our fingers and toes, but the doctors have another round of testing and procedures they would like to try. The doctors have told me that we need to do a uterine assay – which is basically going through a frozen transfer med cycle, but instead of doing a transfer, they biopsy my uterine lining to make sure they are hitting my peak implantation window. Once the tests come back, we meet again to go over the results and jump right back into the med cycle for the transfer. That means that we have to do all of the meds twice, we have to do all of the doctor visits and blood tests twice in hopes that we get our little miracle babies from these last two embryos.
We know that this isn't a small ask and any amount will help us potentially reach for a miracle baby – or babies! We have worked hard, earned and saved for the first three transfers, but we need help with this last IVF adventure that we are going to go on. We have looked and our health insurance won't cover anything. We want to thank you for taking time to read through our story. Thank you and we appreciate you!
Donate to this campaign: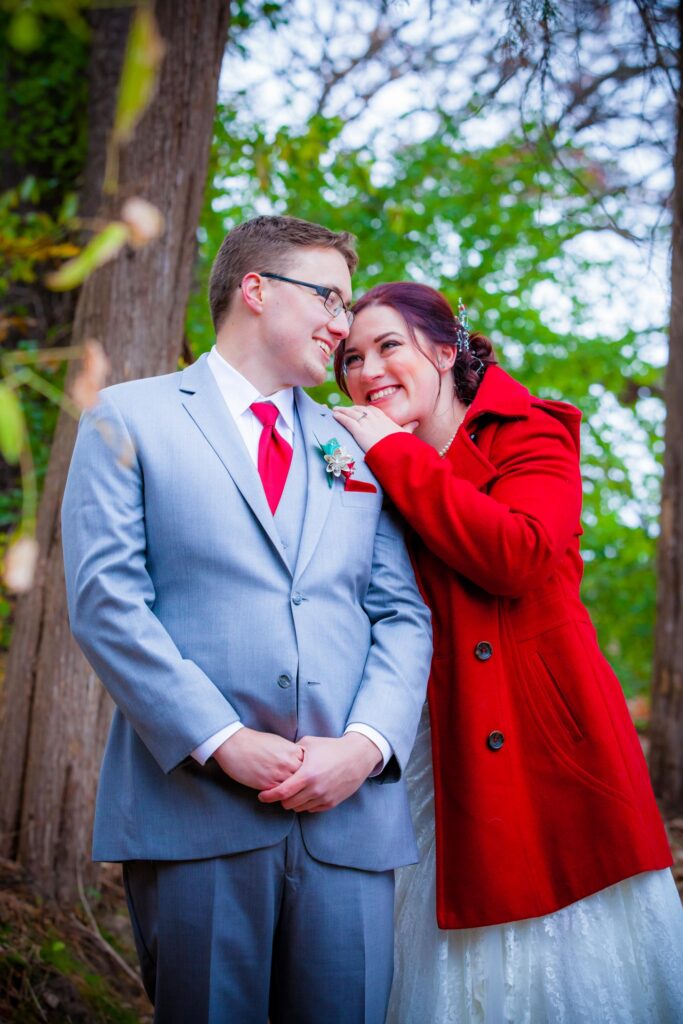 Julie Troy is organizing this fundraiser.