Latoya and Omar martinez
Latoya and Omar martinez
$5,000.00

Fundraiser Goal

$0.00

Funds Raised

0

Days to go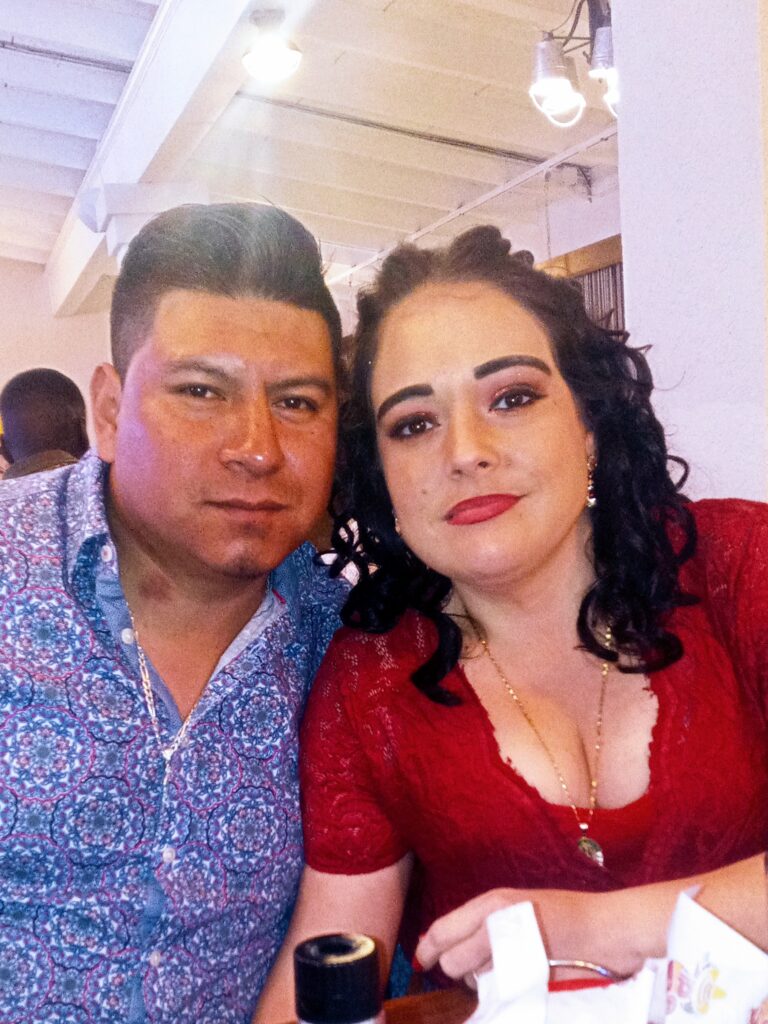 Latoya Martinez is organizing this fundraiser.
Campaign Story
My name is Latoya !! I have been married 8 years !! I have 2 kids of my own which my husband has raised since their ages of 4 and 7! We have wanted a baby of our own but its not possible!! I have a collapsed tube and I need a ivf well an egg retrieval!Ive tried to get insurance but its hard because I have Medicaid and i have a type of arthritis that falls in with rheumatoid.. And because my state of Louisiana doesn't allow insurance . ive found a doctor in tx that will help me . Ive got half of the cost with my taxes I just need the rest $5000 !! Ive dreamed of having a little one again one of mine and his !! He doesn't have any children at all and i know that his biggest dream is to be a daddy. I have layed awake plenty. Nights crying and praying to Jesus to help us to become parents.
Donate to this campaign: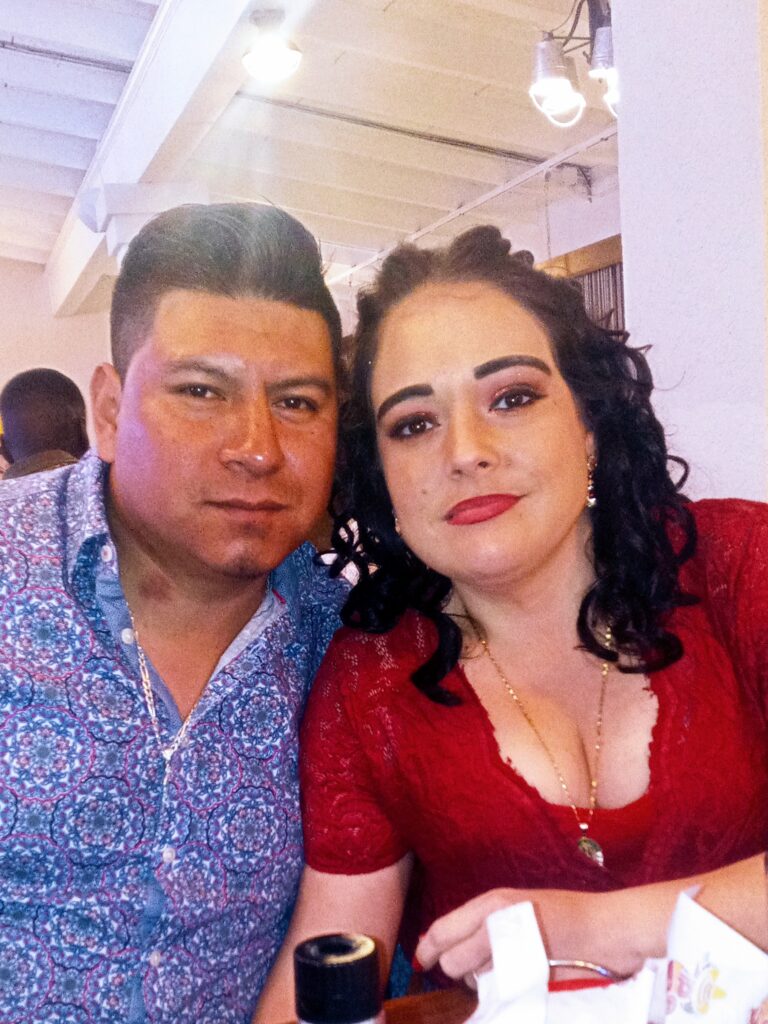 Latoya Martinez is organizing this fundraiser.