Laura & Ashley Needing Help Reciprocal IVF
Laura & Ashley Needing Help Reciprocal IVF
$15,000.00

Fundraiser Goal

$0.00

Funds Raised

0

Days to go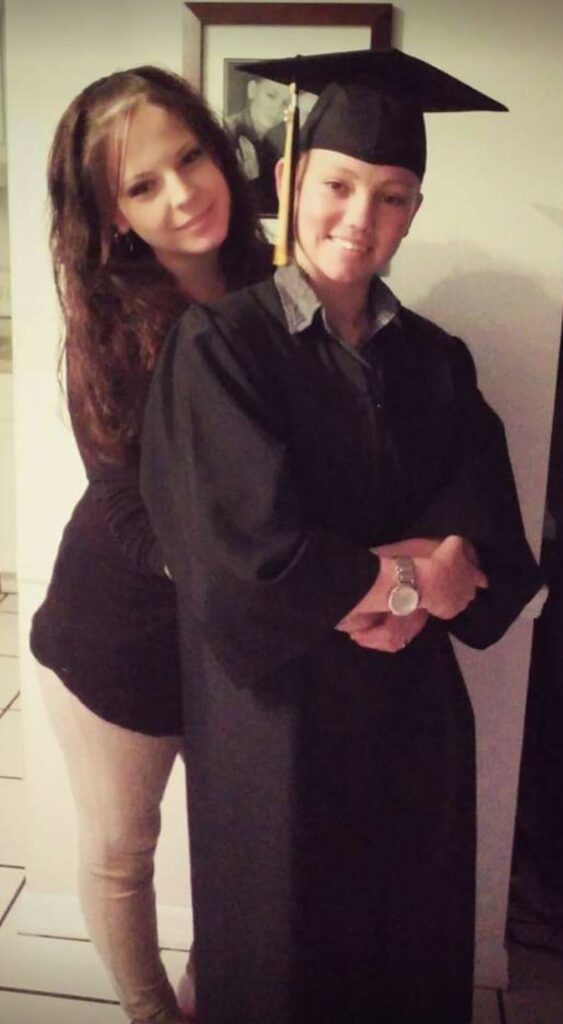 Laura Carifi is organizing this fundraiser.
Campaign Story
My name is Laura. I am 31 and my fiancé Ashley is also 31. We have been together for nearly 8 and a half years and are engaged to be married. We bought our first home together recently. We both have college degrees and are established in our respected field in healthcare and business. After many years of debating the best way for us to conceive, we have decided on reciprocal IVF. Unfortunately, this procedure is not covered by 80% of insurances. I have never done a fundraiser for myself before. My hope is to relieve the financial burden so we can finally start a family in the healthiest way possible. She does not know I am doing this so , as a last ditch effort, here I am. I've posted a personal video, which is the one I played before proposing. I figure this will show who we really are, imperfections and all. Please help us share our love with new life and raise a child that will leave a loving impact in this world.
This procedure is expected to cost $30-$45,000. We are not asking for all of it as we have been saving and working hard!!!
Donate to this campaign: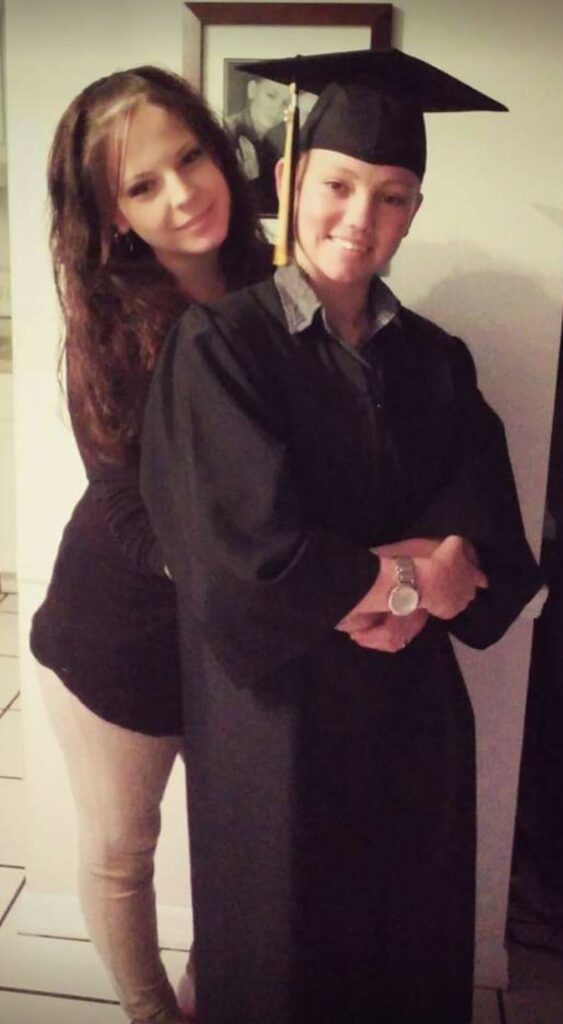 Laura Carifi is organizing this fundraiser.