Lawson rainbow baby fund
Lawson rainbow baby fund
$20,000.00

Fundraiser Goal

$0.00

Funds Raised

0

Days to go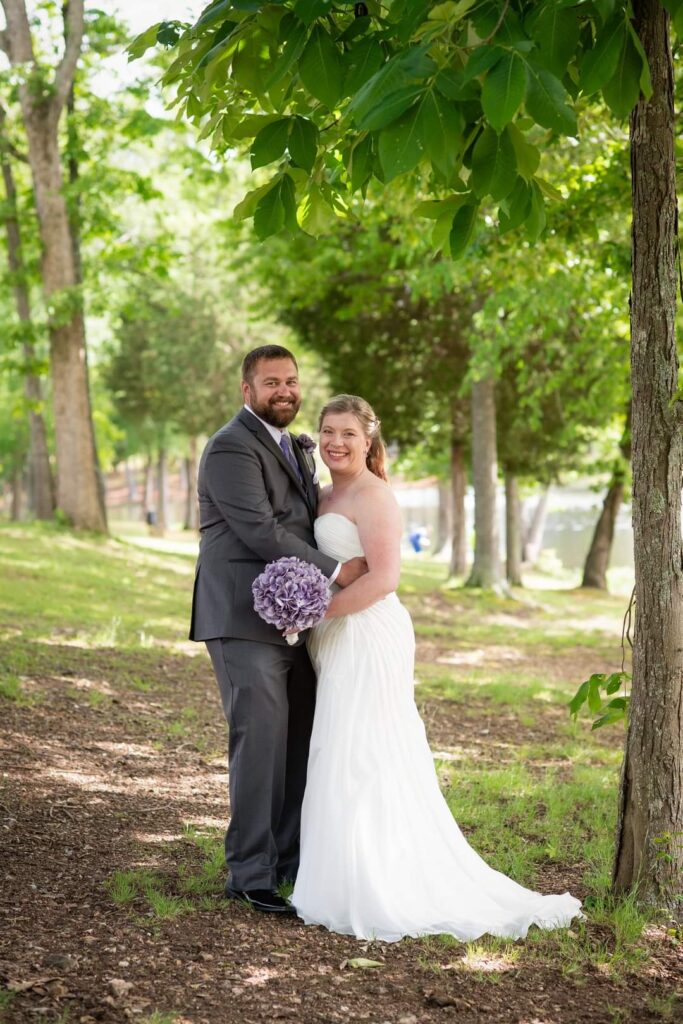 Melissa Lawson is organizing this fundraiser.
Campaign Story
Emma was 6 years 1 month and 19 days old when she passed away from complications of a bone marrow transplant. She had 2 copies of a genetic disorder called Metachromatic leukodystrophy. Her 9 year old sister donated her bone marrow and is not a carrier of the disorder. These are my husband's 2 daughters from a prior marriage. My husband is a carrier. Prior to Emma's diagnosis we knew we wanted to add to our family and after trying for a while learned about secondary infertility. My husband has only 1 connected testicle and low testosterone due to unilateral renal agenesis. He's on clomid but at best we'll only have enough sperm for IVF. IVF will also give us the option of pre implementation genetic testing. Our children have the possibility of being a carrier and I could not fathom the possibility of passing on such a devastating disease. My husband will tell you when he was growing up if asked what he wanted to be when he grew up the only consistent answer was a father. We are also considering embryo adoption thru NEDC if our TESA doesn't result in viable sperm. Either way our tricare nor blue cross cover any part outside of general diagnostics. Any small donations add up in the long haul.
Our beautiful Emma Fierce has a tribute video https://vm.tiktok.com/TTPdBscS6S/
Donate to this campaign: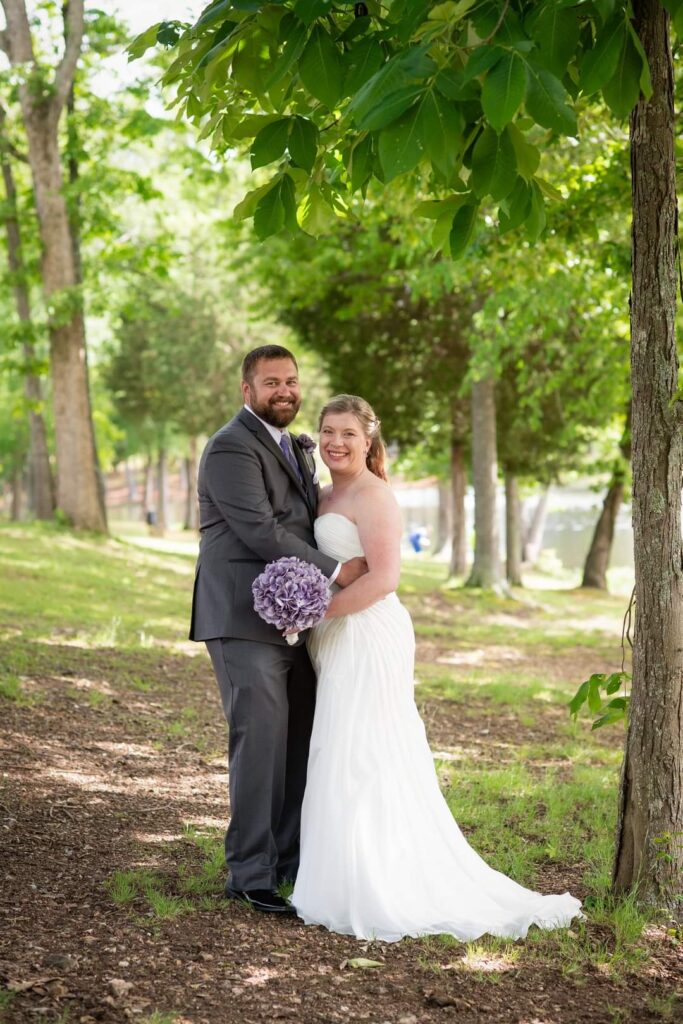 Melissa Lawson is organizing this fundraiser.