Lawson family growing
Lawson family growing
$18,000.00

Fundraiser Goal

$0.00

Funds Raised

1

Days to go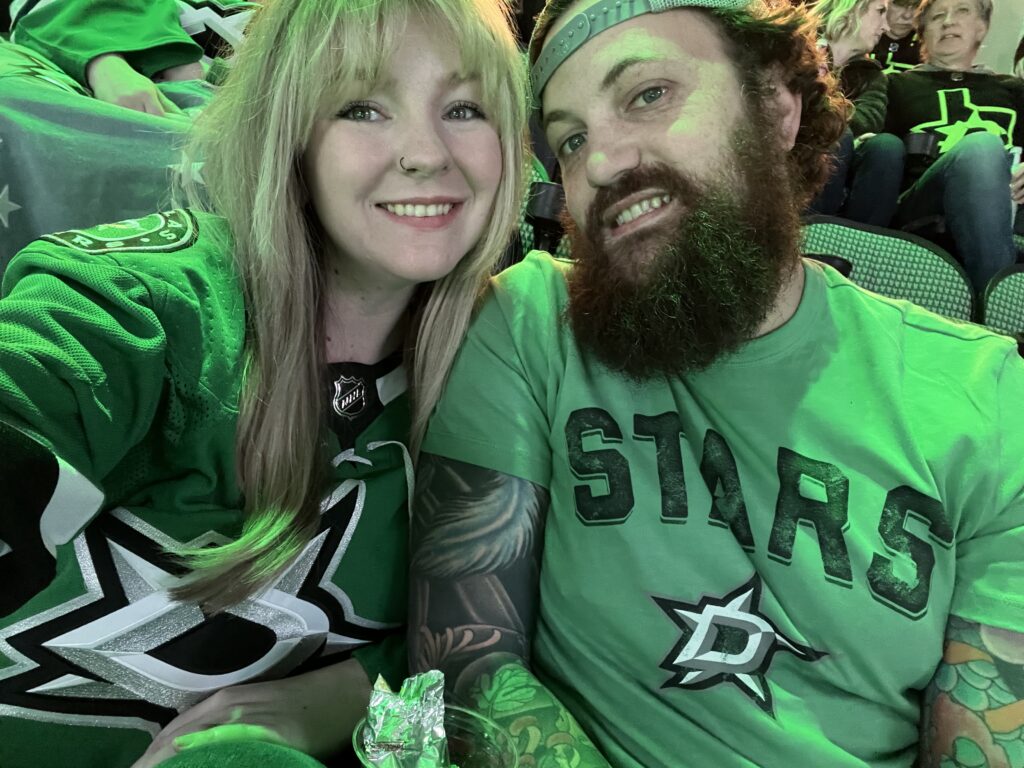 Amber Lawson is organizing this fundraiser.
Campaign Story
My name is Amber, and my story for fertility treatment is a little different from most I feel like. It starts with me getting married young and having 2 children, but that marriage didn't last. Becoming a single mother of 2 very young children, working 2 jobs, living on my own for the first time, and having a hard time with birth control in the past, I thought my best option would be to have a tubal ligation, also known as having your tubes tied. Since then though I've gotten remarried to a wonderful man, and we very much want to expand our family!
We've already gone through 1 round of IVF, and thought that the process would be easy and we'd get pregnant in no time. However that wasn't the case, and it turns out my eggs might not be the best. This is something we really want, more than anything, and we're not willing to give up that easily!
Donate to this campaign: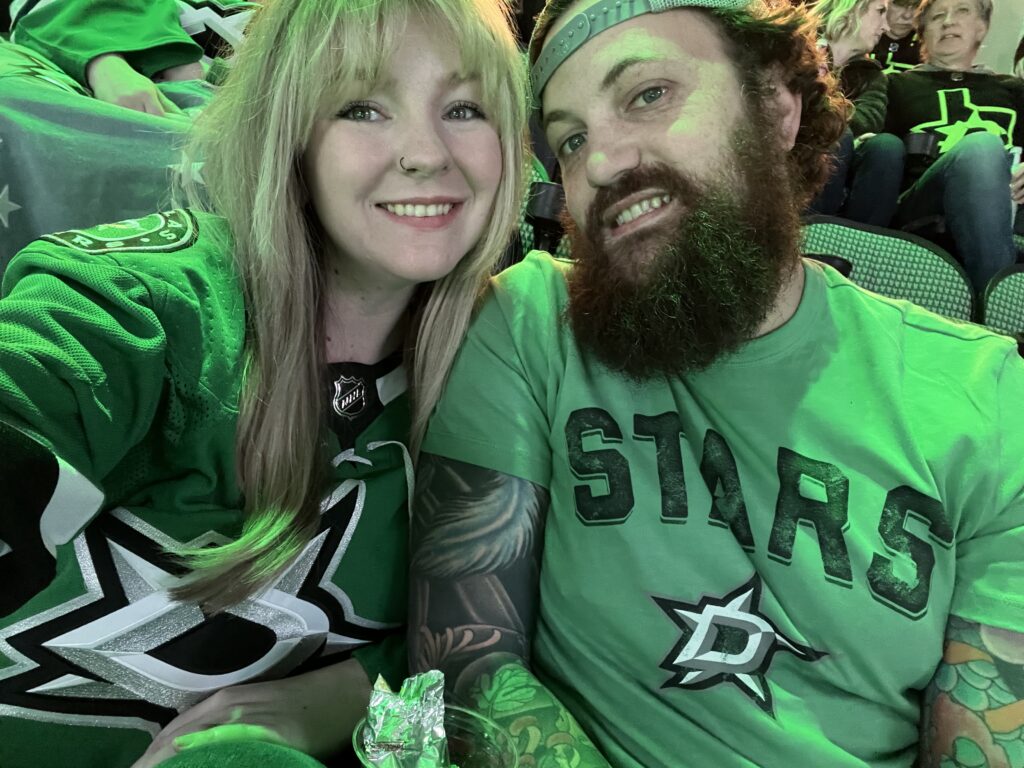 Amber Lawson is organizing this fundraiser.