LGBTQ+ family
LGBTQ+ family
$12,000.00

Fundraiser Goal

$0.00

Funds Raised

0

Days to go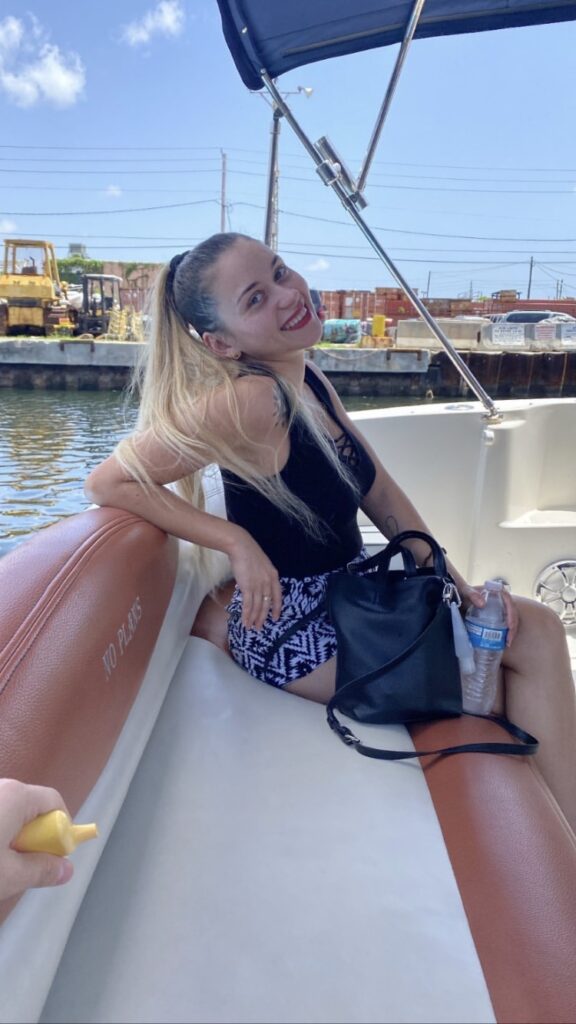 Bianca Byndloss is organizing this fundraiser.
Campaign Story
My name is Bianca (27), and I've been with my partner for 3 years, Valeria(25). We are in love ❤️
From the moment we met we were craving to build a family together, but the undeniable fact is: we are a lesbian couple. We have both gone through moments of genuine sadness that we can't just have a baby like our heterosexual friends can.
Our current family (our parents and siblings) have been super supportive of our journey to pregnancy but we unfortunately lack the funds for such an expensive procedure. We are going nuts trying to figure out how to do this without going into financial debt because we also need to have funds to support our future baby.
With your help and support, we could become loving parents and you will forever be in our blessings as we cherish and grow into a family with our little one. Please help us, and thank you if you decide to help …
Donate to this campaign: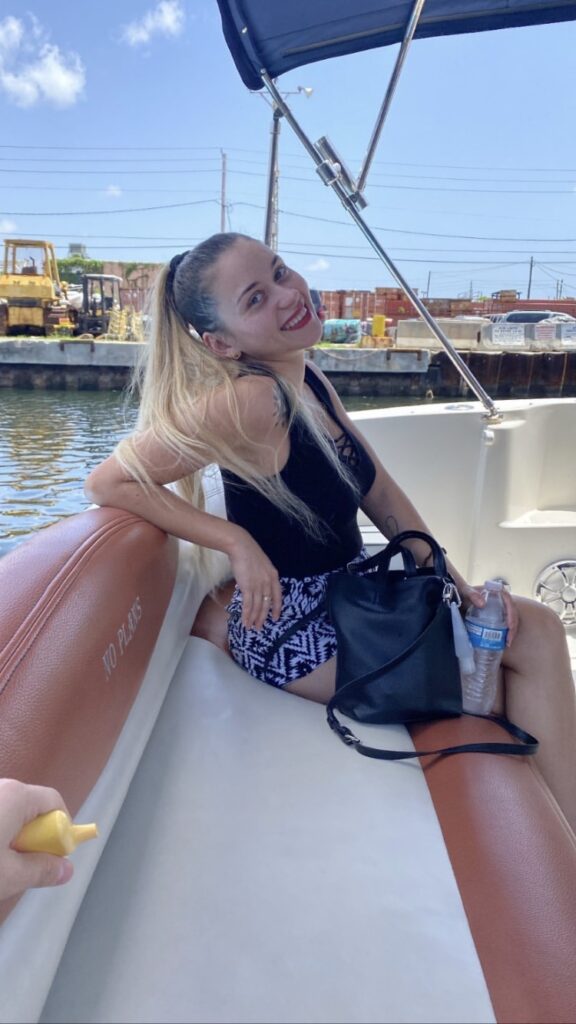 Bianca Byndloss is organizing this fundraiser.