Liyah and Dee
Liyah and Dee
$5,500.00

Fundraiser Goal

$0.00

Funds Raised

56

Days to go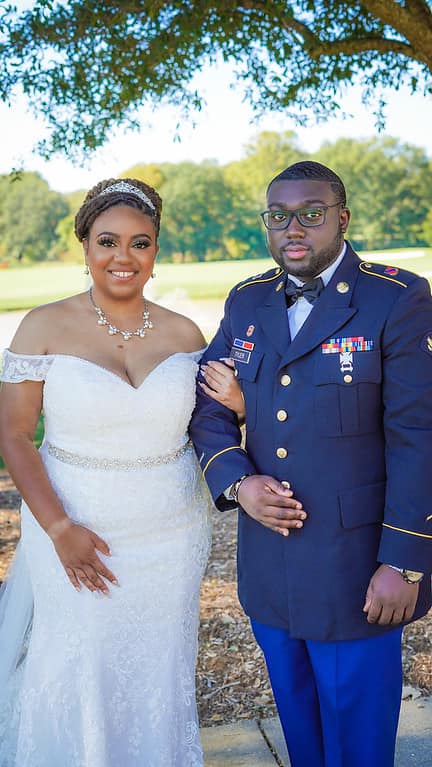 MyAliyah Tyler is organizing this fundraiser.
Campaign Story
My name is MyAliyah and my husband's name is Deont'a. I have PCOS (Polycystic Ovary Syndrome), a condition in which my ovaries produce an abnormal amount of male sex hormones. In my case, this causes irregular cycles, multiple cysts, and weight gain. It has also caused my body to stop ovulating regularly, which in turn has resulting in difficulty becoming pregnant. We have been trying to conceive for over a year now to no avail. Every negative comes with more grief over the child we long for and chips away at our hope of conceiving. We are seeking financial assistance just for the testing required to start our journey to grow our family. If we can at least get the testing done, we can know where we need to start. If you would be so kind as to donate, we would be eternally grateful. No amount is too small. Thank you for reading our story!
Donate to this campaign: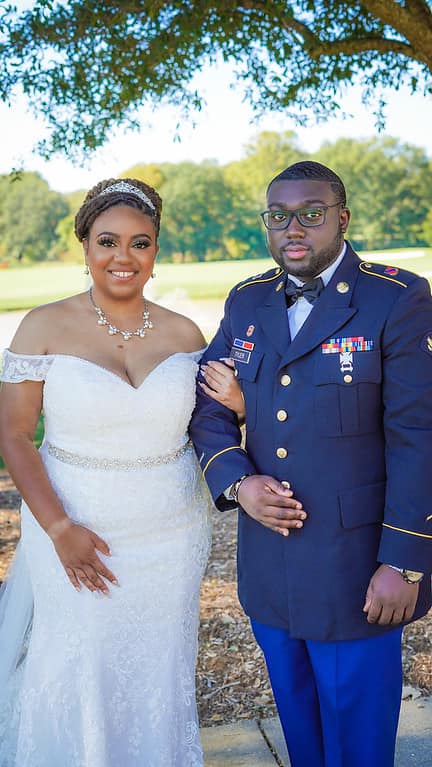 MyAliyah Tyler is organizing this fundraiser.