Looking for our Rainbow
Looking for our Rainbow
$5,000.00

Fundraiser Goal

$0.00

Funds Raised

100

Days to go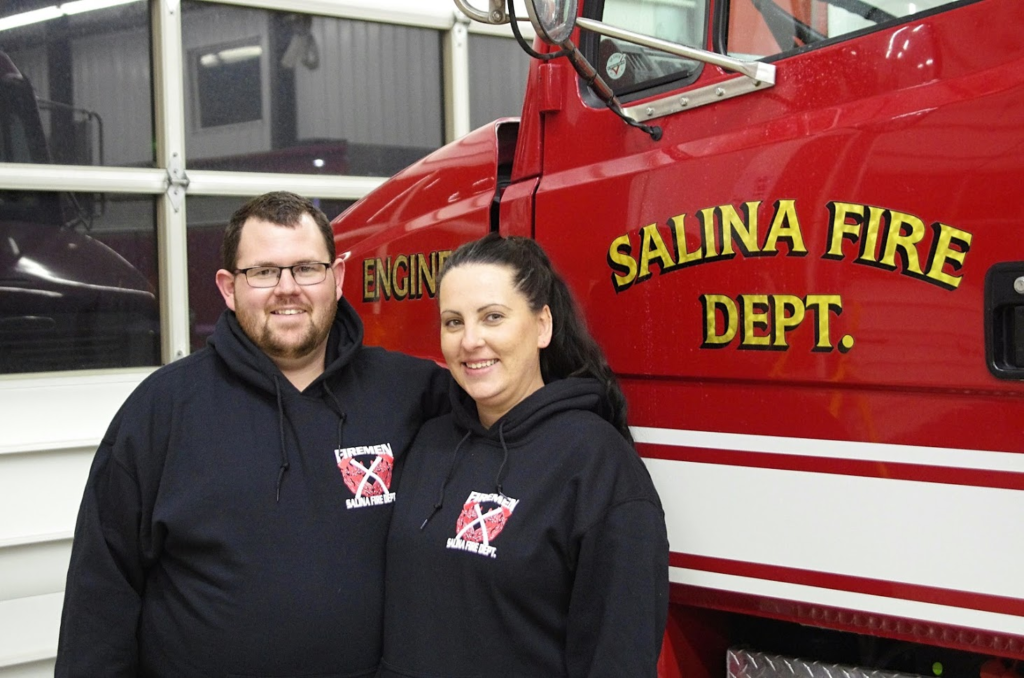 Felicia Horne is organizing this fundraiser.
Campaign Story
My Name is Felicia and My husbands name is Chris (Foo). We have been married for four years but my infertility journey started before We married. In 2015, I was married to another and we became pregnant in June. Soon after the discovery, things didn't feel right and doctors would discover I was victim to an ectopic pregnancy. It was missed for long enough that my life was endangered. I lost my left fallopian tube to that. Fast forward to 2022. Presently, I have had 9 miscarriages and the ectopic pregnancy. Our most recent loss was March 2022.
I have PCOS which is being treated and I have hyperthyroidism which is also being treated. A year ago I had a pulmonary embolism that was considered unprovoked and so, our best chance at a successful pregnancy is through IVF so that I can be medicate with progesterone, blood thinners and increase my synthetic thyroid medication as soon as implantation is successful. My husbands testing has all been done and The only conclusion are the things I have no control over without medical interventions.
Donate to this campaign: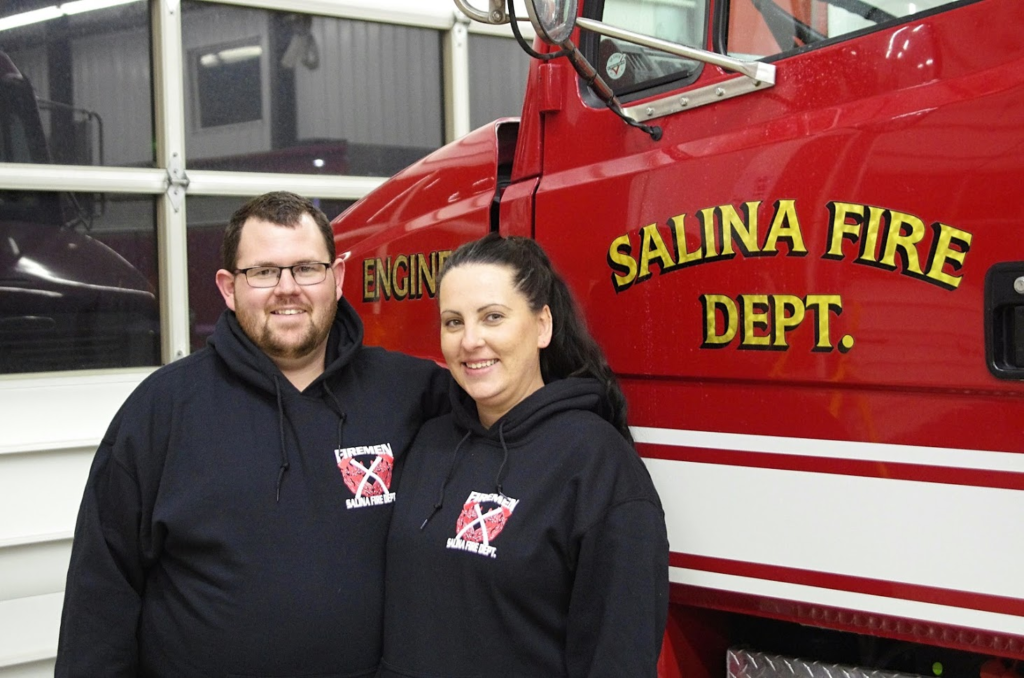 Felicia Horne is organizing this fundraiser.