Loper Snowflake Baby
Loper Snowflake Baby
$35,000.00

Fundraiser Goal

$70.00

Funds Raised

157

Days to go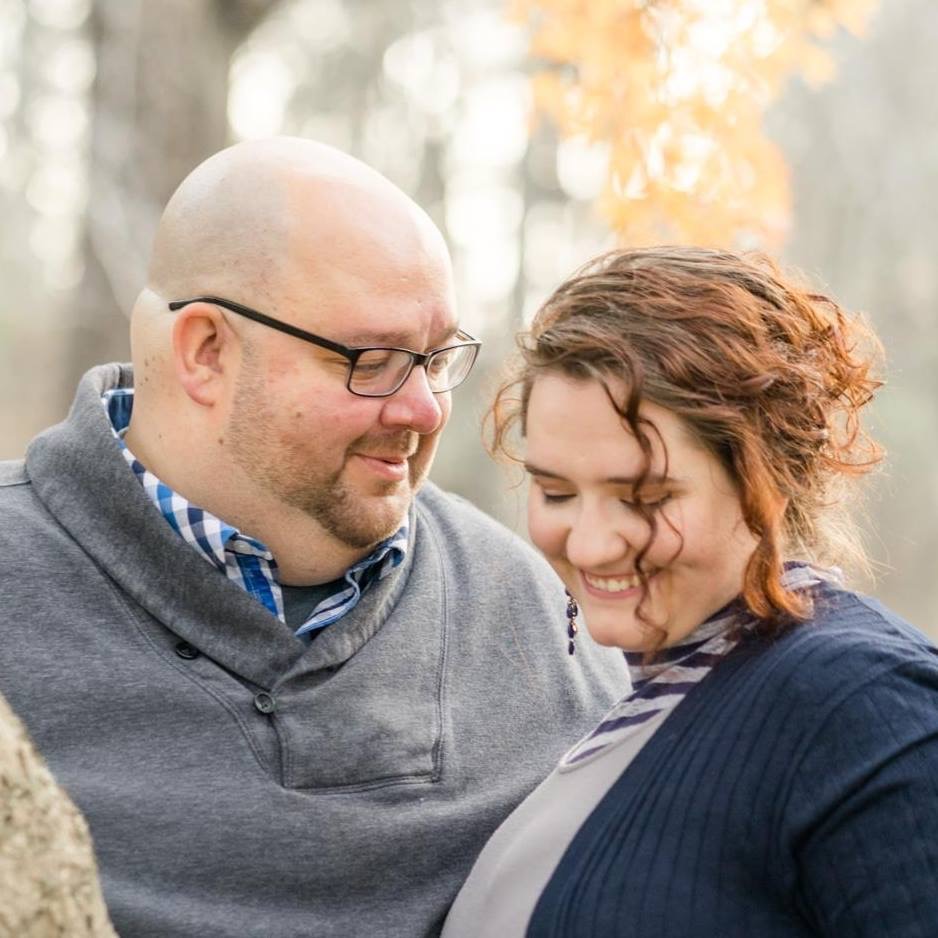 Kayla Loper is organizing this fundraiser.
Campaign Story
Once Upon a Time
A family was born. In 2011 we were married and knew pretty early that we wanted to grow. 3 days later we brought home our honeymoon fur baby Dexter. Many storms came to pass and after 11 years of infertility and finally being able to adopt our sweet boy in May of 2020 we have decided to Grow our family through Embryo Adoption.
While we are excited and hopeful about the process we know we cannot do this alone. We ask for your prayers during this journey and are abundantly grateful for any support you can provide.
We look forward to sharing our journey with you as we go and will post regular updates.
Thank you for your love and generosity and for partnering with us in hope!
03-15-2023

Consultation and Fundraising update!

Here is our update after our consultation last week: It went well and we are pleased with our doctor. We will need new baseline testing for both of us as its been well over 5 years since we've had anything done. So now we wait for cycle day 1 to begin testing.
I am so excited to update you all on our fundraising! (we have combined several platforms so it won't always be reflected in our bar graph here)
Our t-shirt campaign went very well and we raised $413!
If you would still like to purchase one of these limited edition shirts you can Here: www.bonfire.com/loper-snowflake-baby/ until May 1st.
Combining that with other donations (including one from the IRS) we've raised $2,275!

Thank you all so much for the support!
Be on the lookout for upcoming merch and more opportunities to support in the next week.
Also please share our link and our story wherever you can!
Name
Donation
Date
Brandon Witters

$

10.00
March 08, 2023
Andrea Davis

$

10.00
March 08, 2023
Aileen Edmonds

$

50.00
February 17, 2023
Donate to this campaign: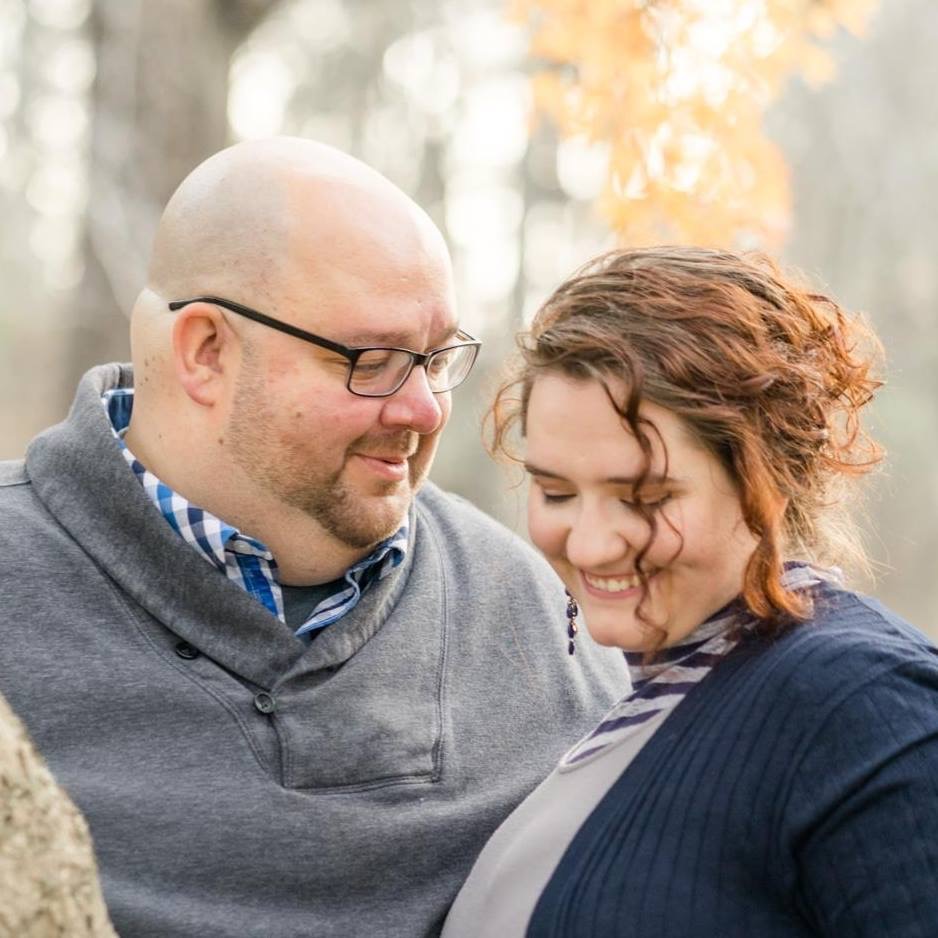 Kayla Loper is organizing this fundraiser.