Lots of Love to Give
Lots of Love to Give
$15,000.00

Fundraiser Goal

$0.00

Funds Raised

0

Days to go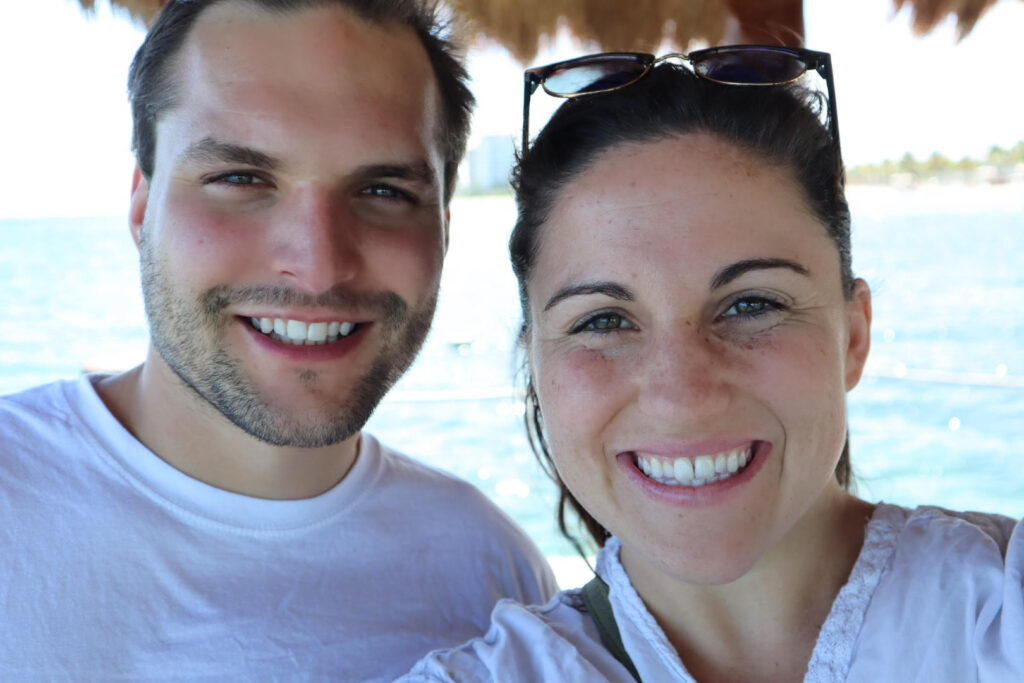 Emily Gorski is organizing this fundraiser.
Campaign Story
Dear friends, family, and strangers on the internet,
Thank you for taking the time to read this – we know how busy life can be.
We would first like to start off by telling you about how we fell in love. Six years ago, two of our best friends got married. We walked down the aisle together (fate? or just some good old fashioned matchmaking?) and have been in love ever since! Three years ago, we walked down the aisle ourselves and committed to be together for the rest of our lives. We wouldn't have it any other way. We are best friends and partners in life. Through the good times and the bad. In early 2020 we decided that we were ready to start a family. It's been 32 months since we made that decision and we have yet to see a positive pregnancy test. Every single month our hearts break and we wonder if we will ever be able to have a baby. It's so hard to watch friends and families easily become pregnant, when our bodies literally won't do what they're made to do. It's easy to get down and feel pity for ourselves, but every month we raise each other back up, dust ourselves off and keep trying. After almost three years of tests, doctors appointments, trying tons of different medications, and four failed IUIs, we have decided that we want to pursue IVF. Obviously (as we know is a struggle for many other young couples struggling to conceive) the financial burden of IVF is a huge obstacle. We both have great jobs that we love but between building a house and paying off student loans, it would take us a very long time to save up the money for IVF. Living in northern Michigan surrounded by friends and family, we love the outdoors, swimming and fishing, golfing and snowboarding, along with many other fun hobbies we hope to someday share with our children. Unfortunately, access to fertility care is slim to none in our area. This is another reason why we would be so extremely thankful to have financial help with IVF, since it is going to involve so much travel and other expenses. We have so much love to give (just ask our cat) and want nothing more in this world than to be a mom and a dad. Thank you again for considering us for your donations, we really appreciate your time reading this!
Sincerely,
Mike & Emily
Donate to this campaign: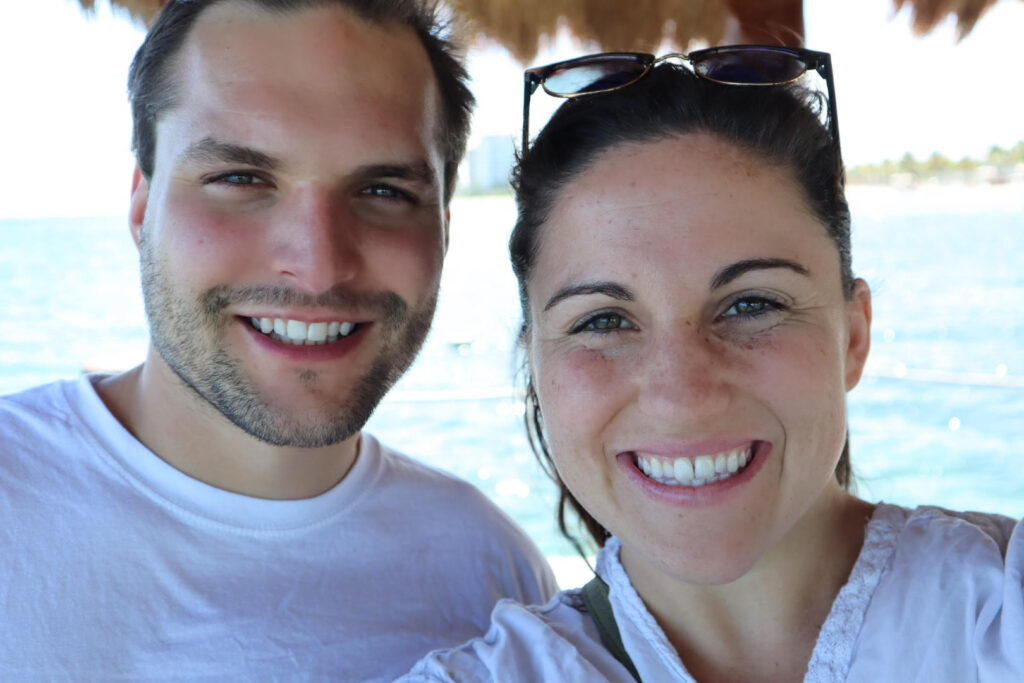 Emily Gorski is organizing this fundraiser.