Love from Loss
Love from Loss
$50,000.00

Fundraiser Goal

$0.00

Funds Raised

0

Days to go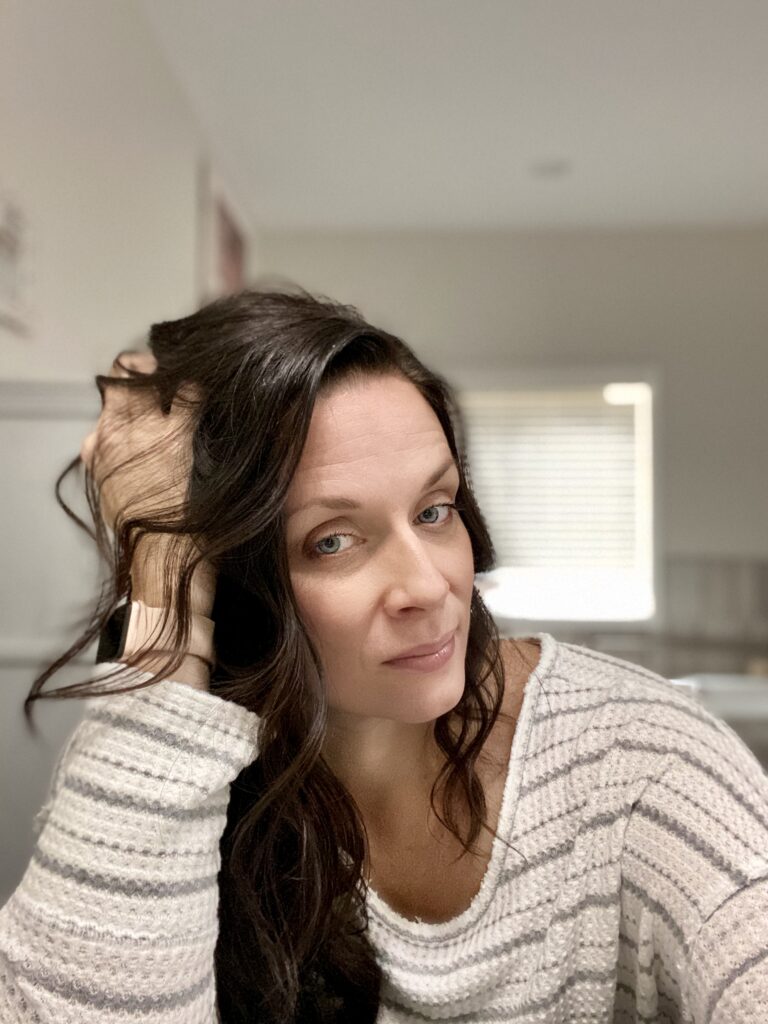 Heather Cramer is organizing this fundraiser.
Campaign Story
When I got back from Afghanistan, awash in the details and emotions of emergency combat related surgery,. I decided to sink into life at its most basic. I had two children prior to going overseas, and in a moment of grief at the premature birth of my son, I tied my fallopian tubes at the age of 22. My ex husband and I began the process of saving to have a surgery to reverse this, and in 2008 off to Mexico we went. The next four years brought 11 miscarriages and one ruptured ectopic pregnancy. After the surgery, my undiagnosed spinal cord injury worsened to the point that I was bed bound. So the dream had to quiet. I watched the children I managed to give birth to grow from the height of a bed. So many surgeries and procedures that they had to give witness to, thirty at last count. Words fail me when describing those years, but roughly 5 years ago I woke up. I decided that though my conditions were permanent and challenging, I would begin to chase a person that I could be proud of. I amicably ended my marriage, I started an aggressive physical therapy and began college. Through all of this I met my husband, who has no children and somehow the dream came alive again. We had our first IVF retrieval at the start of the pandemic, and I have traveled to New York 9 times in total for retrievals and transfers. Last month I had my sixteenth miscarriage, on a full protocol of medications and under ideal conditions. It is clear that it is time to shift to surrogacy. We have 9 frozen embryos, of which 6 are able to be transferred to a surrogate. We also have an amazing person who has offered to carry for us. The medical costs are staggering however, and I write this on the off chance that somehow the universe has in store,… a bit of help. I have lived well being able to rationalize the bad things that happen, and chase the better human I will be as time passes. But I am struggling, sixteen losses is so very heavy,.. and for the first time, I cannot see why, I cannot see what purpose it serves. I write my love story to the baby that I know needs help getting earth side, and I thank you for any help in that goal.
Donate to this campaign: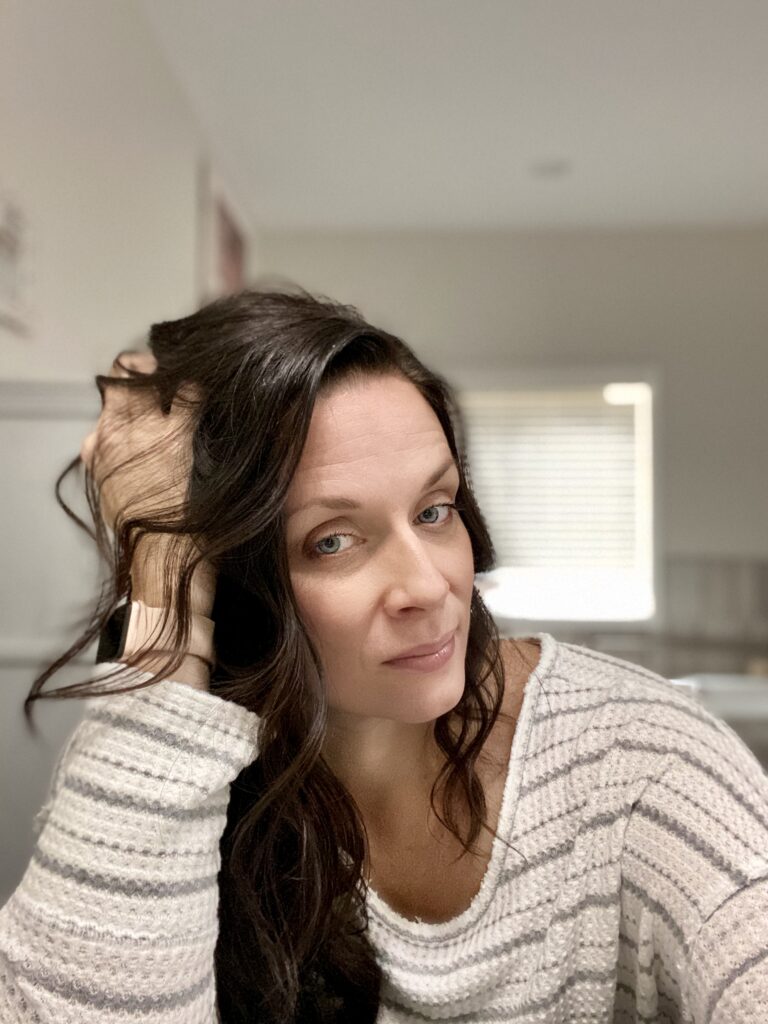 Heather Cramer is organizing this fundraiser.