Maa Day
Maa Day
$25,000.00

Fundraiser Goal

$0.00

Funds Raised

2

Days to go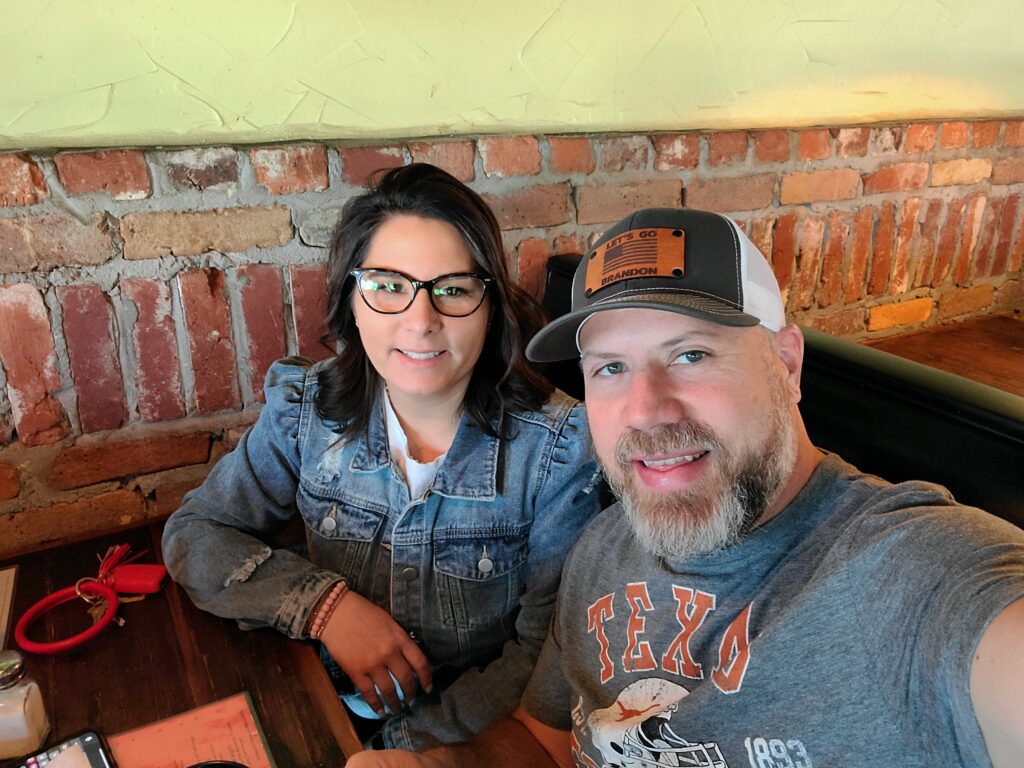 Brian Maa is organizing this fundraiser.
Campaign Story
My Name is Casey and I am very blessed to have been selected to share my IVF Journey for Infertility awareness week. I have gone through a very painful series of events that ultimately left me facing IVF. I know when I heard the term IVF for the first time, I was so afraid. It was such a big scary word that I didn't understand. For most women experiencing infertility it is not a very easy subject to talk about.
My story is a little different but still very hard to share. I know most women who go through IVF have fertility issues due to genetics or age. I however became infertile because of a Doctor's careless mistakes. I had an ectopic pregnancy in 2007 that went misdiagnosed for over two weeks. For those who are not aware of what an ectopic pregnancy is. It is when the baby gets stuck in the fallopian tube and is unable to pass to the uterus. When I followed up I told my OB my symptoms were getting worse and not better. She then misdiagnosed me again and told me to follow up in another 2 weeks. At my 2nd follow up, me in complete melt down mode she finally decided to do an ultra sound and pregnancy test. She informed me that I was in fact pregnant but my hormone levels were off. She explained that my numbers should be higher than they were but sent me home and once again I was to follow up in a couple of weeks. A few days later I ended up in the ER and couldn't even walk the pain was so unbearable. Once I was in an exam room I explained the series of events I had endured over the last month, they informed me my OB was the one actually on call that night. So they had her come in and do another ultrasound. In the mean time they ran more labs which indicated my hormone levels still were not within normal. That's when she explained to me that what I was experiencing was an ectopic pregnancy. I was given a methotrexate shot, monitored for 24 hrs and you guessed it, I was once again sent home with instructions on what to do as my body would pass the baby on its own and to follow up in 2 weeks. As you can imagine I was terrified and emotional. That follow up was even worse than the ones before. After examining me she told me I had internal bleeding and needed to go straight to the hospital for an emergency surgery. They discovered the baby was not going to pass on its own and she would need to surgically remove the baby from my tubes. She explained in detail how the surgery would take place and the incision she would have to make, reassuring me the entire time that this would not affect my ability to conceive again. Post- Op was unbearable and my C-section incision that she gave me never would close, I had constant pain but didn't want to go back to her. I finally learned to live with the shame, pain and guilt that I had felt through all of this.
Time went on but then in 2009 the pain in my pelvic area started to become unbearable I had no choice but to find a new OB. One of my close friends recommended I see her OB that delivered her youngest daughter. I decided to drive all the way to Denton to see someone who at least came from a reliable source. I explained to the new Dr. my past experiences which was very difficult to relive. He asked if he could do what was considered an exploratory surgery where he would go in with a scope to see what all was really going on with my insides. Once I was awake from surgery he explained to me that I had a major internal infection due to gauze being left inside of me and that my intestines were severely swollen. He said I would not be able to have any more children of my own. For the next couple of years I sank into a deep depression and felt so lost. I felt like damaged goods and constantly question God.
In 2013 I found a new OB, who I still see today. I feel I owe him everything. He took the time to hear me and listen to my concerns and discover what was really going on with my body after the damage my former OB had done. He informed of IVF and what IVF actually was. He gave me hope. In 2016 we started our first IVF cycle. We went with the first doctor that we were referred to. By the way that was yet another big mistake. I was so excited with the thought of having a baby, I just jumped with both feet forward and unfortunately didn't do my research on the doctor. By the time I started to feel uneasy about the situation I had put us in we had already began treatment. I felt like it was too late to turn back and at the end if we had a baby did all my unsettling feelings really matter? We just always felt like a number and not like actual people. When it was all said and done and we were not pregnant at the end of our cycle, the doctor proceeded to tell us that "He had other patients he was more concerned about." I felt betrayed and taken advantage of, it's not something someone who has just spent their whole life savings on wants to hear from a doctor they put their trust in. I became so angry and resentful. I was angry with myself for ignoring my instincts and resentful of anyone around me who became pregnant. Once again I question God "Why not me? Will it ever be my turn?"
After a couple years and the advice from one of my really good friends who reminded me that I wasn't alone and that I needed God. Through him was how I was going to heal my pain. Boy was she right, I did mend just as I had before and decided it was time to go back to my OB and try one last time for my miracle. I told him we were ready but that we would never go back to the Dr. He sent us to before. That's when he recommended Dr. Havemann. We started our 2nd IVF Cycle in September of 2018. Feeling a lot more confident this time and properly informed we had a goal with an end in sight. She got us in touch with the most amazing pharmacy for our fertility medications. That's where SandsRX joined our journey. They are truly the best, they were there to answer every question and genuinely cared about us. They made sure we were properly equipped with the right meds and followed up to make sure we were doing ok. I truly believe God brought these amazing people into our lives at just the right time. We made it through the scariest yet most exciting journey of our lives and we couldn't have done it without Dr. Havemann or SandsRX. I am truly blessed to say that we gave birth to our miracle baby in May of 2019. Our little guy is now 3years old but we would love to give him a sibling. We had one frozen embryo from our cycle in 2018. We decided summer of 2020 to go ahead and move forward with a frozen transfer. We had heard that frozen transfers were way more successful than fresh transfers. I naturally assumed this was going to be a walk in the park but once again our dreams were shattered and the transfer didn't take. Here we are now in 2022 and I am currently 36 years old, my body is choosing to shut down. I am no longer able to have a cycle without being placed on medication. My fertility specialist says its now or never, my clock is running out. I am praying for help to make our dream of giving Clyde a sibling into a reality.
Donate to this campaign: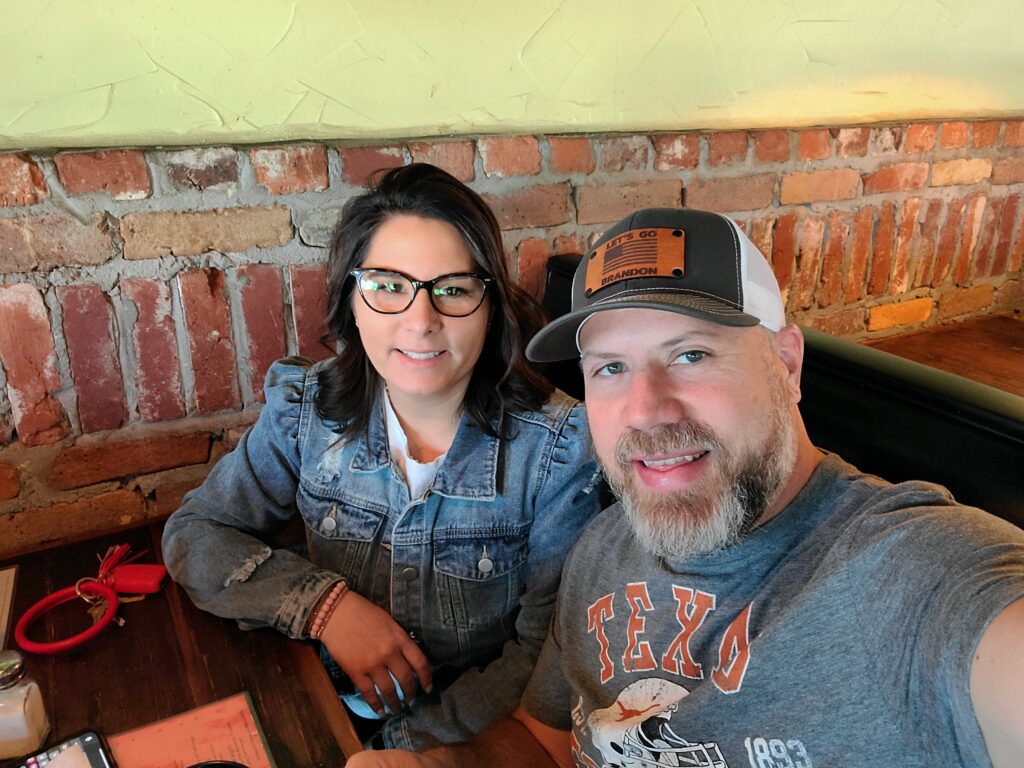 Brian Maa is organizing this fundraiser.