Make a baby
Make a baby
$8,000.00

Fundraiser Goal

$0.00

Funds Raised

31

Days to go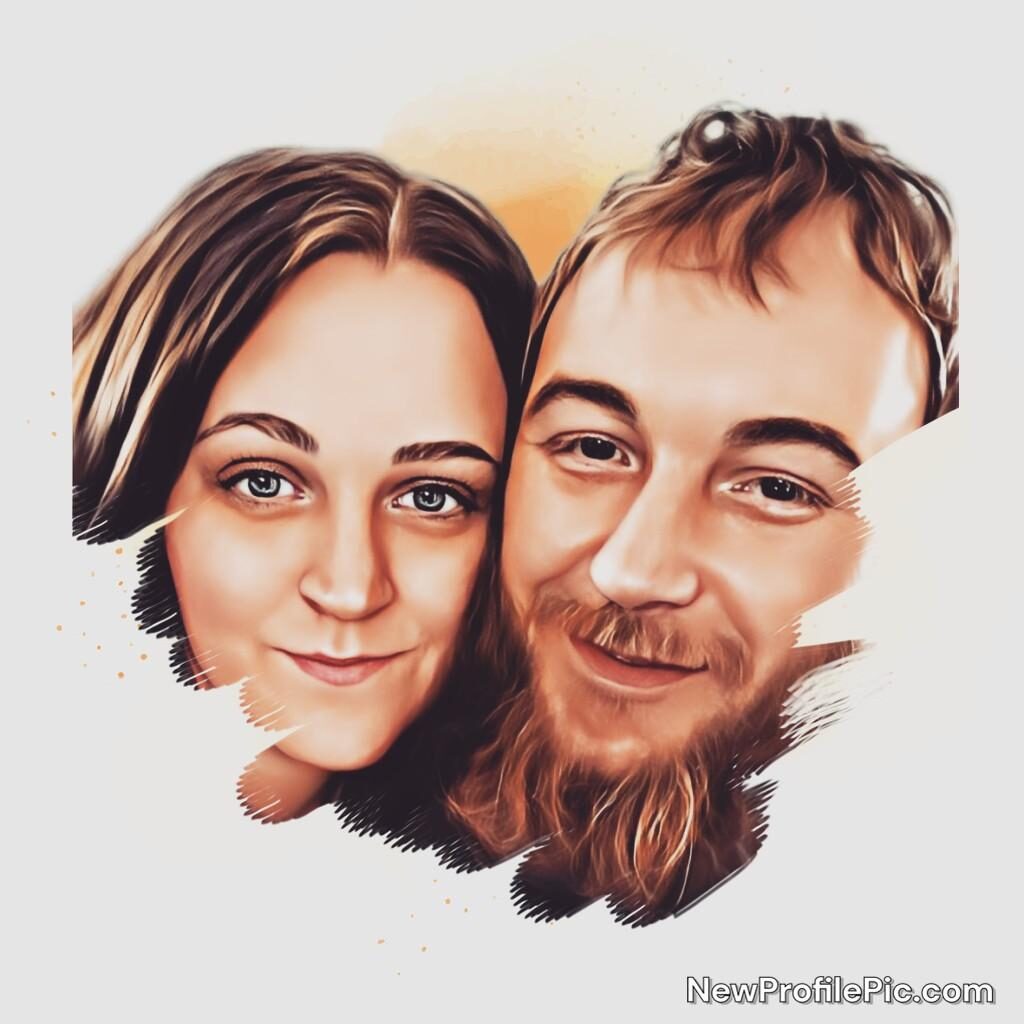 Brittany Dodd is organizing this fundraiser.
Campaign Story
My name is Brittany Moore. My husband and I have decided we want a baby but my tubes are cut and burned that we need a tubal reversal. This is everything we have ever wanted. I have 2 kids we want a 3 child. We have been praying and trying to find the money. I never thought I wanted anymore kids until I met my husband. I was 19 when I got my tube tied I was a single mother with 2 kids. Now I regret ever tieing them. Me and my husband has been together for 2 years and with this reversal we will be able to get what we have dreamed for. The cost of the tubal reversal is around 7800 this includes after care and hotel fees which goes thru lakeshore reversal center.The funds will be directly to the center after donation.This is our dreams.Please help my families dream come true.
Donate to this campaign: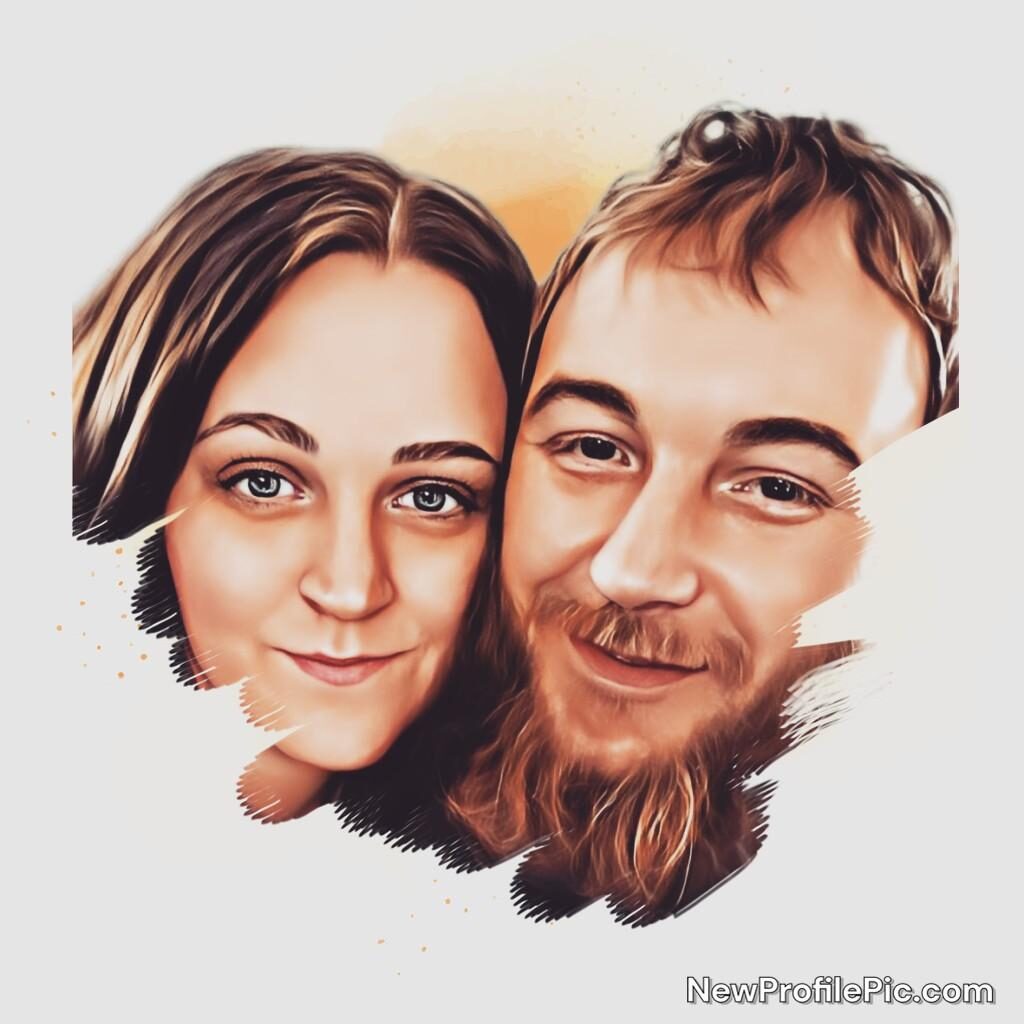 Brittany Dodd is organizing this fundraiser.